The Aadhaar card, voter ID, and passport are among the most important IDs to have as an Indian citizen. In the case of voter ID, the document not only serves as identification but also grants you the right to vote.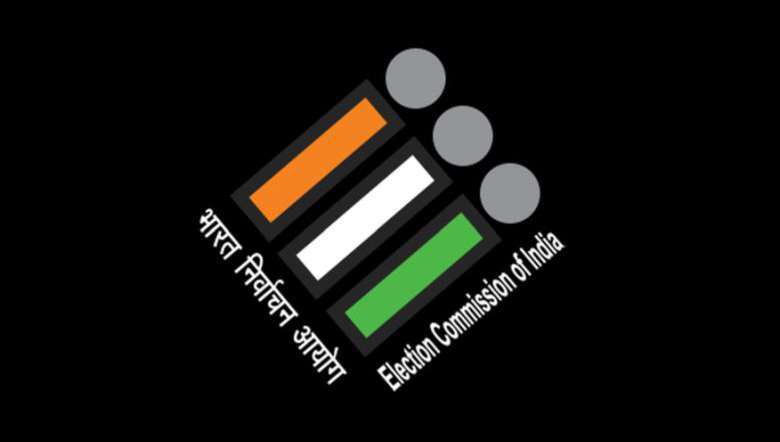 The Election Commission has launched 'e-EPIC,' a non-editable and secure PDF version of the electoral photo identity card (EPIC).
e-EPIC is a portable document format (PDF) version of the EPIC that can be downloaded on a mobile device or printed on a computer. Thus, a voter can save the card to his or her mobile device, upload it to Digi locker, or print and self-laminate it. This is in addition to the PCV EPIC that was issued for new registration.
e-EPIC is also acceptable as a form of identification for voters. People will have a secure QR code with images and demographics such as serial number, part number, and so on. The PDF version of the Voter ID can be used to verify both identity and address. This digital ID evidence can be saved as a PDF on a mobile phone or in a Digi locker for easy access.
Check out this step-by-step guide to obtaining a digital voter identity card (e-EPIC).
Step 1: For more information, go to http://voterportal.eci.gov.in/ or https://nvsp.in/.
Step 2: Create an account on the Voter Portal and register to vote.
Step 3: Look for menu navigation, then choose Download e-EPIC from the drop-down menu.
Step 4: Enter your EPIC or Form Reference Number.
Step 5: Enter the one-time password (OTP) that was sent to your registered mobile phone number.
Step 6: Click Download e-EPIC to save the file to your phone.
Here's how to register your mobile phone number.
Step 1: Go to e-KYC to complete the KYC process.
Step 2: Using the Face Liveness Verification tool, confirm that your face is still alive.
Step 3: In order to complete KYC, you must update your phone number. You'll need a camera-equipped device, such as a smartphone or laptop, to complete KYC.
Step 4: You will then be able to download e-EPIC.
Comments
comments