Dead Space is a classic horror game that has been around for over a decade. The recent announcement of a remake by EA Motive has fans of the franchise excited for what's in store. The remake not only brings the original game back to life with updated graphics and technology, but also adds some new content including side missions. One such side mission in Dead Space called Premeditated Malpractice tasks players with locating a report detailing a conversation between Dr. Nicole Brennan and Captain Mathius. In this article, we'll show you how to find the report on the bridge and what kind of reward you'll get.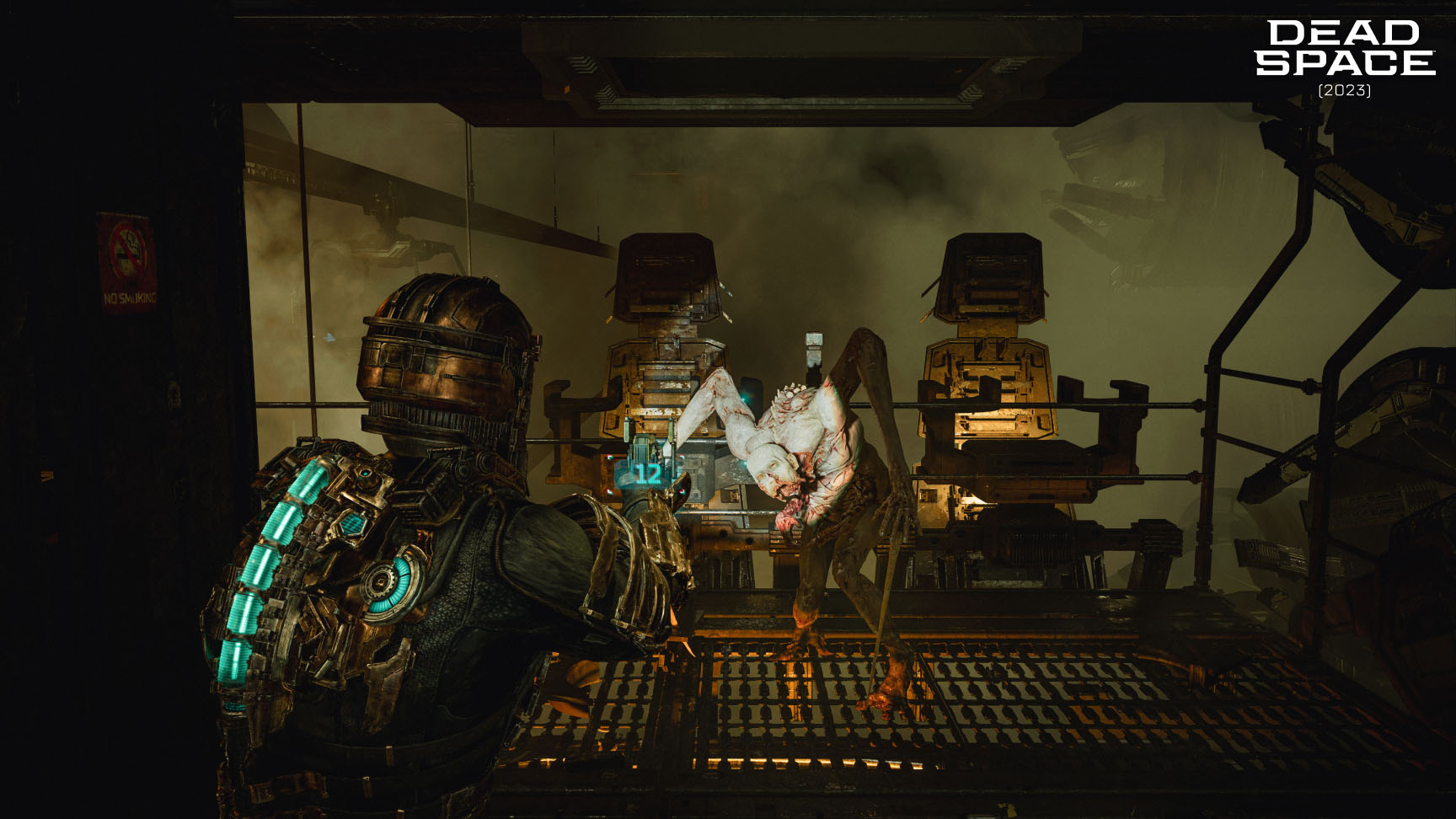 To start the Premeditated Malpractice mission, players need to reach Chapter 5: Lethal Devotion. At the end of this mission, players will retrieve a tissue sample of Mercer's Hunter necromorph. Next, head to the Main Lab beyond Ore Storage, interact with the terminal on a desk, and players will be asked to find a report back at the bridge.
Head back to the Main Atrium of the Bridge Deck on Floor 4. This area should have minimal combat and once inside the Bridge Deck, players should see a single, freestanding terminal. It's to the right of a large poster that reads "Tomorrow is a Good Idea" and is glowing yellow, making it hard to miss. Interact with the terminal to view a hologram recording of a heated exchange between Dr. Nicole Brennan and Captain Mathius.
After the conversation ends, players will need to return to Hydroponics, where a new audio log waits inside of the Diagnostic Lab. Listening to the audio log will provide players with insight into the origins of Mercer's hunter. After learning this information, players will find a unique upgrade waiting at the nearby Workbench. The Prototype Stasis Module upgrades Isaac's current Stasis Module, allowing him to freeze enemies in place while electrical damage is inflicted over time. This powerful upgrade can make Stasis-related fights easier and gives Isaac another way to damage enemies outside of his weapons.
In conclusion, the Premeditated Malpractice side mission in Dead Space is an exciting addition to the horror game. Players will find the report on the bridge in the Main Atrium of the Bridge Deck on Floor 4 and can expect a unique upgrade in return for their efforts. The Dead Space remake is not just a simple port of the original game, but also adds new content that fans of the franchise will love.