In Payday 3, leveling up is crucial because it unlocks new skills and weapons that are essential for tackling heists successfully. To acquire Infamy Points and enhance your skills, we've put together a guide on how to level up swiftly in Payday 3, including the best heists for XP farming. Whether you're a seasoned player or just starting your criminal career, this guide will help you on your journey to becoming a master thief.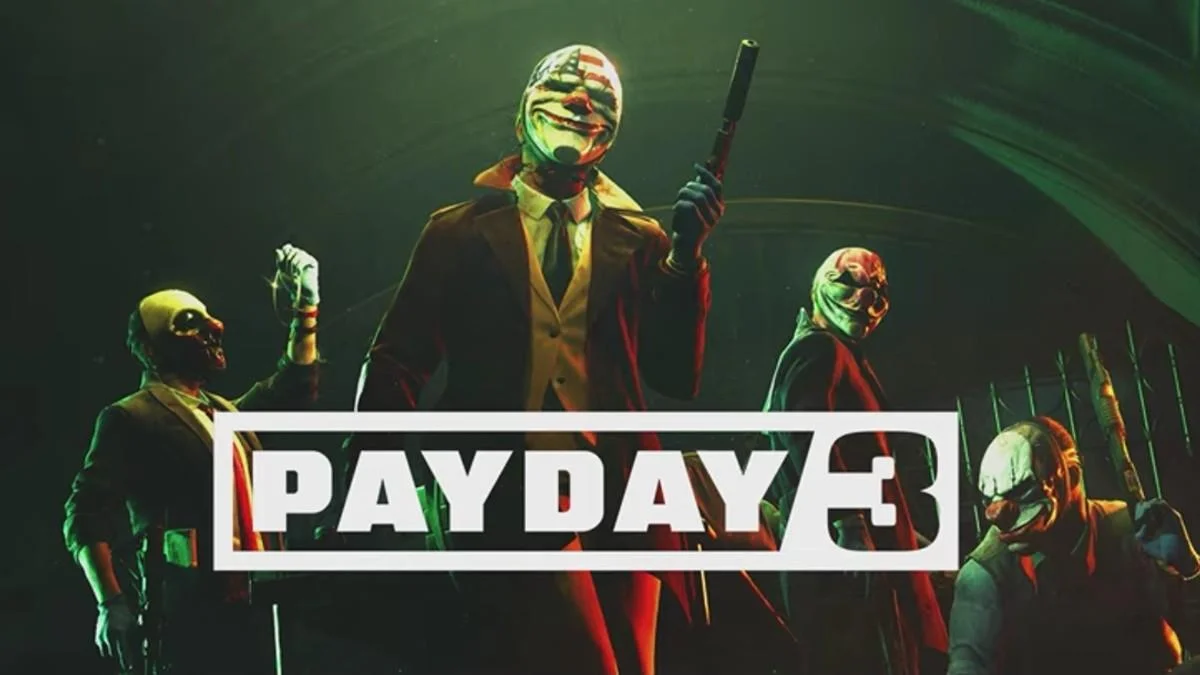 Leveling up in Payday 3 is directly linked to your character's skills and weapons, making it one of the most critical aspects of the game. By acquiring better abilities and arming yourself with advanced weaponry, you can specialize your character, progress more easily, and gain access to the game's most challenging heists.
Types of XP in Payday 3
Before we dive into the best methods for farming XP in Payday 3, let's briefly touch on the different types of XP available:
Basic XP: This type of XP is required to improve your weapons and skills, allowing you to become a more efficient heister.
Infamy XP: Infamy XP contributes to increasing your account level, unlocking additional skills and weapons. Earning Infamy Points requires a bit more strategy compared to basic XP.
Earning XP Through Heists
Completing heists is at the core of Payday 3's gameplay and provides a substantial amount of XP for your character. At the game's launch, there are a total of eight different heists, each offering a unique scenario with specific requirements for success. The amount of XP you earn from a heist depends on various factors, including the difficulty level, loadout, and whether you opt for stealth or go loud.
To efficiently farm XP, it's essential to understand the nuances of each heist and complete them as quickly as possible. While some heists can be time-consuming, two stand out as relatively short and ideal for XP farming:
Road Rage Heist: In this heist, your objective is to hijack and loot an armored truck on the Queensboro Bridge. It's a straightforward action-packed mission with no stealth option. With a skilled team, you can complete it in about 10 minutes, and difficulty modifiers won't significantly impact your success.
Dirty Ice Heist: This heist involves looting a jewelry store and requires a specific stealth-oriented build and some practice to complete efficiently. When executed correctly, players can finish it in as little as four minutes. There's even an achievement for completing the Dirty Ice heist in just two minutes, making it a prime candidate for speedrunning.
Completing Challenges for Infamy Points
Aside from heists, players can earn Infamy Points by completing challenges. Infamy Points play a vital role in increasing your account rank, unlocking more skills and weapons along the way. Challenges can range from defeating specific enemies to accomplishing particular tasks during a heist or even performing actions like sliding for a certain distance.
In Payday 3, challenges are categorized into three groups: Heists, Career, and Combat. While you'll naturally complete many challenges while playing the game, the Combat category is particularly important for efficiently earning Infamy Points. Be sure to keep an eye on these challenges in the main menu to progress more quickly.
Conclusion
Leveling up swiftly in Payday 3 is essential for unlocking the skills and weapons needed to excel in the world of high-stakes heists. By mastering the art of completing heists efficiently and tackling challenges head-on, you can earn both basic XP and coveted Infamy Points. With dedication and practice, you'll become a formidable force in the criminal underworld, ready to take on even the most daring heists with confidence. So, grab your gear, assemble your crew, and start your journey to becoming a legendary heister in Payday 3!