Gorilla Tag mods bring a new level of excitement to this captivating VR game. If you're curious about how to dive into the world of Gorilla Tag mods and enhance your gameplay, this guide will walk you through the process step by step.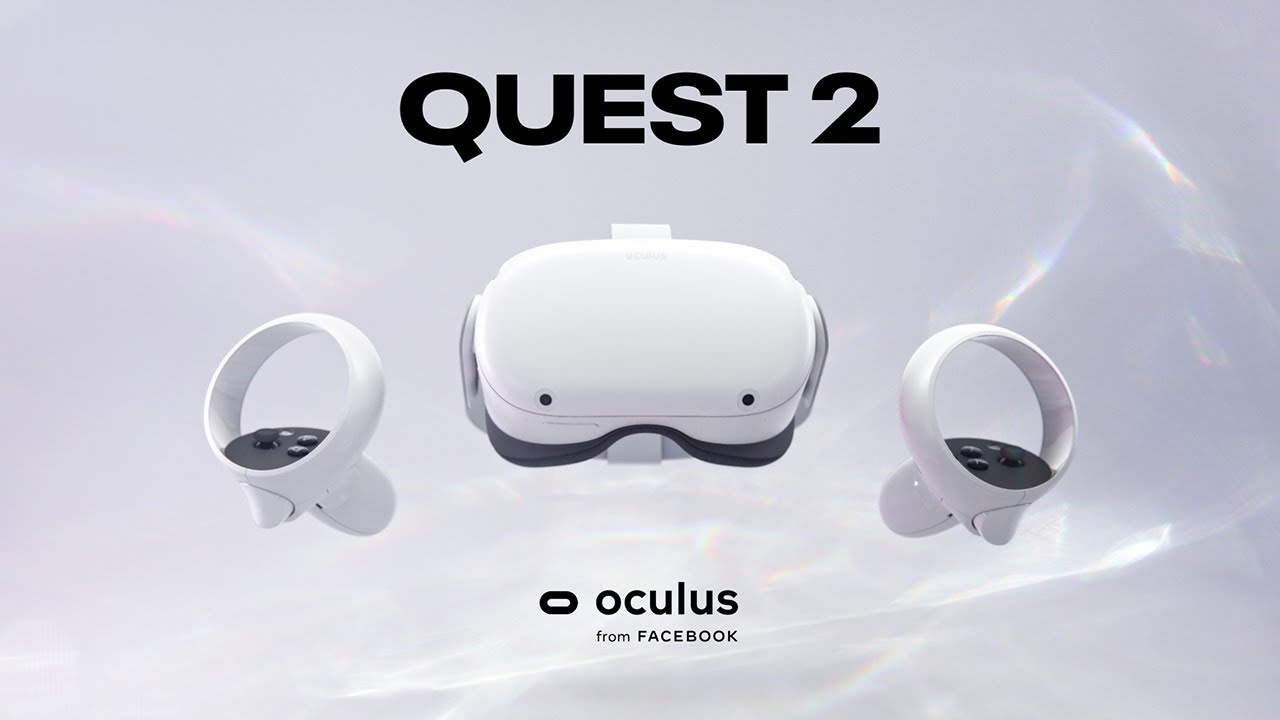 A New Way to Enhance Oculus Quest 2 Gaming
For all the Oculus Quest 2 fans out there looking to spice up their gaming experience, there's a significant update you should know about. Unfortunately, the direct installation of Gorilla Tag mods on Quest 2 is no longer supported. Right now, there are no plans to bring back gorilla tag modding. If you're eager to try out Gorilla Tag mods Quest 2, the path to explore is PCVR. You can gain insight into this shift by checking out the Gorilla Tag modding discord.
Avoiding Mod Installation Traps 
Before you jump into installing mods, it's crucial to be cautious of misleading instructions. Some guides suggest using the QuestPatcher tool for mod installation, but they often miss a key point which is that it can make your Meta Quest 2 incompatible with Gorilla Tag gameplay. Your game will keep telling you that your version is old and needs fixing.
For Gorilla Tag Mod Quest 2 users who want to play Gorilla Tag via PCVR, Oculus Airlink is an option. Keep in mind that Airlink's performance can suffer if your internet connection isn't strong, leading to frame drops and a less enjoyable visual experience. If you choose Oculus Airlink, make sure your PC is connected to your router or modem using an ethernet cable.
If Airlink doesn't work well, you can directly link your headset to your PC. To do this with an Oculus Quest 2, you'll need an Oculus Link Cable or a compatible USB 3 cable. If you're looking for one, you can find affordable options online, though they might not perform as well as the official Link Cable.
Installing Gorilla Tag Mods with the Monke Mod Manager 
To get started with PCVR Gorilla Tag mods, use the Monke Mod Manager. This handy program simplifies mod installation on your PC. Visit the Monke Mod Manager's GitHub page through this link. Click on "MonkeModManager.exe" under "Assets" to start downloading the installer.
Whether the Monke Mod Manager detects the path automatically or you find it yourself, the app will open, showing a menu with checkboxes. Browse through the available mods and mark the ones you want to install. Click "Install/Update" in the bottom-right corner, and the Gorilla Tag mods will be installed quickly.
Conclusion
This guide has shown you the straightforward steps to install Gorilla Tag mods on your Oculus Quest 2. While mods can't be directly installed on Quest 2, you can enjoy them on PCVR. Avoid the QuestPatcher tool, as it can disrupt your game. Monke Mod Manager is your tool for PCVR mod installation, and adding Monke Map Loader enhances gameplay. Remember to disable gameplay-affecting mods in public lobbies to avoid bans. For more mods, visit the Gorilla Tag modding discord and GitHub repositories.