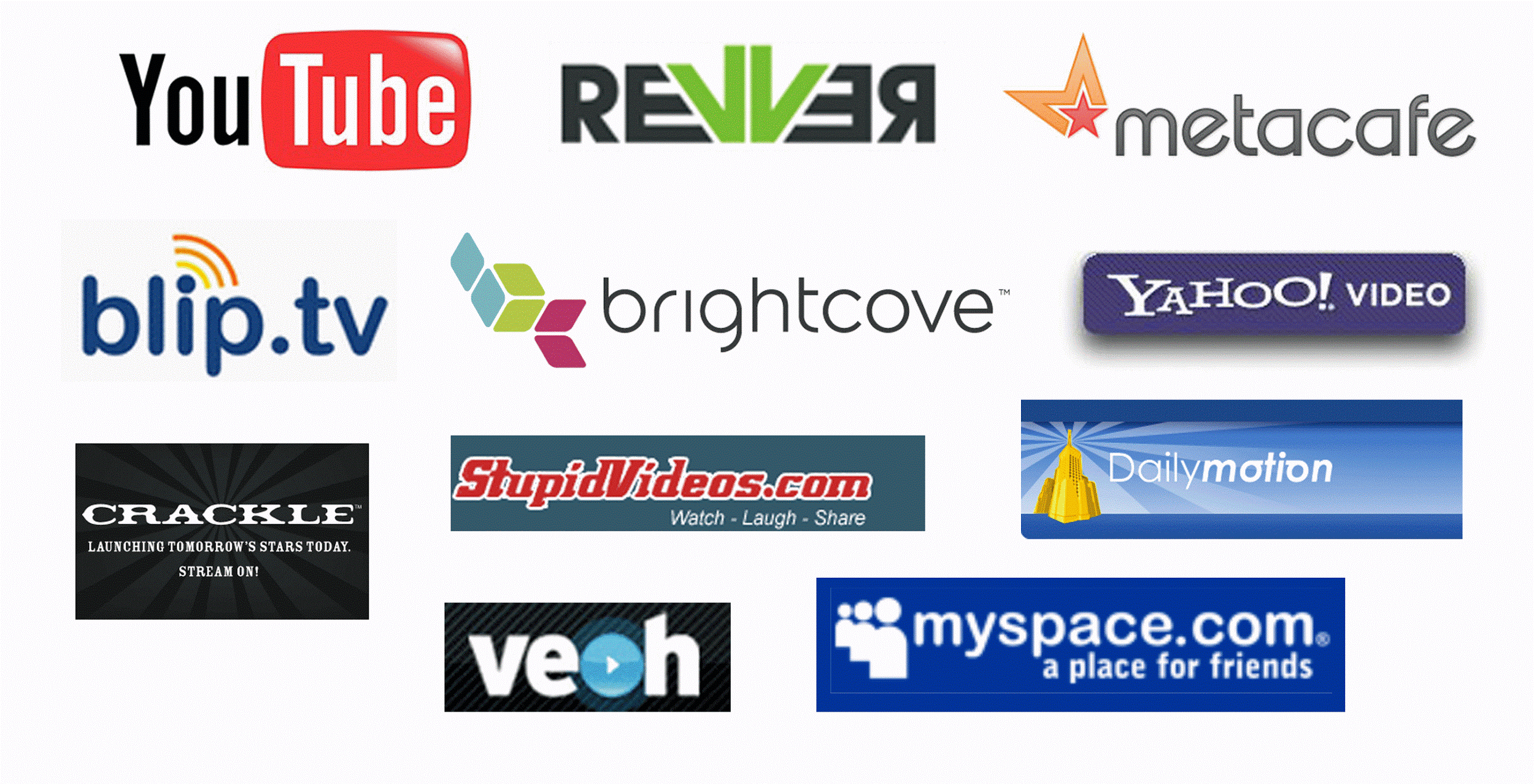 YouTube has estimatedly more than 1 billion registered users. That is almost one third of the entire world in a single website. That is the mammoth size of a video sharing website. Like YouTube there are plenty of other video sites like DailyMotion, Vimeo, Twitch, Veoh, Liveleak, etc. all of which command a global span of user base.
The Growing Need for Video Sharing Websites
Video sharing websites are basically online portals where users create and post their own videos. From popular movie makers to musicians to amateur videos, everything can be found in a video sharing website. They act as online destinations where users can stream videos on any genre like music videos, education, documentaries, movie trailers and in some cases even full-length movies.
The Revenue Model that Drives the Growth of Best Video Sites Like YouTube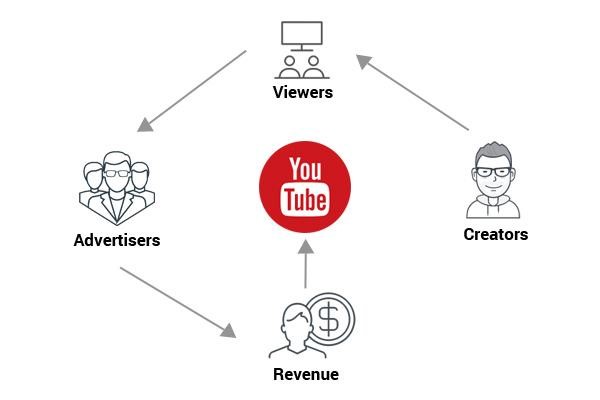 The primary source of revenue for video sites like Dailymotion is advertising. With a billions (sometimes even trillions) of users logging in everyday, video websites are definitely great destinations where advertising and marketing content will drive significant conversions.
Video sharing websites host promotional content, mostly in the form of sponsored videos of brands and products. These videos are placed using VAST methods – pre roll, mid-roll and post roll. These ads serve their purpose without fail because the users will have to see the ad before proceeding into their choice of video. These video sharing sites also receive revenue from search engines for hosting banner ads placed by them.
[box type="shadow" align="aligncenter" class="" width=""]Related Read:

Adding Interactivity To Video Technology – Samira Sabulis of Tagazu[/box]
Prime Target Customers of Video Sharing Websites
Video sharing websites have 3 major customer target groups:
Seekers: Users who log into video sites like Dailymotion, YouTube, Vimeo, etc. with the hope of finding vital information in the form of videos. Seekers typically search for movies, music trailers, documentaries, etc. related to their personal interests. They are the ultimate consumers to whom all video creation efforts are directed.
Amplifiers: As the name suggests, amplifiers are users who spread the popularity of videos through their social mediums. In some cases, amplifiers could be celebrities or popular actors whose videos are always awaited by their fan following users. In some cases, amplifiers could also be video channels of playlists who shot to popularity owing to their great videos that strike a chord with viewers.
Marketers: All the video advertisements and promotional content that appear before, amidst and after the videos hosted in the site are created by marketers. These videos are primarily marketing videos that drive the message about a brand, product or service. They have a target customer group to whom the video is served based on the analytics of the video sharing website.
For example,you can download videos from https://smallseotools.com/online-video-downloader/ and sites like soap2day and then add them and then use Video converter. Expert to convert them into the format you want.
Unraveling the Nitty Gritty of How to Make Website Like YouTube?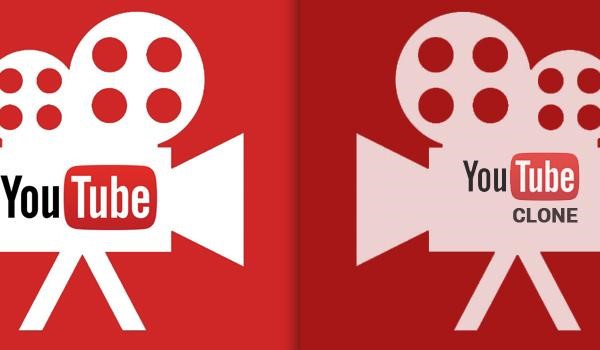 In the early 2000's building a website was indeed quite a task. It required so much of technical expertise. In fact, the Internet was such a small place back then that there was hardly few websites, most of them being used by technical people to share information about technical stuff that has got nothing to do with common man.
A few years down the line things changed. Video sites like Dailymotion, YouTube, etc. have come to the foray as prime sources of entertainment. Facebook, the world's biggest social networking website is said to have at least 8 billion video views in a single day. Online video sharing websites are at the central point of content marketing strategies and tactics. Video sharing has become integral in every inch of our virtual lives.
Plenty of software scripts and extensions to make a video sharing site like YouTube have become commonplace. Even you can make your own video website like YouTube with the help of these scripts. These scripts are available both for a price as well as free of cost depending on the features and developer.
Why opt for scripts to make a video video website like YouTube
Ready to deploy
Bug-free 100% customizable script
Cost-effective
Constant updates and upgrades
Cloud hosting
Monetization
Admin & user friendly
The by-default features of best video sites like YouTube
User facility to upload short, medium and long videos
Video quality ranging from 240p to 1080p HD clarity
Facility to watch, replay and share video in social circles
Video discovery based on keywords and video history
Allowing users to become contributors by uploading videos
Personalization and branding of video channel
Creating playlists, personal channels, etc
Admin-friendly features to look out for in a YouTube clone script
Monetization
SEO friendly URLs
Google AdSense integration
Live streaming/ Import from other video website
Responsive web design
User and content moderation
Customization for player skins and themes
[box type="shadow" align="aligncenter" class="" width=""]Related Reads:
Tagazu – Tag Movable Objects Within A Video With Video-Tagging Platform !
InstaLively: Linking YouTube's Videos and Social Media's Reach in a single app!
Mondo Player – The Google for Videos ?[/box]
How to Make Money using the Video Sharing Website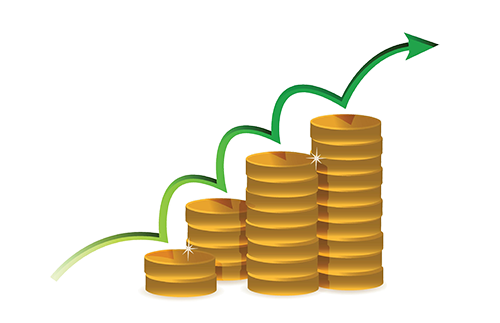 Here are some awesome ways to make money using a best video website like YouTube
Affiliate marketing
Affiliate marketing is revenue generating tactic which a popular video sharing website can gain from. With every video watched your users, provide the link to the products sold by your affiliate program partners. For every successful sale that originates from the video sharing website, a share of revenue will be paid by the affiliate partner.
Google AdSense
Google pays money to blogs, websites and video sharing websites where there is much coverage for their ads. Google ads can be placed under the video header, side panel of the web page or even at the bottom of the web page for maximum coverage.
Advertising revenue
Pursue and convince brands to host their video advertising content on your video sharing websites. The brands can be charged for using the portal for their promotion. VAST models like pre-roll, mid-roll, post-roll, etc. can be used.
Sell curated video content
Latest movies, music videos, short films, special feature films, etc. all have great demand in the video sharing website industry. These content can be sold for a premium amount thus creating a steady source of income.
(Disclaimer: This is a guest post submitted on Techstory by the mentioned authors. All the contents  in the article have been provided to Techstory by the authors of the article. Techstory is not responsible or liable for any content in this article)
About The Author: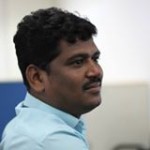 Alex Sam is a voracious reader and loves to chew updates on upcoming web trends and technologies, especially in ecommerce.
He is interested in sharing new found ideas and artifacts on web strategies through blogs