Chinese smartphone giant, Realme has actually made a strange but infact complete unique partnership with the leading beverages manufacturer, Coca-Cola for developing and coming up with their new Realme 10 Pro 5G phone but with the form of a limited edition Coca-Cola branding.
It does seem odd that a smartphone manufacturer would partner with a completely unrelated beverage company. If you've been following the smartphone market, you've probably seen that the major tech companies frequently work with smartphone manufacturers to enhance their hardware.
To get a better perspective, consider the sibling company of Realme, OnePlus, which is well-known for including a Hasselblad-configured camera package on new OnePlus phones.
Who is Hasselblad in this situation? It makes sense for OnePlus to team up with the company known for producing its best camera sensor because it will enable OnePlus to significantly improve its camera sensors thanks to this partnership.
If you visit their website, you can see that Hasselblad is actually a leading camera-centric brand that has produced some high-quality camera lenses in the past.
Since Realme and Coca-Cola have partnered to create the Realme 10 Pro Coca-Cola Edition smartphone, we are actually not talking about OnePlus here.
What is Realme truly trying to accomplish with this phone, and what makes this special edition phone so different? For your benefit, we have included all the facts mentioned from several leaks and infac as well as from reliable and trustworthy sources.
Realme 10 Pro Coca-Cola Limited Edition Available for Pre-Booking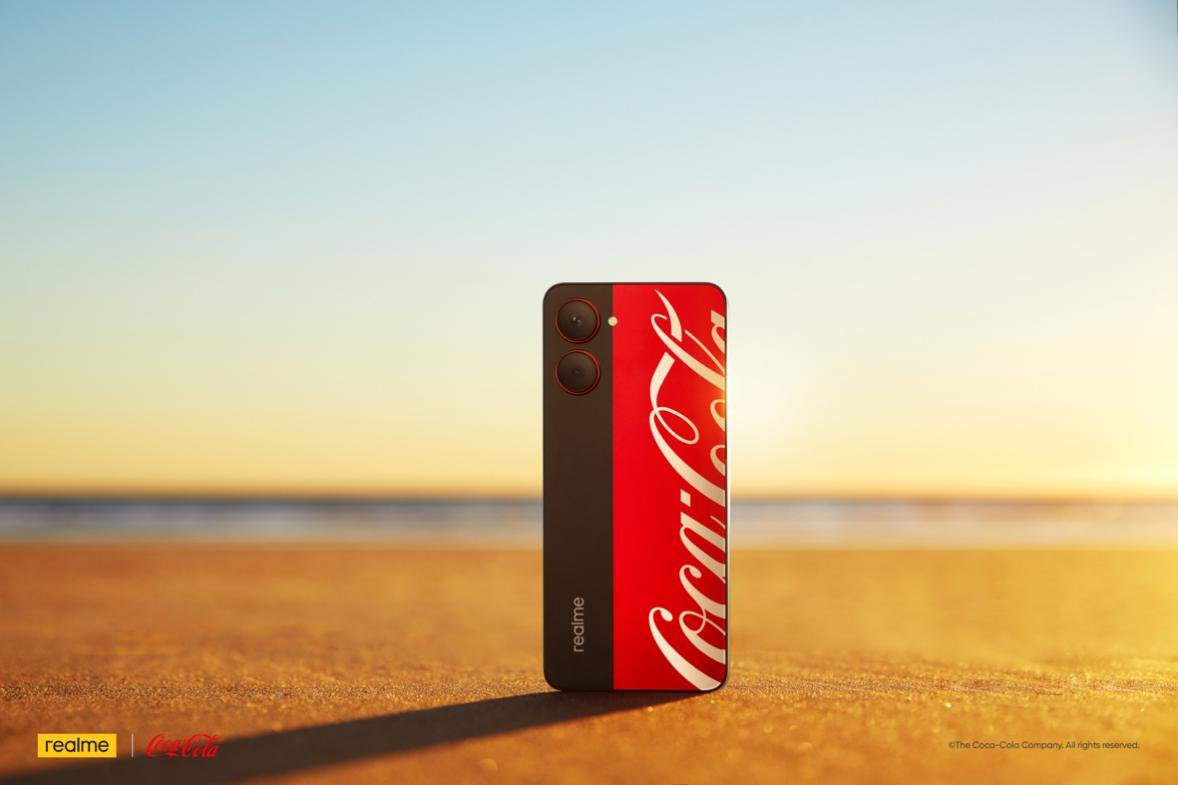 As of now, the company has started off with their pre-booking and if you happen to have any interest to it? You can pre book it for completely free.
Realme, however, has promised to offer complimentary gifts to customers who have pre-booked this smartphone as a thank you for supporting their new venture.
The good news is that we now know what perks we can anticipate if we decide to pre-book this limited edition phone in advance.
The pre-booked clients, according to the firm, would receive 1000 vouchers, each worth Rs. 200. This offer is only valid for the first 50,000 people who pre-booked the smartphone.
Then, if you are one of the first 10,000 people to make a reservation, you will have the opportunity to win one of 20 3W Bluetooth speakers, which will be given away to the fortunate winners from this group of 10,000 people. Realme will also release other tech goods, such as the Realme Watch 2 and Realme Electric Toothbrush Mid M-10.
A Realmeow Coca-Cola figure will also be up for grabs for the lucky winner who pre-orders the smartphone on the precise 250,000 pre-booking figure, and the new Realme 10 Pro Coca-Cola Edition Deluxe Box Set will be up for grabs for the customer who pre-orders on the precise 300,000 pre-booking figure.
When will Realme 10 Pro Coca-Cola Limited Edition launch?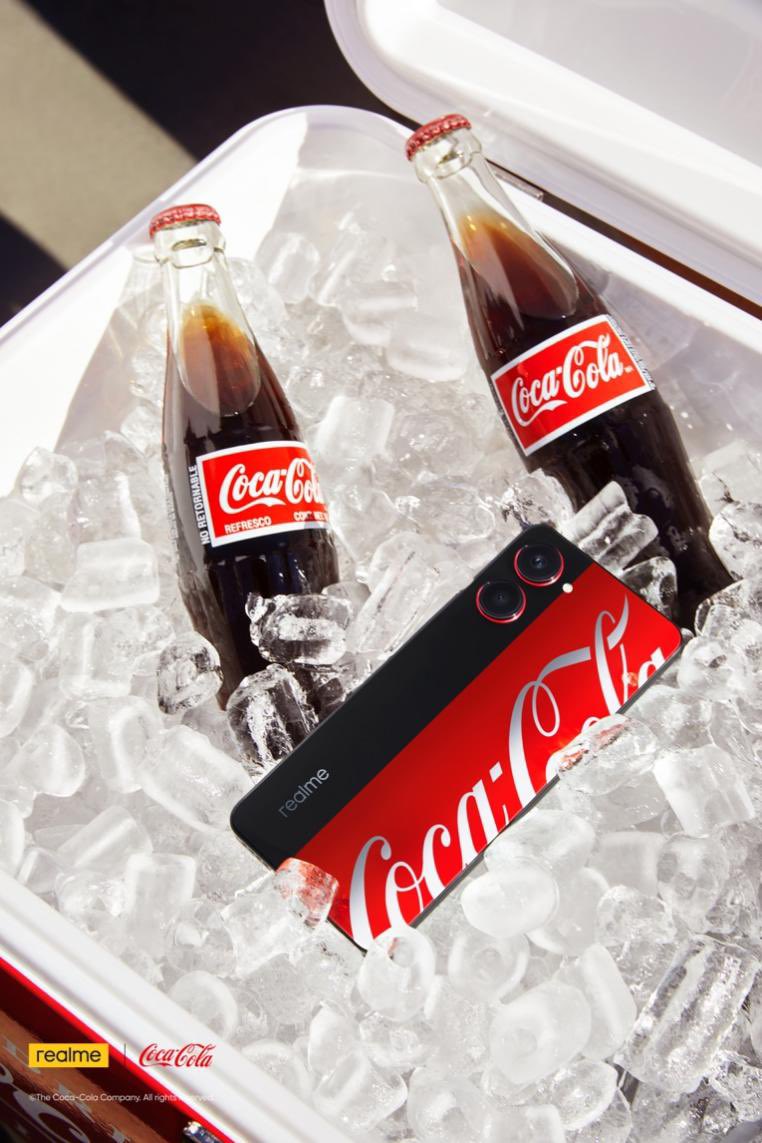 But, when will the Realme 10 Pro Coca-Cola smartphone make its way to launch? With the pre-booking, Realme has also confirmed that this new limited edition smartphone will be making its way to launch on 10th of February.
How many Realme 10 Pro Coca-Cola Limited Edition phone will be manufactured?
As per the company claims, there will be only a limited number of 6,000 of Realme 10 Pro Coca-Cola Limited Phone manufactured by the company.
What makes Realme 10 Pro Coca-Cola Limited Edition Phone different?
If you look at the rear of the smartphone, you can see how Realme created a distinctive yet relevant Coca-Cola logo. However, it is unclear whether Realme will modify its user experience to make it consistent with Coca-Cola branding.
You can go ahead and pre-book this phone through the link mentioned down below: