When it comes to managing Apple devices and services, your Apple ID serves as the focal point of your identity. Although this ID appears to be simple, its integration with the Apple ecosystem is far more complex.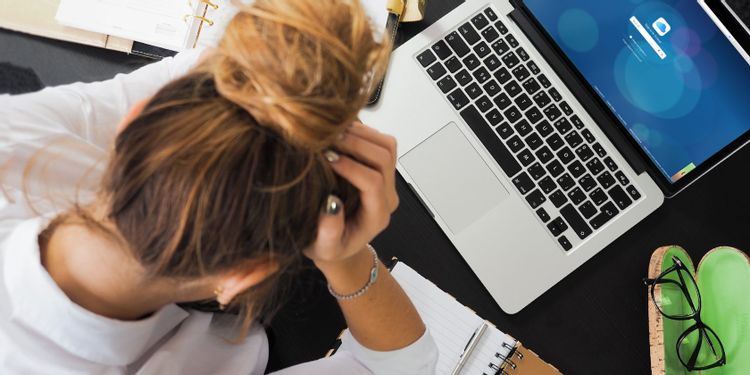 On its support website, Apple refers to a "iCloud account," but an iCloud account is simply a subset of an Apple ID account. You may hear the terms iCloud and Apple ID used interchangeably, but there is nothing wrong with using either of them.
So, what if you forget your Apple ID password? Fortunately, there's no need to panic. We'll walk you through the steps of resetting the Apple ID password associated with your Apple ID.
With two-factor authentication (2FA), you can only access your account via trusted devices and the web. An iPhone, iPad, or iPod touch running iOS 9 or later, or a Mac running OS X El Capitan or later, could be considered a trusted device.
When you first sign in to a new device, you'll need a password as well as the six-digit verification code displayed on your other devices or sent to your phone number. You confirm your trust in the new device by entering the code.
Unless you sign out, erase the device, or change your password, you won't need a verification code again. You can reset your Apple ID or iCloud password from any trusted device if you have 2FA enabled.
How to Reset an iPhone or iPad's Apple ID Password
Before you begin, make sure your device is running iOS 10 or later. Then launch the Settings application. Change your password by going to [Your Name] > Password & Security > Change password.
Then, enter the passcode that you use to unlock your device.
Enter a new password in both fields on the Change Password screen that appears, then tap Change. You can now use your new Apple ID password on all of your other devices.
How to Reset Your Mac's Apple ID Password
Open the Apple menu in macOS Catalina or later, select System Preferences, and then click Apple ID.
Go to System Preferences > iCloud, click Account Details, and then click Security in earlier versions of macOS.
Change your password by clicking Password & Security, then Change Password.
If prompted, enter a password for an administrator's account and click OK.
Enter your new password in the dialogue box that appears, and then type it again in the Verify field. Then select Change. When you use your other devices again, they will prompt you to enter the new password.