Pokemon GO, the popular augmented reality game, has taken the world by storm. However, depending on where you live, you may be limited to certain Pokemon types that you can catch. Additionally, finding Gyms or PokeStops might be challenging, which can take away much of the fun. Thankfully, there's a simple solution – Pokemon GO spoofing!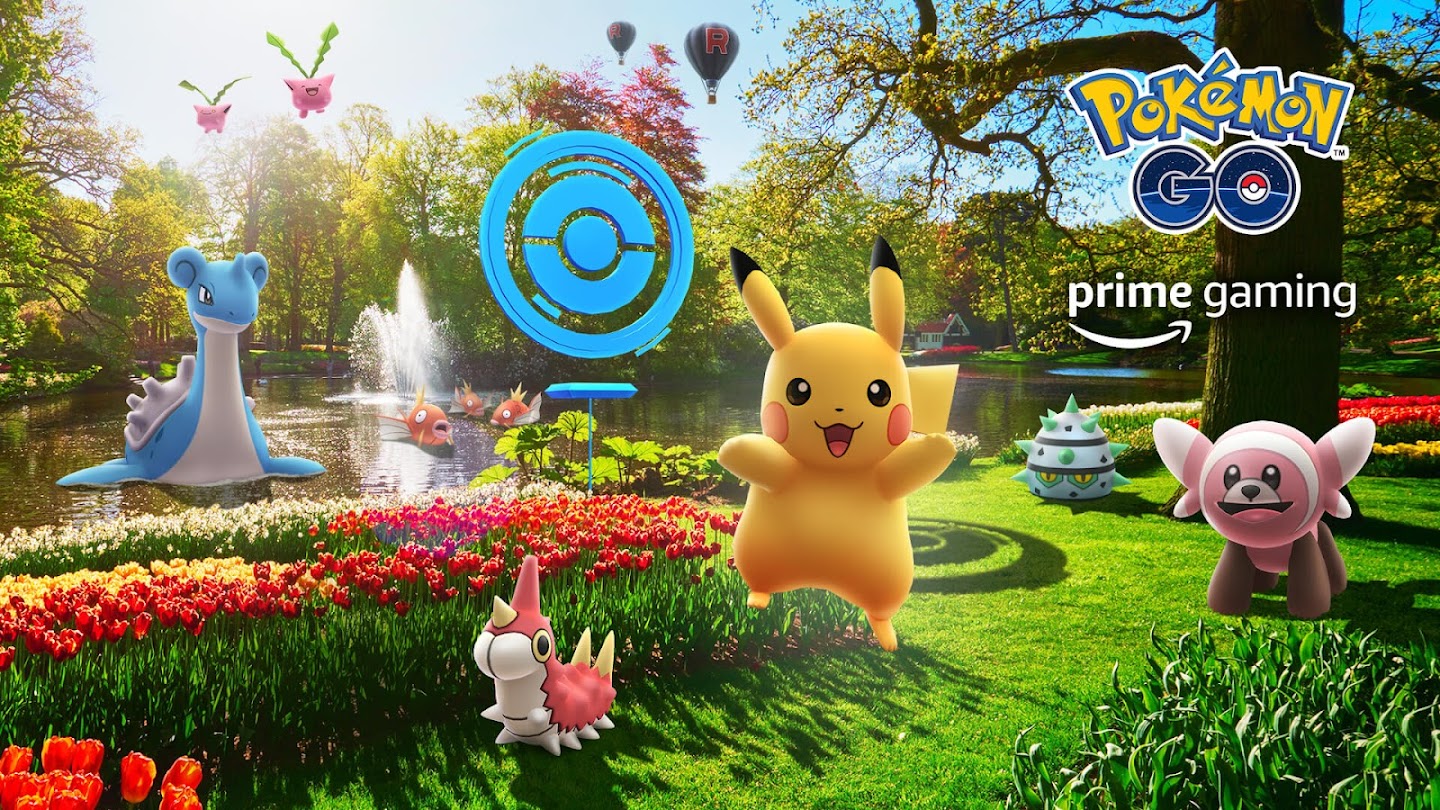 By combining a GPS spoofing app with a reliable VPN app, such as NordVPN, you can change your Pokemon GO location. Not only does NordVPN provide servers around the globe, but it also ensures blazing-fast speeds and affordable prices. This guide will walk you through the best tried-and-tested methods for Android and iPhone in 2023.
Spoof Pokemon GO Location with NordVPN
A VPN (Virtual Private Network) can help you change your region in Pokemon GO. Although it's not entirely clear how the game determines your real position, it likely checks your IP address and the GPS coordinates of your mobile device. By using a VPN, you can avoid being identified by your IP address and mask your location within Pokemon GO. This enables you to access Pokemon that would have been otherwise impossible to find.
Furthermore, a VPN provides powerful encryption, keeping you safe from hackers and other third parties. When it comes to spoofing Pokemon GO location, NordVPN is a highly-rated and secure VPN solution.
It's important to note that GPS spoofing may require you to root or jailbreak your phone, which can void your warranty or potentially damage the device. Proceed with caution and at your own risk.
Changing Pokemon GO GPS Location with a VPN
The process of changing your location on Pokemon GO depends on the device you're using. After downloading and installing a VPN, you'll also need to install a GPS spoofing app.
Spoofing Pokemon GO on Android
If you're using an Android device, follow these steps to spoof your Pokemon GO location:
Pick a VPN and install it. NordVPN is a recommended choice, offering a 63% discount.

Go to the Google Play Store and download the Fake GPS Location app.

Head to your Android device settings and tap on "About Phone."

Tap on "Build Number" seven times to activate developer mode.

Go to Settings and tap on "Developer options."

Tap on "Mock Locations App" (or "Allow Mock Locations").

Root your Android device.

Install a module called Mock Mock Locations and turn it on.

Enable your VPN on your mobile device and choose a server in the area where you want to play.

Ensure your spoofing app is turned on and select a location within the app.

Launch Pokemon GO and start playing!
Spoofing Pokemon GO on iPhone or iPad
To spoof your Pokemon GO location on iOS devices, including iPhones and iPads, follow these steps:
Choose a VPN and install it. NordVPN, currently offering a 63% discount, is a recommended option.

Jailbreak your device to change your location.

Visit Cydia, an app store for jailbroken devices.

Download tsProtector to hide your iPhone's jailbroken status.

Download an iOS Roaming Guide app or another app for location spoofing.

Make sure tsProtector and the iOS Roaming Guide app are running.

Choose a location within the iOS Roaming Guide app.

Activate your phone's VPN and ensure that the selected location matches the one in the iOS Roaming Guide app.

You're all set to start playing!
Best VPNs for Pokemon GO Spoofing
Using a VPN can minimize the chances of Niantic, the developer of Pokemon GO, finding out that you're spoofing your location. When your GPS coordinates and IP address match, there will be little reason to doubt the authenticity of your spoofed area. Here are some of the best VPNs for Pokemon GO spoofing:
NordVPN – A top choice for Pokemon GO spoofing overall.

Surfshark – A Pokemon GO VPN with a GPS spoofing feature.

IPVanish – A wallet-friendly VPN for gaming.
Conclusion
Pokemon GO spoofing allows you to change your location within the game, expanding your opportunities to catch a wider range of Pokemon and explore different areas. By combining a GPS spoofing app with a reliable VPN like NordVPN, you can enjoy a more diverse and exciting Pokemon GO experience. Just remember to proceed with caution, as rooting or jailbreaking your device can have potential risks. Now, get ready to embark on new Pokemon adventures and catch them all!