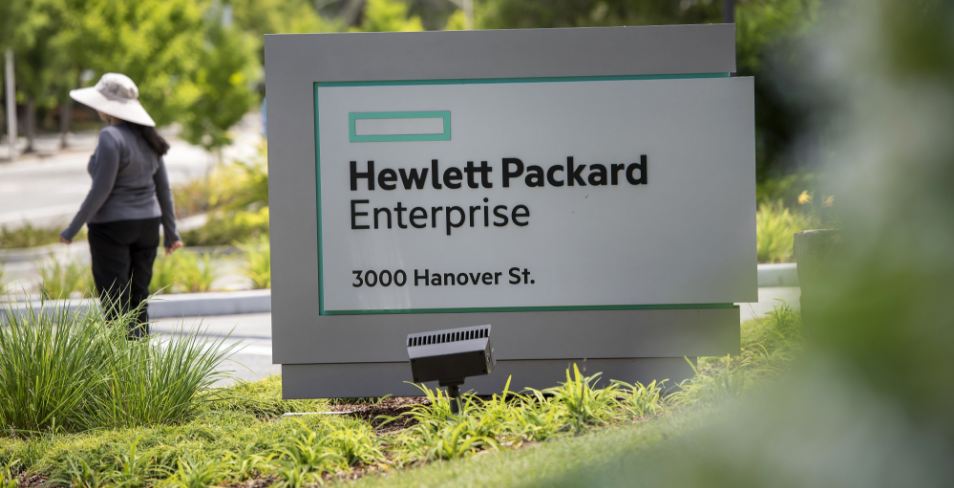 08 March 2017, USA:
Hewlett Packard Enterprise (HPE) announced it has agreed to acquire Nimble Storage for about $1 billion in cash, aiming to ignite sales in its declining storage business.
This deal allows HPE to expand the type of flash storage it offers business customers as they seek to improve their data centers with hybrid public-private cloud computing systems.
HPE will pay $12.50 per share in cash for the San Jose-based company, or about $1.09 billion. That price represents a 45% premium over Nimble's closing share price Monday of $8.60.
Nimble was founded in 2007 and has approximately 1,300 employees worldwide. The company delivered revenue of $402 million in its most recent fiscal year, up 25% year over year.
Meg Whitman, President and CEO, Hewlett Packard Enterprise said, "Nimble Storage's portfolio complements and strengthens our current 3PAR products in the high-growth flash storage market and will help us deliver on our vision of making Hybrid IT simple for our customers. And, this acquisition is exactly aligned with the strategy and capital allocation approach we've laid out. We remain focused on high-growth and higher-margin segments of the market."
HPE was formed in 2015, when Whitman split Hewlett Packard into two companies: HPE, which assists business in building their data centers, and HP Inc., which sells printers and personal computers to businesses and consumers. Image: David Paul Morris / Bloomberg News) 
Comments
comments