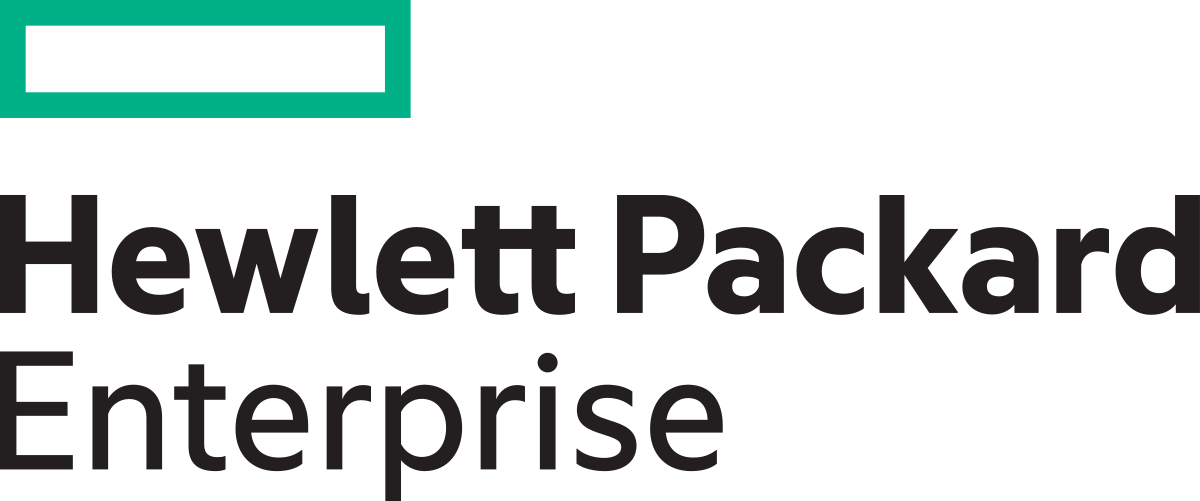 24 September 2018, India:
Hewlett Packard Enterprise today announced that Infosys Finacle UBS (Universal Banking Solution) hosted on HPE infrastructure based on Intel x86 architecture has achieved a new record for business transactions per second (TPS). According to a benchmarking study by KPMG, Finacle UBS achieved an online transaction processing record of 11,441 business TPS and direct channel benchmark of 33,463 average business TPS. The overall performance obtained during the benchmarking process results from application and database tuning and the combination of middleware, operating system and infrastructure.
With close to 70% of the top banks in India leveraging Finacle for their technology transformation, the solution is well proven to meet the ever-evolving demands of India's financial sector. The benchmark validates that Finacle, using HPE infrastructure and Intel Xeon Platform, enables banks to securely achieve multifold scalability and significantly lower Total Cost of Ownership1. The KPMG benchmarking process was conducted using Finacle 10.2.18, where the web, application, Java and database layers were hosted on HPE ProLiant DL380 Gen9, HPE ProLiant DL560, HPE ProLiant DL380 and HPE Integrity Superdome X with HPE 3PAR all-flash storage respectively.
"As India gradually transforms itself into a modern cashless economy, the banking industry is witnessing unprecedented growth in transactions led by the growth of new digital channels," said Vikram K, Senior Director, Hybrid IT, HPE India.
Vikram K added, "The remarkable benchmarking results of Finacle on HPE systems demonstrates our continued investment in innovative high performance and mission critical systems that enable financial institutions to offer a seamless and secure experience to their growing customer base."
"Thanks to Jan Dhan-Aadhaar-Mobile led digitization and open banking initiatives such as Unified Payments Interface (UPI), transaction volumes in the Indian banking industry are set to multiply. At the same time, with intensifying competition the margins are under pressure. With this benchmark, Finacle has clearly demonstrated its reliability in supporting banks to manage increasing transaction volumes at significantly lower costs. The benchmark is a testimony to Finacle's architectural robustness and performance capabilities," said Sajit Vijayakumar, Chief Operating Officer, Infosys Finacle.
"To enable data driven transformation for banks, adoption of core technology with enhanced platform will greatly help accelerate digital evolution and financial services innovation. Intel® Xeon® Processors based platform provides a major leap in performance, reliability (RAS) at mainstream prices for mission-critical and data-intensive banking applications. We are continuously working with Hewlett Packard Enterprise to set new performance standards, and aiming to address the increasingly aggressive customer goals of cost savings, efficiency and client base growth for India's financial services market," said Prakash Mallya, Managing Director, Sales & Marketing Group, Intel India.
(Source & Image  – HPE)
Comments
comments