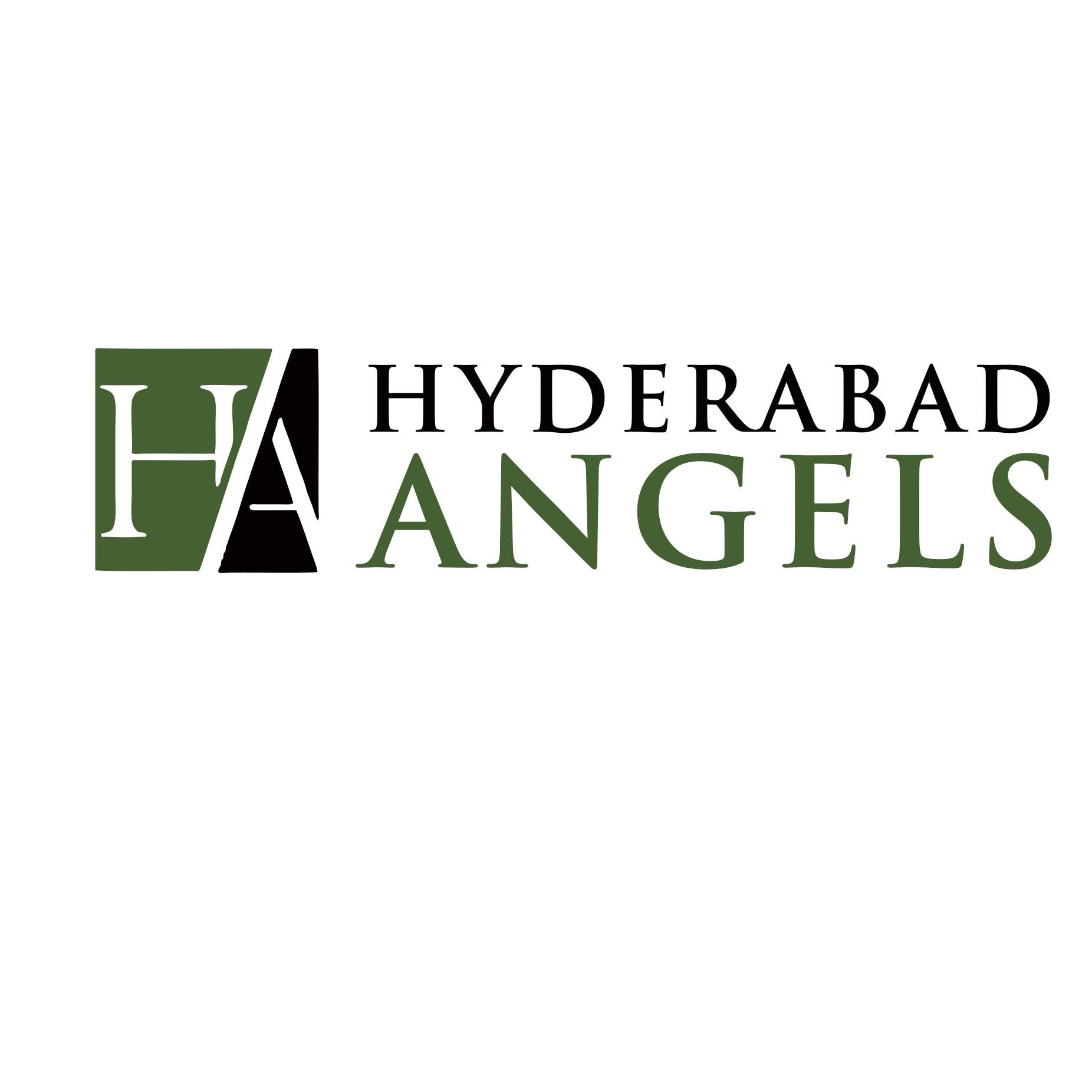 Exists, "Edutor Technologies" a Hyderabad based Technology Company that provides interactive learning solutions.
HYDERABAD, India, August 10, 2015: Hyderabad Angels (HA), one of the fastest growing and most active angel investor in the country today announced that it had exited "Edutor Technologies" at a 3.5x return.
Existing investors had bought out Hyderabad Angel's stake in the company.
This is our first exit and hope to make few more during the course of the year said P S Sreekanth, Investment Director Hyderabad Angels
Currently, 70 investors form part of Hyderabad Angels and we are happy that with our growing network of investors we are able to close larger rounds and more importantly provide the required expertise and guidance to our portfolio companies said Pradeep Mittal, Chairman Hyderabad Angels (HA).
As we currently see, we are able to close the rounds much faster in the interest of the entrepreneurs Daggubati Suresh Babu, Vice Chairman Hyderabad Angels (HA) added.
Besides working on our first exit and helping few other portfolio companies successfully raise their next round of founding, we are currently focusing on the seven deals in the pipeline which are at various stages of closing P S Sreekanth, Investment Director Hyderabad Angels
Comments
comments