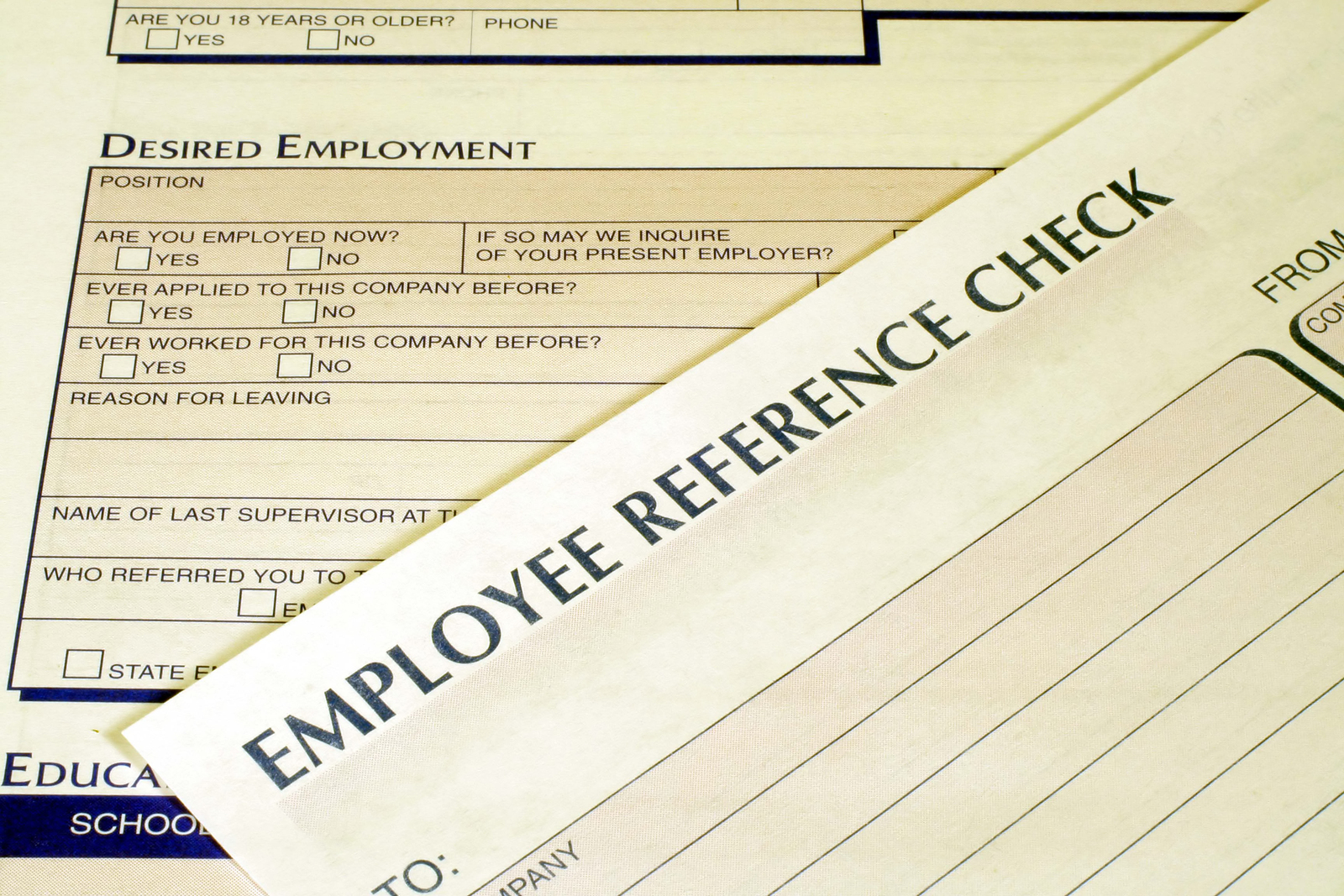 Image Source: eremedia.com
E-commerce industry is on a rise and it is a well known fact. There are a number of startups that are trying to make a big name for themselves in this time. A good team is important in order to sustain in the heavily competitive industry, and we ensure that we hire the best of the lot. The skill of the hired individual (working in-house) is tested with the problems put ahead of them, and their ability to solve it, in a way the abstract talent can be physically observed. But when it comes to hyper-local executives, that's not the case. We can't physically check every delivery given, while calculating their appraisal.
Just imagine, you have fantastic UI designed, exclusive offers, round the clock delivery service, but your delivery guy is kinda crappy and misbehaves with the customers. Can you expect another order from the same customer or customers from that locality? The success of any company in this industry critically depends on the number of successful deliveries given, and the quality rating ultimately lies in the hands of the delivery executive, literally! It's evident that the hyper-local executives also play a major role in the company's operations and background checks of these executives are as important as any other major decisions taken in the company.
People talk about hiring and increase in the number of hyperlocal services but nobody talks about how these people are verified as they are the only strangers who are allowed to come to your doorstep at any time of the hour.In order to understand the scenario of hyperlocal hiring better, Techstory spoke with Mr.Pravin Agarwala, Founder, BetterPlace.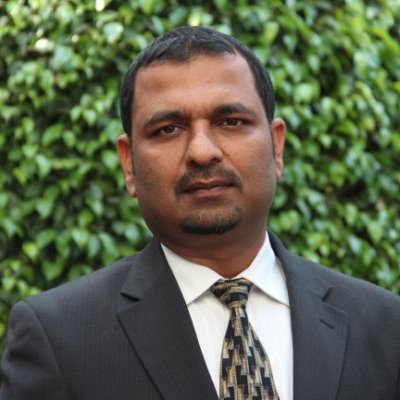 Pravin Agarwala, CEO, BetterPlace
Hyperlocal Hiring
The numbers are mind boggling. As the industry is exploding the demand for right resources is at an unprecedented high and we conservatively estimate at least 1200 hyper local related hirings a day Pan India across over 400 players. Taking the specific case of last mile delivery staff where we are also market leaders, we do more than 3000 checks a month.
As part of the verification process, there are three major criteria that need to be established for an individual.
Character
Integrity
Overall Trust
There is also a need to ensure that it's absolutely compliant with all legal processes defined by the industry.
"It is a generally a progressive approach, starting with establishing identity, physical address checks, criminal records and social check. Based on the results follow up checks like past employer, also part of social or a police verification check, past reference etc are recommended. All these also depends on the industry and the role one plays within the organization" says Pravin.
The Verified Hiring
There are around 30% of the people in blue collar level roles produce documents that are fake or cannot be verified like address or identity or education or employment. The other challenges, is that people switch jobs very often and there is no clear industry process to track the past employment history. A lot of players in these segments routinely talk about annual attrition that exceeds a 100% – that is a mind boggling number.
On questioning about how this issue can be resolved, he says he believes in "Trust but Verified" concept. He suggests all his clients to do a thorough check to ensure safety to their customers, employees and the organization.
"We realized that the whole process of verification was either cumbersome or takes too long or is expensive and hence people tend to avoid it. We created Technology platform to simplify the data capture and reporting experience, created APIs, mobile Apps and Analytics. We also realized that there is no mechanism for organizations especially within an industry segment to share feedback with each other which is a critical factor. With our Real Time Apps , it's just a click away and works as one of the deterrents. With the changing economics and hiring patterns, entry barrier checks are not good enough. We need to have a continuous feedback and reward based on the trust factor" says Pravin.
BetterPlace are creating technology lead solutions to safepower a billion people with their most innovative and disruptive technology to screen people, they have the fastest turn around time, most economical yet most comprehensive. They have recently partnered with Commonfloor.com, Housejoy.com, Roadrunnr, Swiggy and many more for their employee verification.