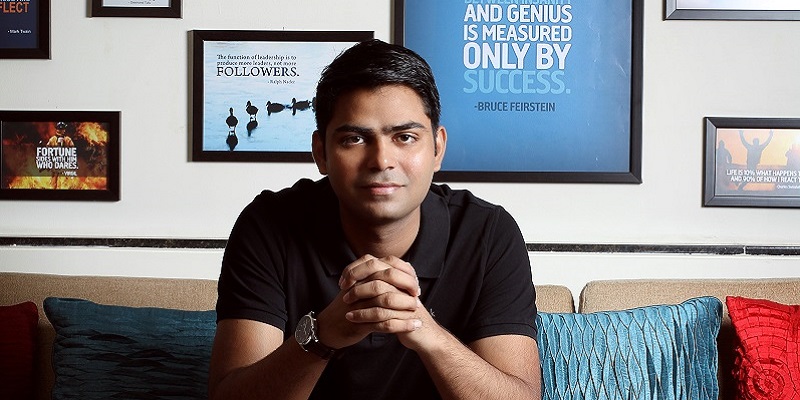 December 12, 2015, India: The most controversial personality of ecommerce startup, Rahul Yadav, former Co-Founder of housing. Com is back with his new venture 'Intelligent Interface'. The technology will help the government department to successfully use the internet and technology to save cost and accelerate service delivery.
Rahul has managed to pull in some of the big giants into his new venture such as Sachin and Binny Bansal, Founders, Flipkart, Vijay Shekhar Sharma, Founder, Paytm and Rahul Sharma, Co-Founder Micromax. Earlier, Rahul Yadav was thrown out of housing.com after a sequence of incidents and that has sparked lot of buzz in the market.However, Rahul has succeeded in roping in Azeem Zainulbhai, Chief Staff of Housing.com as co-founder of 'Intelligent Interface'. Rahul is very positive about his new venture and has received a very positive response from central and state government.
Also Read:
Housing.com sacks CEO Rahul Yadav
Rahul Yadav calls investors intellectually incapable, Quits Housing.com as CEO
The Drama Continues : Rahul Yadav of Housing.com Apologizes And Withdraws Resignation
Housing.com CEO Rahul Yadav Gives Away All His Shares (worth between INR 150 Cr. and INR 200 Cr) to Employees !
Lessons the Indian Startup Industry can learn from the Housing.com drama !