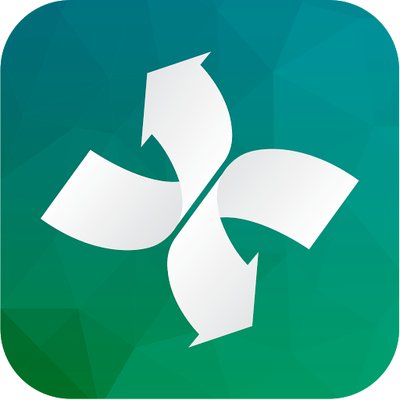 21 August 2018, India:
Re-commerce platform InstaCash has raised an undiclosed amount in fresh round of funding from Singapore based CompAsia.
The company will use the fresh capital for scaling the business in India and expanding its presence in International markets like South East Asia and East Asia.
"Indian being the second largest smartphone market, the investment in InstaCash gives CompAsia a footprint in the huge Indian smartphone market. In addition, we have recently launched the InstaCash app in Malaysia and will soon roll it out to the rest of South-East Asian markets which will help us reach out to more customers," said Julius Lim, Founder & CEO of CompAsia.
Julius Lim added, "Our target is to sell 6 million to 7 million devices by 2020. And with this strategic partnership with InstaCash, we will build a consumer-to-business (c2b) portion of the supply chain which will eventually contribute to about 1 million devices."
"We are very excited about this strategic investment with CompAsia which will help us scale our business in India and expand our presence in the high potential markets of Southeast Asia," said Prateek Goel, Co-founder & CEO of InstaCash.
Prateek Goel added, "India being the largest unorganized market of old/used phones which is continuously growing, and we aim to scale up the organized market in the country by providing innovative solutions & best resale value of old phone, at the convenience of their doorstep."
InstaCash was founded by Prateek Goel and Dixit Singhvi. It was formerly known as ZeroWaste. It is a re-commerce platform that provides convenience in selling used/old smartphones within 60 seconds. Currently, it is operational in 13 and 8 cities in India and Malaysia respectively.
(Image – InstaCash)