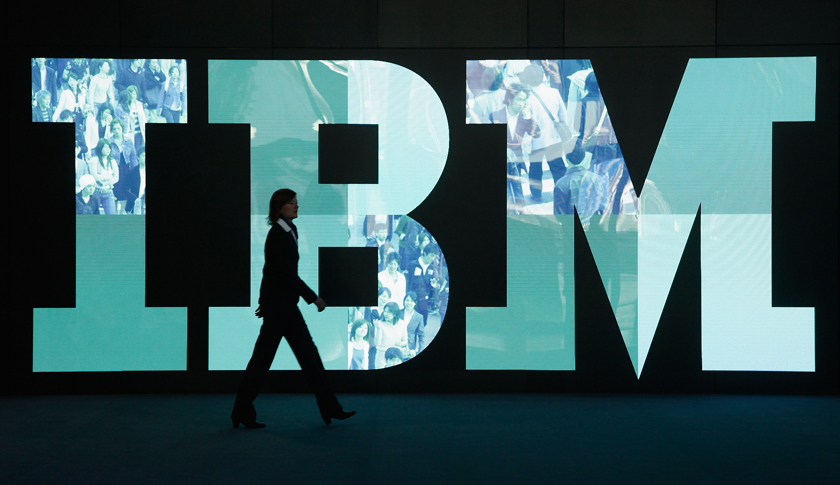 1 April 2017, USA:
IBM has obtained a patent for a machine learning system, which is capable of switching control of an autonomous vehicle between a vehicle control processor and a human driver at the time of an emergency as per the report by Yahoo.
IBM stated, "The idea is that if a self-driving vehicle experiences an operational glitch like a faulty braking system, a burned-out headlight, poor visibility, bad road conditions, it could decide whether the on-board self-driving vehicle control processor or a human driver is in a better position to handle that anomaly. If the comparison determines that the vehicle control processor is better able to handle the anomaly, the vehicle is placed in autonomous mode."
"The technology would be a smart wingman for both the human and the self-driving vehicle," said James Kozloski, manager, Computational Neuroscience and Multiscale Brain Modeling, IBM Research and co-inventor on the patent.
The patented cognitive system defines how to shift control of an autonomous vehicle between a human driver and a vehicle control processor in case of a potential emergency. It features sensors and artificial intelligence to identify potential safety issues and control whether self-driving vehicles are operated autonomously or by giving control to a human driver. (Photo by Sean Gallup/Getty Images)
Comments
comments