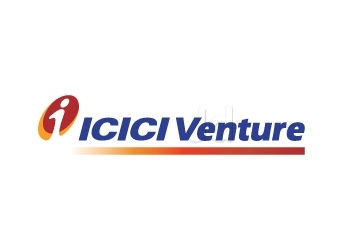 18 January 2018, India:
Private equity fund ICICI Venture announced that it has executed a definitive agreements to invest ₹100 crore ($15.67 million) in Go fashion India Pvt. Ltd (parent of Go Colors).
The investment will be done through ICICI Venture's fourth PE fund, India Advantage Fund Series 4. This marks the fifth investment by the new sector agnostic fund of ICICI Venture.
Prashant Purker, Managing Director and Chief Executive Officer of ICICI Venture said, "Go Colors operates in a highly unorganised high growth market of women's legwear with increasing consumer preference for organised retail and secular movement towards branded offerings in this evolving category. We believe that with good tailwinds and first mover advantage in this category, Go Colors is well positioned to scale up its business and capture the market growth".
ICICI Venture is partnering with Go Colors to capture the huge market potential by ramping up the store expansion and build a successful women legwear brand, the company said in a statement.
Gautam Saraogi, Chief Executive Officer at Go Fashion said, "With two respected partners — ICICI Venture and Sequoia India — we are poised to achieve our vision of becoming the brand of choice for women's legwear in India. We are also aggressively implementing technology to enhance our customer experience and take the brand to its next level of growth".
Go Fashion India was incorporated in 2010. It has a significant reach across the country with 200 brand outlets and its products are sold in 500 large format stores.
(Image – Justdial)