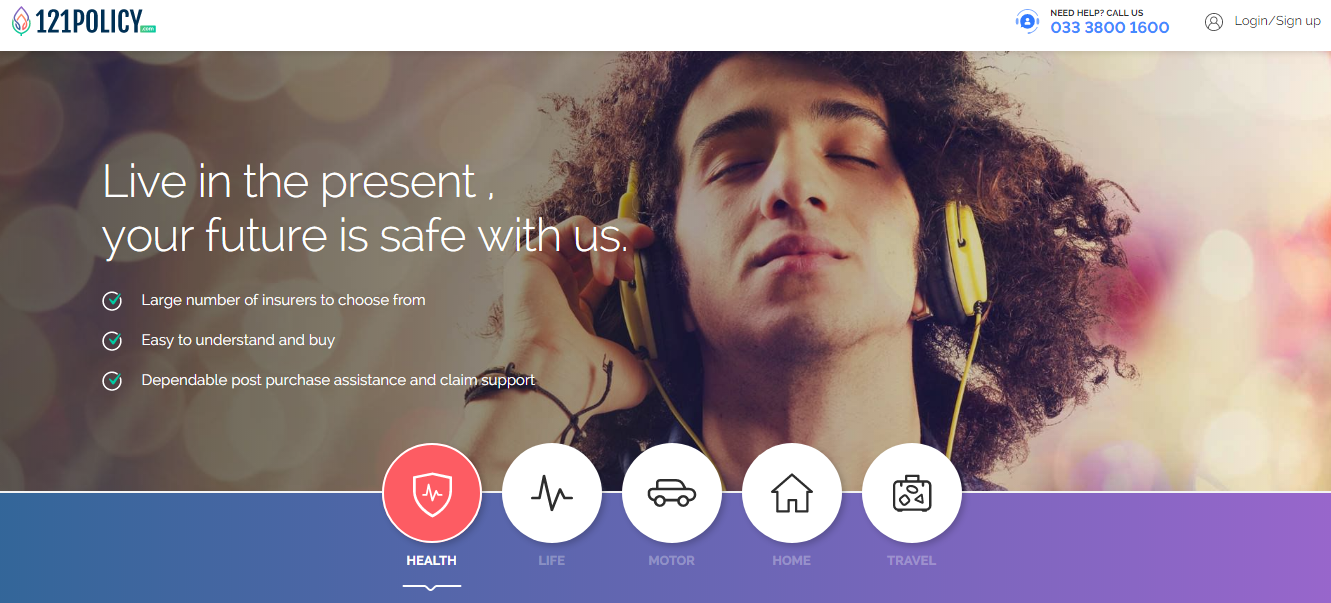 14 July 2017, India:
Kolkata-based Ideal Insurance has recently raised an undisclosed amount of funding from Xelpmoc, a technology incubator promoted by former JustDial CTO Sandipan Chattopadhyay at a valuation of Rs.100 Crores.
Rahul Mohata, Ideal Insurance- COO, said- "We are very pleased to have Xelpmoc on board, they have been of tremendous help in terms of strategizing, and planning the company's next stages of growth. When we planned 121policy.com we were looking for a partner who is an expert in technology, which is not our forte. That's when we connected with Xelpmoc and it led to a strong strategic relationship".
Commenting on the investment Sandipan Chattopadhyay, Co-Founder Xelpmoc, said: "Ideal Insurance is fundamentally a very strong organization with a great team and I am very excited to fund the growth plans of the company in a sector that is witnessing a huge growth momentum."
The company sees a massive growth potential for health insurance in India and is targeting plans to sell at least 1,000 health policies a month consistently, and expects it to go 10,000 policies a month over the next 3 years. Ideal Insurance launched its online platform 121policy The online platform will consult on Health Insurance to begin with and gradually add motor, life and other products.
Related read- Droom Raises $20 Million Funding from Integrated Asset Management, Digital Garage and Others
Mohata further stated, "Health Insurance is the space where we want to create our niche. There is a huge requirement and demand for health insurance. We are a very strong player offline, our claim settlement is fantastic and we want to capitalize our offline experience and expertise online as well."
Ideal Insurance Brokers Pvt Ltd. is an Insurance Management company providing Insurance Based Risk Solutions to both, – individuals and corporates. It is headquartered in Kolkata with a presence in major Metropolitan cities like Mumbai, Pune, Bangalore, Hyderabad and Delhi NCR Gurgaon.
Xelpmoc is run by Sandipan Chattopadhyay CEO & ex-CTO of JustDial, Srinivas Koora CFO & ex-Deputy CFO at JustDial, and Jaison Jose COO & ex-founding member of Quess Corp Limited. Xelpmoc Design & Tech is a unique technology incubator/accelerator to the startup ecosystem.
Also read- Alibaba-backed Paytm Acquires Majority Stakes in Event Ticketing Platform Insider
Comments
comments