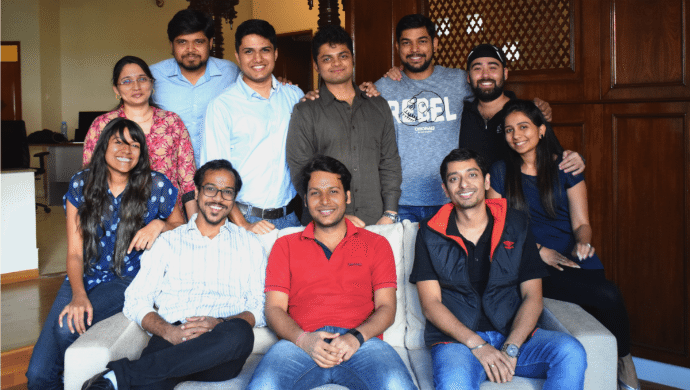 11 January 2017, India:
Bengaluru-based Mobile application management platform, Hansel.io, has secured $1.35 million in the latest round of funding led by IDG Ventures. The company will use the fresh funds towards the development of cross-platform capabilities, hiring and expanding its presence in the North American market. It had previously raised a seed round from Endiya Partners, Tracxn Labs, and a clutch of angel investors as per ET Report.
Launched by former Flipkart employees, Varun Ramamurthy, Parminder Singh and Mudit Mathur in 2015, Hansel.io allows developers to manage their live apps at runtime, with a five-minute integration process and no code change required.
Venkatesh Peddi, Executive Director at IDG Ventures said, "What made us excited about Hansel.io was the ease with which the product can help mobile developers solve major production issues at runtime. At a time when customer acquisition and retention costs continue to skyrocket, a product like Hansel.io comes as a big boon for a great end-user experience."
"With this round of funding, the focus will be to go global, go cross-platform, and help mobile developers be as responsive to their end users as possible," said Varun. Parminder further added, "Despite the abundance of use cases the product provides for, for the developer it is a simple configure-and-deploy product, where companies can go live in less than 15 minutes. We have built the product to be as intuitive and effortless to use as possible."
Hansel.oi provides a toolkit that automatically reproduces issues, allows them to fix crashes at runtime and dynamically communicate with users at an issue level. (Image-e27)