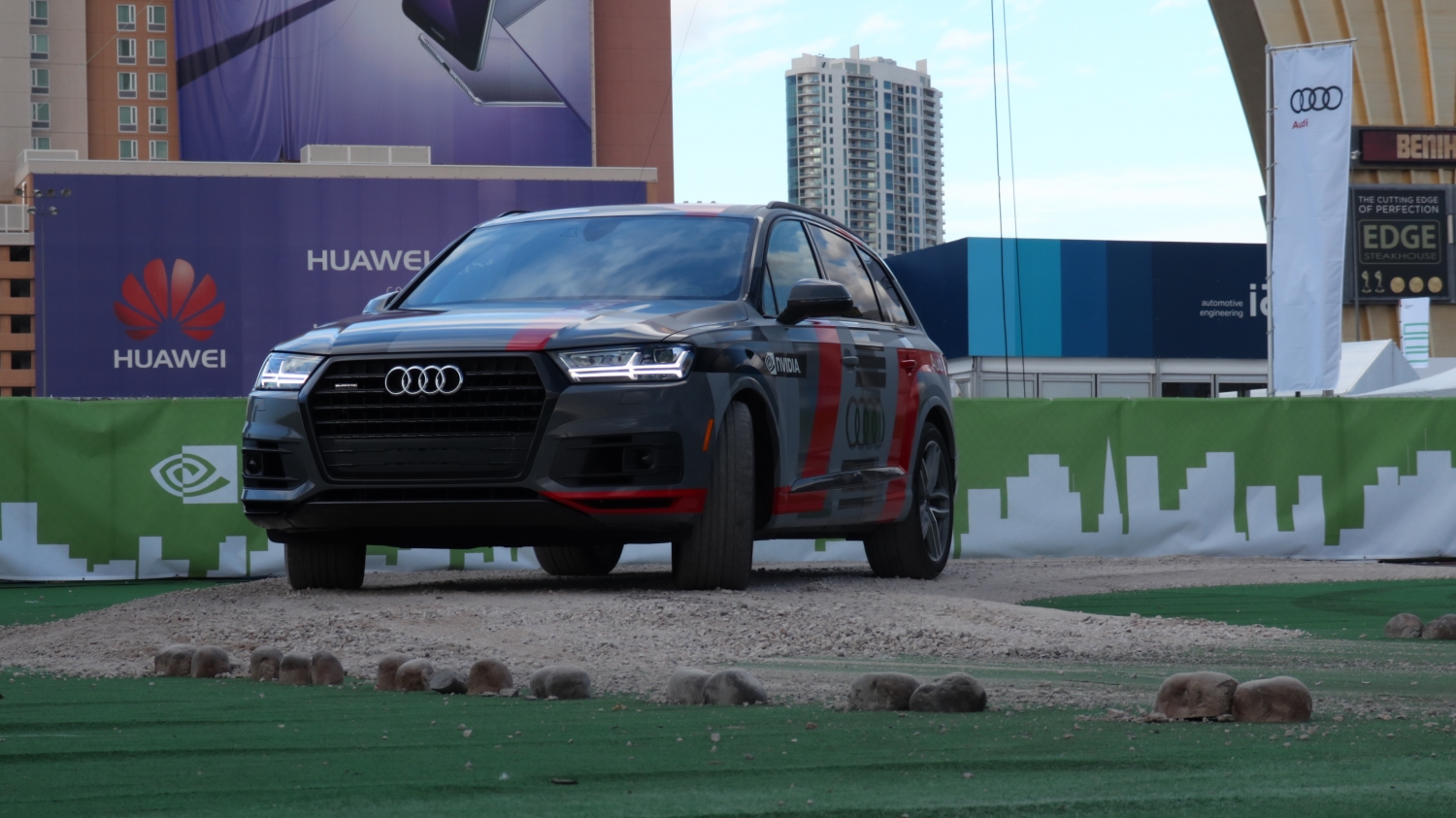 05 January 2017, USA:
Audi and NVIDIA has announced a partnership to use artificial intelligence in delivering highly automated vehicles starting in 2020. Deep learning technology will enable skilled handling of real-road complexities, delivering safer automated vehicles earlier.
"Audi drivers know the pinnacle of performance and technology,'' said Scott Keogh, President of Audi of America. "In our mutual pursuit for safer roads, the partnership between Audi and NVIDIA will expand to deep learning and artificial intelligence to bring higher automation into production more quickly."
"NVIDIA is pioneering the use of deep learning AI to revolutionize transportation," said Jen-Hsun Huang, Founder and CEO of NVIDIA. "Audi's adoption of our DRIVE computing platform will accelerate the introduction of next-generation automated vehicles, moving us closer to a future of greater driving safety and new mobility services."
Keogh and Huang announced their companies' collaboration during the opening keynote of CES 2017. Macrumors stated, Audi and Nvidia have been working together for almost a decade, but the announcement at this year's CES is an indication of just how far the collaboration has come.
Originally the partnership was limited to using Nvidia's graphics processors in Audi's virtual cockpit and navigation systems, but ambitions have since grown, and Audi said it will begin expanding its testing of the highly automated, artificial intelligence-equipped vehicles on public roads in California and select states in 2018. (Source & Image- Audi blog)

Entrepreneurs in Pune, want to know how to pitch to the right personnel to build global companies? Come visit us on 7th Jan 2017  at The Mesh, Bungalow No 15, S B Road, Pune.
Limited seating, tickets selling out soon!