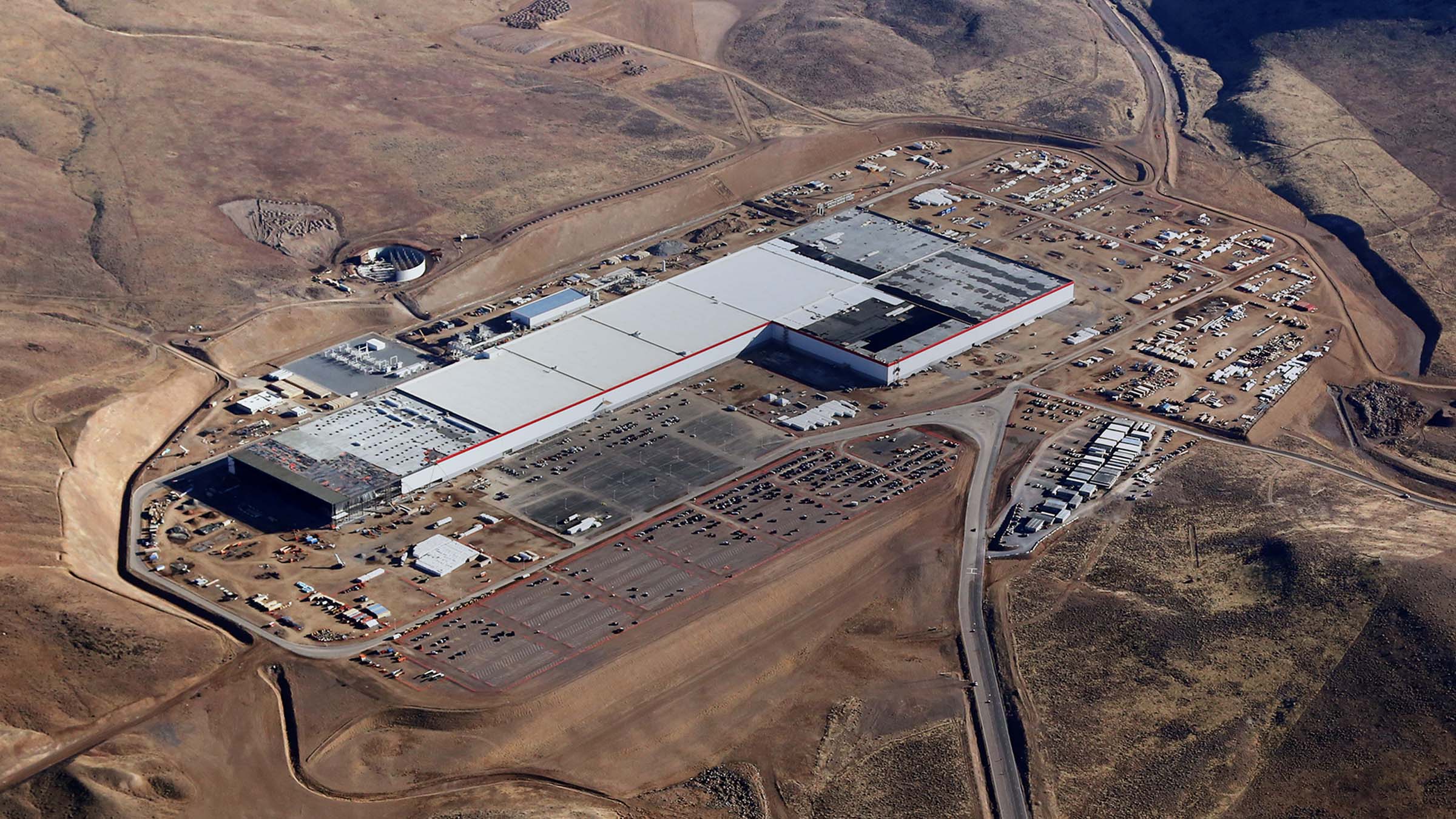 05 January 2016, USA:
Today at the Gigafactory, Tesla and Panasonic begin mass production of lithium-ion battery cells, which will be used in Tesla's energy storage products and Model 3. Tesla's mission is to accelerate the world's transition to sustainable energy through increasingly affordable electric vehicles in addition to renewable energy generation and storage. At the heart of these products are batteries.
The Gigafactory is being built in phases so that Tesla, Panasonic, and other partners can begin manufacturing immediately inside the finished sections and continue to expand thereafter.
Battery Cell Production Begins at the Gigafactory https://t.co/xrFl4tChBx

— Tesla (@TeslaMotors) January 4, 2017
Tesla stated in a blog post, "Our phased approach also allows us to learn and continuously improve our construction and operational techniques as we continue to drive down the cost of energy storage. Already, the current structure has a footprint of 1.9 million square feet, which houses 4.9 million square feet of operational space across several floors. And we are still less than 30 percent done. Once complete, we expect the Gigafactory to be the biggest building in the world."
Check out what Leonardo Di Caprio and Elon Musk had to say about the Gigafactory-

Once it reaches full capacity, the Gigafactory will produce 35 GWh/year of lithium-ion battery cells annually, which is "nearly as much as the rest of the entire world's battery production combined." (Source & Image- Tesla Blog post)

Entrepreneurs in Pune, want to know how to pitch to the right personnel to build global companies? Come visit us on 7th Jan 2017  at The Mesh, Bungalow No 15, S B Road, Pune.
Limited seating, tickets selling out soon!