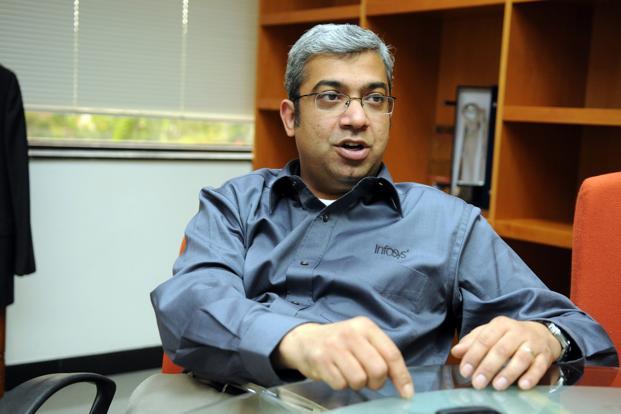 New Delhi, Oct 6 (PTI) : Capgemini today said IGATE CEO Ashok Vemuri has put in his papers after three months of the US-based firm being acquired in a USD 4 billion deal.
"Ashok Vemuri, CEO of IGATE, having successfully contributed to the transition process, leaves in a mutual agreement to pursue other interests outside of Capgemini," Capgemini said in a statement.
The acquisition of IGATE by Capgemini was effective from July 1, 2015.
A former executive at Infosys, Vemuri had joined IGATE as CEO in September, 2013.
Vemuri's next destination could not be ascertained.
"I would like to thank Ashok Vemuri for his active participation to the acquisition process and for his remarkable energy in the transition phase," Capgemini Chairman and CEO Paul Hermelin said.
Capgemini said the integration of IGATE is progressing as planned.
"The group reiterates its outlook for the year…the group forecasts 2015 revenue growth of 12 per cent, at current group structure and exchange rates, and operating margin rate of 10.3 per cent," the statement said.
In April, Capgemini had announced the acquisition of IGATE Corp — a US-based company with a large presence in India — for USD 4 billion in cash to create an entity with a combined revenue of USD 14 billion to take on rivals like IBM.
The acquisition gave Capgemini access to IGATE's customers like General Electric and Royal Bank of Canada, boosting its US-generated business to 30 per cent of its total revenue.
The merged group is estimated to have around 1,90,000 employees. About 27,000 of the workforce is based in India and another 50,000 in the US.