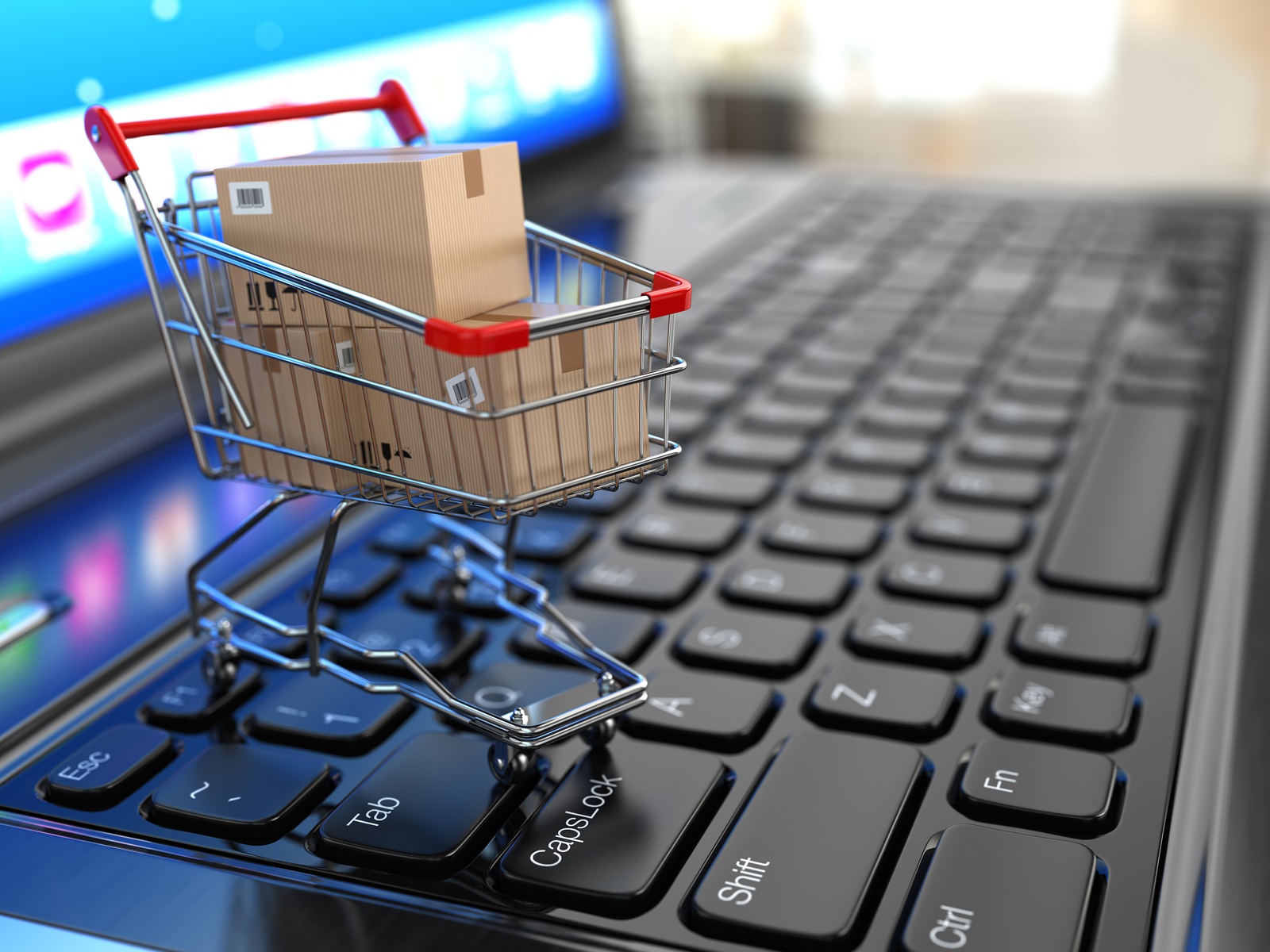 15 December, 2015, New Delhi: Past 11 months have been a dark patch on Indian export business. Trade bodies and the market have seen a constant decline in this sector and this created a lot disturbance in the government. The Modi government always laid heavy emphasis on increasing the export business but it seems like their policies and schemes have been taken for a big toss. However, the government has decided to turn the table around through its ecommerce portal.
This the first time that any country will operate its export business through an online portal. As per the officials, it is going to an online B2B portal through which any Indian seller can contact any entrepreneur around the globe for the trade. The is triggered on the line of an online portal Alibaba. Indian government will be incorporating lot of features present in Alibaba in its online portal. Discussing on the idea, one of the officials said, "This is a very ambitious project which will add brand equity and no other country has such a portal. This has been in the works for quite some time now."
To begin with, the portal will have one lakh sellers from India and they will increase to five lakh in the coming years. By 2022, this portal will empower and train 40 crore Indian SMEs and tradesmen. India Brand Equity Foundation (IBEF), trust created by Department of Commerce, Ministry of Commerce and Industry under Government of India has been assigned the responsibility of developing this B2B portal.
Image-expertbeacon.com