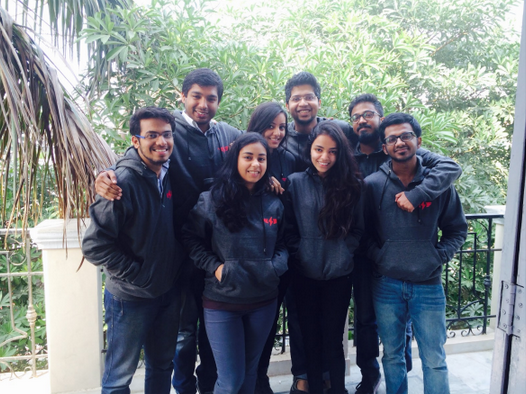 SquadRun Inc, a mobile marketplace for crowdsourced work, has raised an undisclosed amount of seed funding from Amit Ranjan of SlideShare, Deepinder Goyal of Zomato, Zishaan Hayath, founder of Toppr and Girish Khera, co­founder at Scientific Animations. Angels from Powai Lake Ventures also participated in this round.
The fund will be used for marketing, product development and expanding the startups' presence in the US and Europe.
SquadRun was founded six months ago by Apurv Agarwal, Kanika Jain and Vikas Gulati. SquadRun's gamified app all lows users to make money by completing simple tasks of various businesses on their phone, as if they are playing a game.
"We are processing about 10,000 data items per day and aim to increase this to 500,000 by the end of the year," said Apurv Agrawal, co-founder, SquadRun.
In just 6 months, SquadRun has worked with over 7000 users and 35+ diverse businesses.
"SquadRun allows companies to break down core competence to a task level, re-evaluate, and crowdsource individual tasks that require intelligence but not experience or training," says ­Khera.
The startup was accelerated by 91springboard which also advised them in the fundraise.
Comments
comments