The Indian real estate market has gone through an upheaval and this has affected the buyers' sentiments. Major impact can be traced back to various political and economic changes. This article takes a look at the changing trends of the Indian realty market.
Over the past year and a half, the Indian real estate market has experienced a slowdown as the property demand decreased while its supply increased. But with the establishment of a stable government at the centre, the market trends displayed a positive effect and made buyers and investors hopeful. The current fiscal year, however, has proved to be challenging for developers, buyers, and investors due to a multitude of reasons. Let's take you through the dynamic real estate market of India.
A Look Into The Past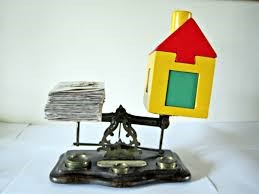 The year 2014 witnessed an increase in property prices as the cost of construction soared and the value of rupee came down. High government taxes, increase in interest charges, and escalating property prices led to a slump in the real estate market. However, with the introduction of new policies and projects, the demand for affordable housing started taking shape in the year 2014.
The Current Scenario
2015 has been a year of ups and downs for the Indian real estate market. Buyers and investors showed little interest in the residential sector, which led to a high inventory pile up and delay in completing under-construction projects. The reduction in demand for houses resulted in a drop in the supply of good residential projects. Metro cities like Delhi-NCR and Mumbai were affected the most by this change.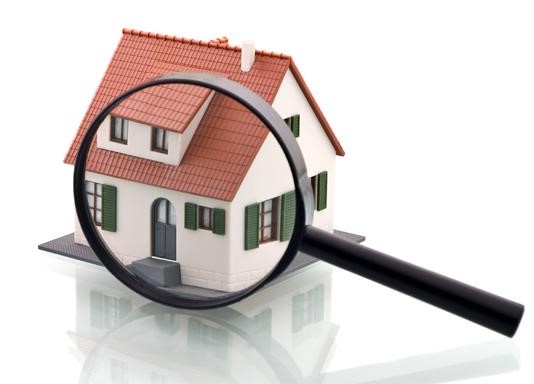 In order to improve the market conditions, developers have started offering incentives and schemes that would attract home buyers. Additionally, builders have also realised the fact that buyers are not interested in buying expensive luxurious homes. They prefer small homes or budget-friendly apartments. In order to increase demand, a lot of developers are trying to cater to the needs of the modern Indian consumer by building affordable and quality homes.
The Future of Indian Realty Market
The latter half of 2015 is recovering from the slowdown in the real estate market. Property prices in Delhi-NCR have gone up by 1 percent and even though it's not a big increment, real estate experts suggest that this improvement is a welcome change. But due to the huge availability of properties, the prices may remain constant or experience a slight growth over the next year.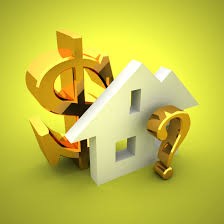 With the advent of Smart City project, launch of affordable houses, developing infrastructure, and relaxation in Foreign Direct Investment norms, the real estate market is expected to grow at a rate of 30 percent over the coming decade.
The Indian real estate market had taken a nosedive during the past few months, but now the scenario is changing. The availability of affordable housing and government initiatives are helping the market ascend to greater heights. As a buyer, you definitely stand to benefit from the new market trends.
About The Author:
The article is created by Pravitha Rohit , Online Marketing Executive at CommonFloor.com
( Disclaimer: All content in this article belongs to the author. Techstory is not responsible for the content published in this article )