The union government is planning to exempt startups from service tax  and excise duties until their revenues have reached a certain threshold.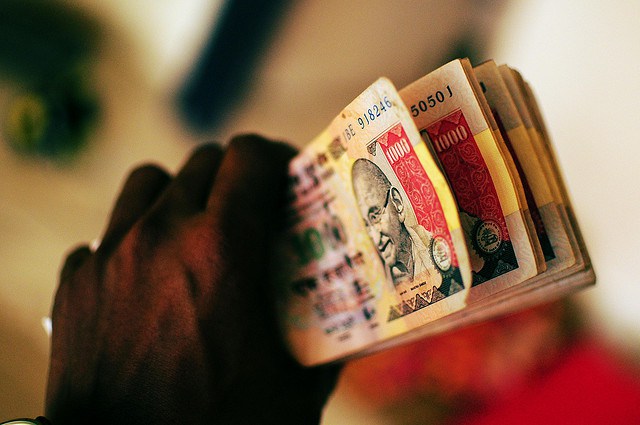 According to the Econoic Times, a group of ministers chaired by Jayant Sinha, minister of state for finance, is planning considering creating  a one-stop registration service for all startups. This service is also expected to make the  startups eligible for government grants.
Startups which register under the department of science and technology and are certified as 'bonafide' will then be eligible for tax exemptions until their revenues reach a certain threshold, according to the Economic Times. They will also qualify to receive grants of up to .`10 crore from the DST.
This will come as a welcome step from the government. "Technology startups in India are burdened by bad regulations," said Sharad Sharma, founder of product startup  think tank iSpirt.
"It has led to flight of many good companies overseas. Hopefully we will see concrete action in the Budget," he said.
The government is surely trying to change this. In the interim budget announced by finance minister Arun Jaitley in July 2014, the government announced an .`10,000 crore fund for start-ups.
Comments
comments