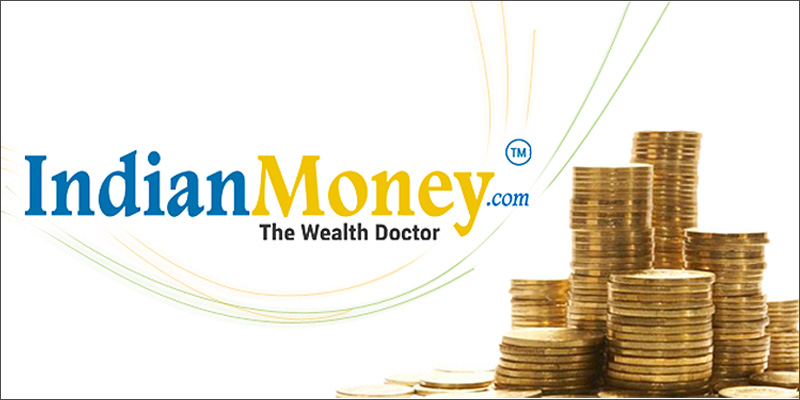 10 January 2018, India:
Financial Advisory Startup IndianMoney has raised $3 million (₹ 19 crore) in a Series A Funding Round. The round was led by SRI Capital. Existing investor Hyderabad Angels also participated in the funding round.
IndianMoney will use the fresh capital to scale up operations and to increase its userbase.
C.S. Sudheer, Founder and CEO of IndianMoney said, "The company has been a pioneer in empowering the common man with financial education. All you need to do is to leave a missed call on our helpline number and relax. We now educate 18,000 people every day. We provide our consumers unbiased access to over 15,000 retail financial intermediaries."
He added, "We are trying to bridge the information asymmetry that exists in the country through our consultation programme for retail investors, and in the process, we generate leads for agents, brokers and corporate entities, which is the source of revenue for the company."
Sashi Reddi, Managing Partner of SRI Capital said, "Serving people who have never had the benefit of unbiased financial advice and education will enable over 200 million salaried employees and small businesses to participate in the growth of emerging India."
SRI Capital was launched in 2011. It is an early-stage Venture Capital firm. The firm primarily backs innovative startups based in India and US.
IndianMoney was founded by CS Sudheer in 2008. It provides free consultation to people looking for expert opinions on matters related to personal finance. Currently, the company provides its services through phone calls as well as its mobile app called Wealth Doc.
(Image – YourStory)