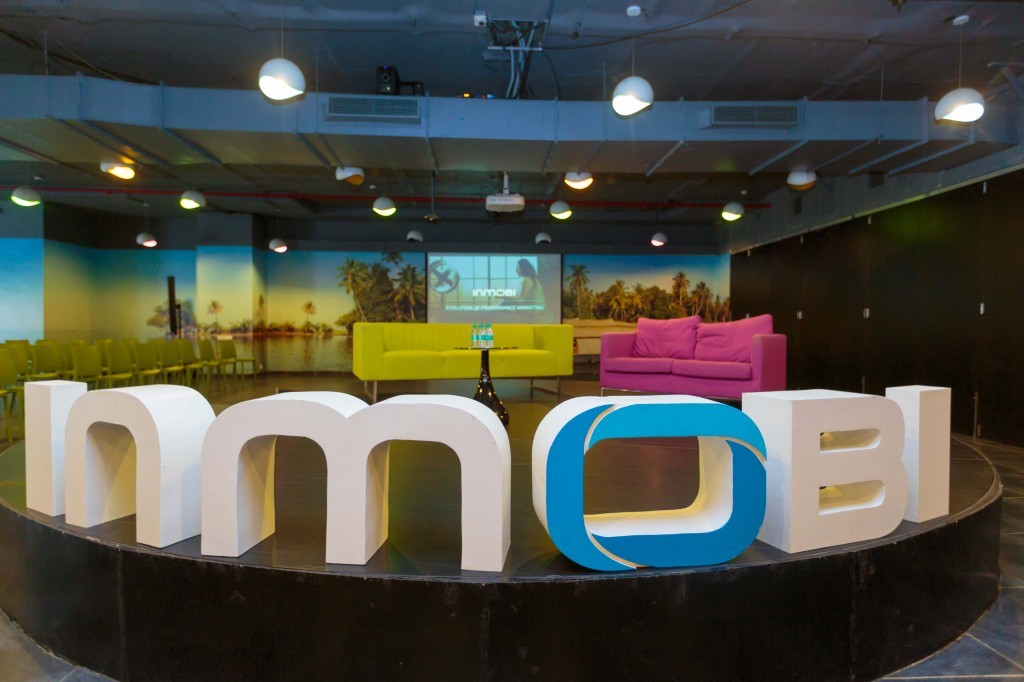 10 January 2018, India:
Bangalore based Mobile advertising network InMobi has acquired US based AerServ for $90 million in a cash and stock transaction.
The advertising network said that the acquisition would help it in creating the world's largest programmatic video platform for mobile publishers. The deal will also help the advertising network in its competition with the firms like Google, Facebook and Apple in the market for mobile advertising.
Naveen Tiwari, founder and CEO of InMobi said, "This acquisition fits in perfectly with our global strategy to bring next-generation platforms for premium publishers. Our combined platforms will bring next-generation mediation capabilities to premium publishers and establish the first programmatic video exchange in India and China."
Josh Speyer, Chief Executive Officer at AerServ said, "Our decision to embark on this new adventure was made easy by the great partner we have in InMobi, their expertise in the industry and global scale. This will allow us to scale our platforms together across the globe and build a strong business in previously untapped markets such as China and broader APAC".
InMobi has done four acquisitions before this. It acquired Sprout in 2011, MMTG Labs and Metaflow Solutions in 2012 and Overlay Media in 2013. AerServ is the biggest acquisition for the country.
(Image – inmobi.com)
Comments
comments