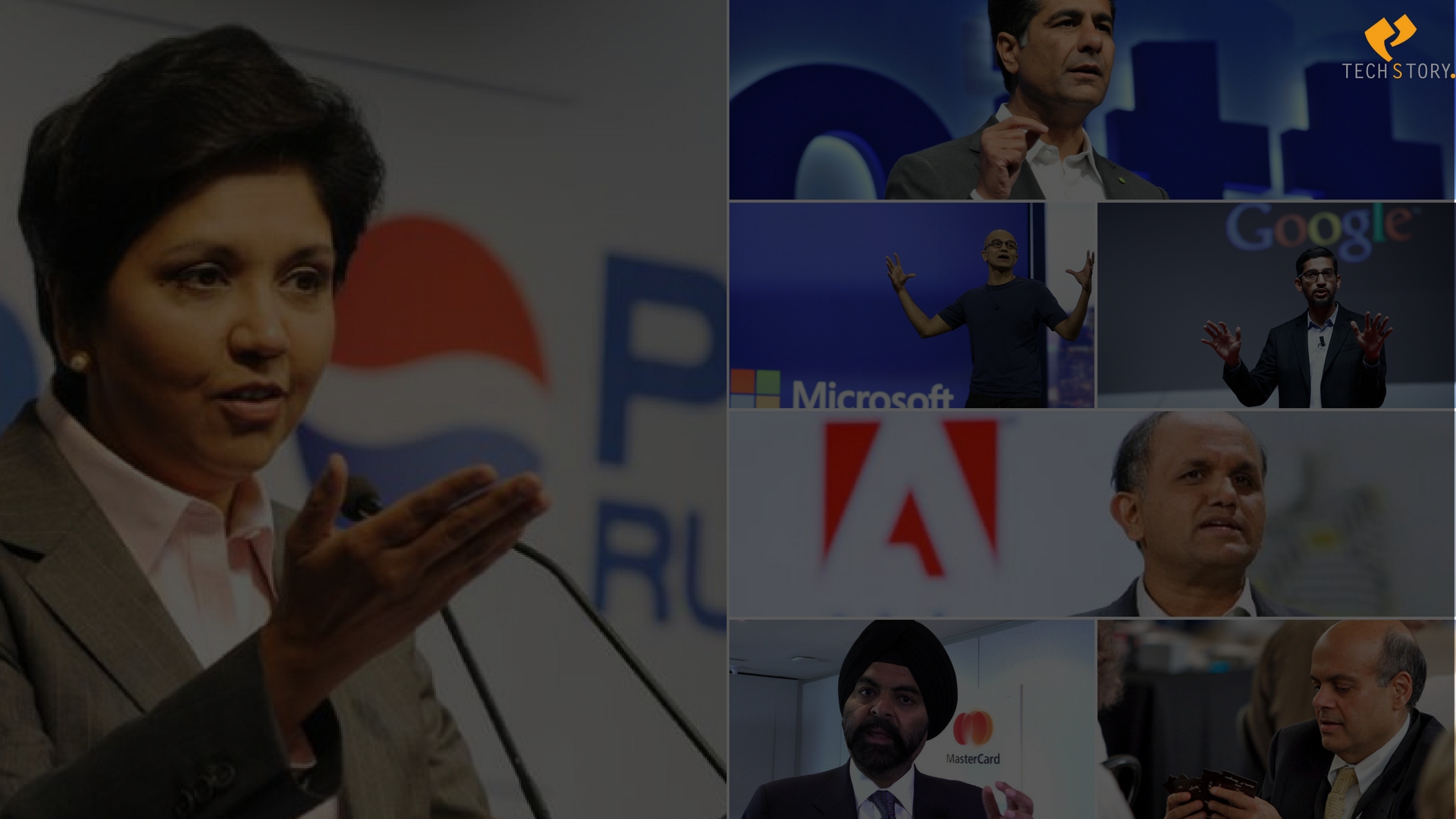 For years we have put up questions like "Why is India so great?", "Why should I be proud to be an Indian?", "Why should we love the country which has so many problems?" We have constantly compared our country to countries like USA, England, France and insulted it. But is it fair to compare a country, which has won it's independence less than 70 years to countries which have been independent for centuries and have taken their time to develop and become powerful?
Yes, India has problems – problems like poverty, illiteracy, unemployment, corruption, patriarchy. But that doesn't mean it isn't great. India is a country so rich in culture that people from all over the globe are tempted to visit and take part in it's traditions. India has dominated the field of Ayurvedic science and medications since the day it was invented. India has given the world renowned legends who have shown excellence in the field they worked in. Even in the area of science, technology, business and entrepreneurship, Indians have made their mark in world history. So this Republic day, let's take a look at the work Indians are doing currently to make their country proud.
1. Satya Nadella – CEO of Microsoft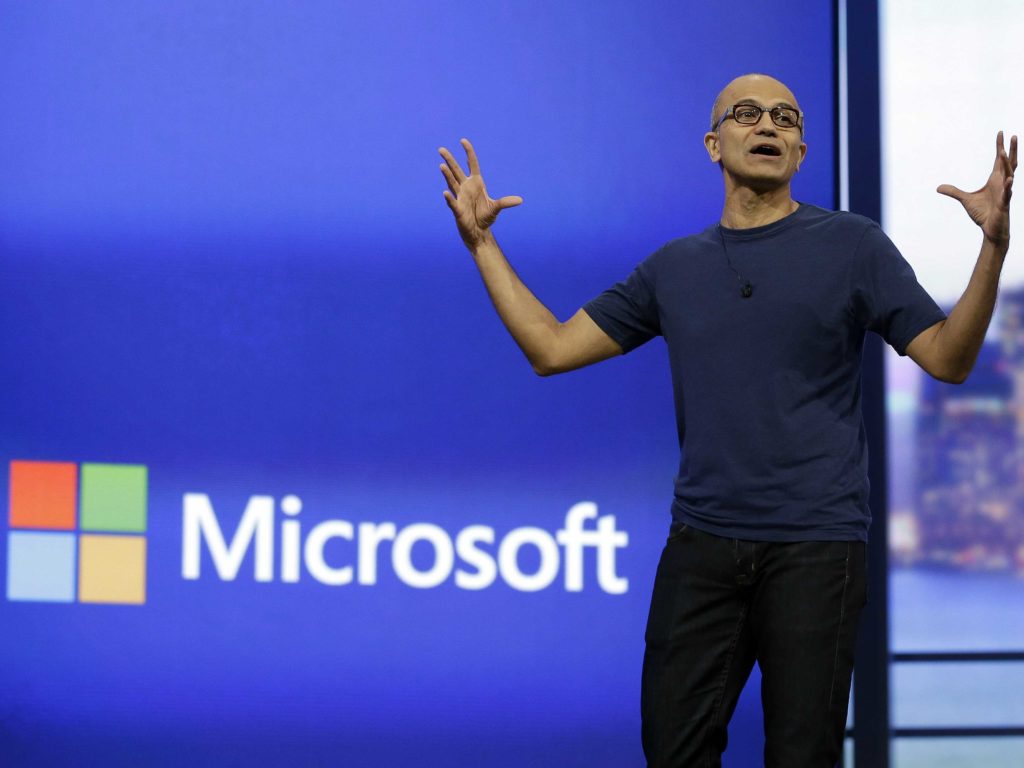 Born on 19th August 1967, Nadella did his schooling from Hyderabad and did his bachelors from Manipal Institute of Technology, Manipal, Karnataka. He then moved to US for higher education. Since his childhood days, he was interested in creating something big, and made his dream come true after joining Microsoft. He was the Executive Vice President of Microsoft, in charge of building and running the company's computing platforms. He was promoted to become the CEO in 2014.
2. Indra Nooyi – CEO of PepsiCo.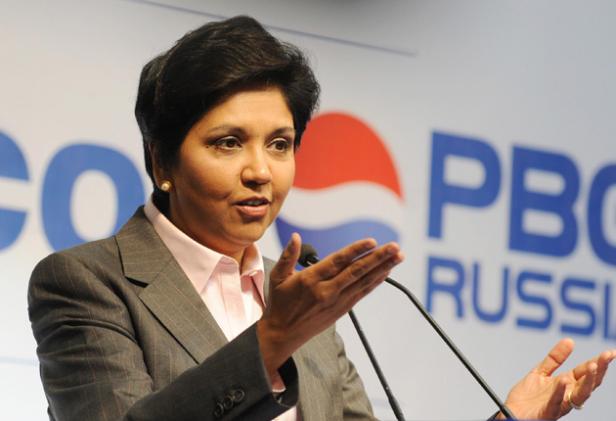 Indra Krishnamurthy Nooyi, born on 28 October 1955, is the CEO of the second largest food and beverages company in  the world. She is originally from Chennai, Tamil Nadu. She has done her schooling and bachelors in Madras. She did her MBA from Indian Institute of Management, Calcutta. Before joining PepsiCo, she worked for Johnsons and Johnsons.
3. Shantanu Narayan – CEO of Adobe Systems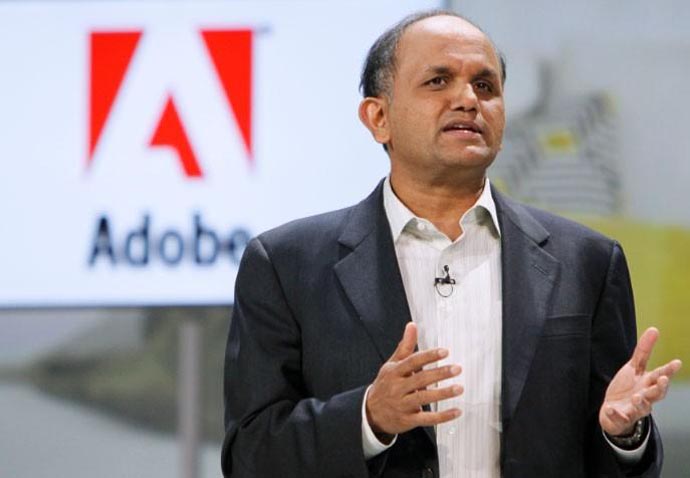 He was born on 27 May 1963 in Hyderabad and also did his schooling there. Then he did his Bachelors in Science in Electronics engineering from Osmania University. He then shifted to USAfor further studies. He started his career with Apple, leaving it to join Adobe in 1998 as senior Vice president of world wide product research. He is currently also the member of board of Dell Inc.
4. Ajit Jain – President of Berkshire Hathaway Insurance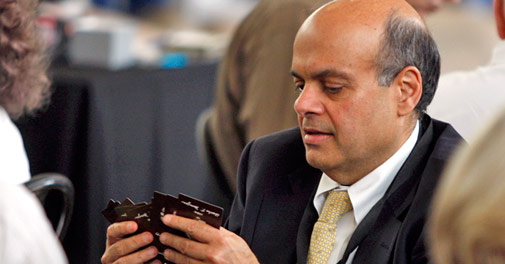 Born in a small town of Orissa in 1951, Jain did most of his schooling there. He graduated from Indian Institute of Technology, Kharagpur in 1972. He worked for IBM Indian as a salesman for three years. Then he went to the states and did his MBA from Havard Business School. He then worked in McKinsey and Warren Buffet before joining Berkshire Hathaway Insurance.
5. Ajay Banga – President and CEO of Mastercard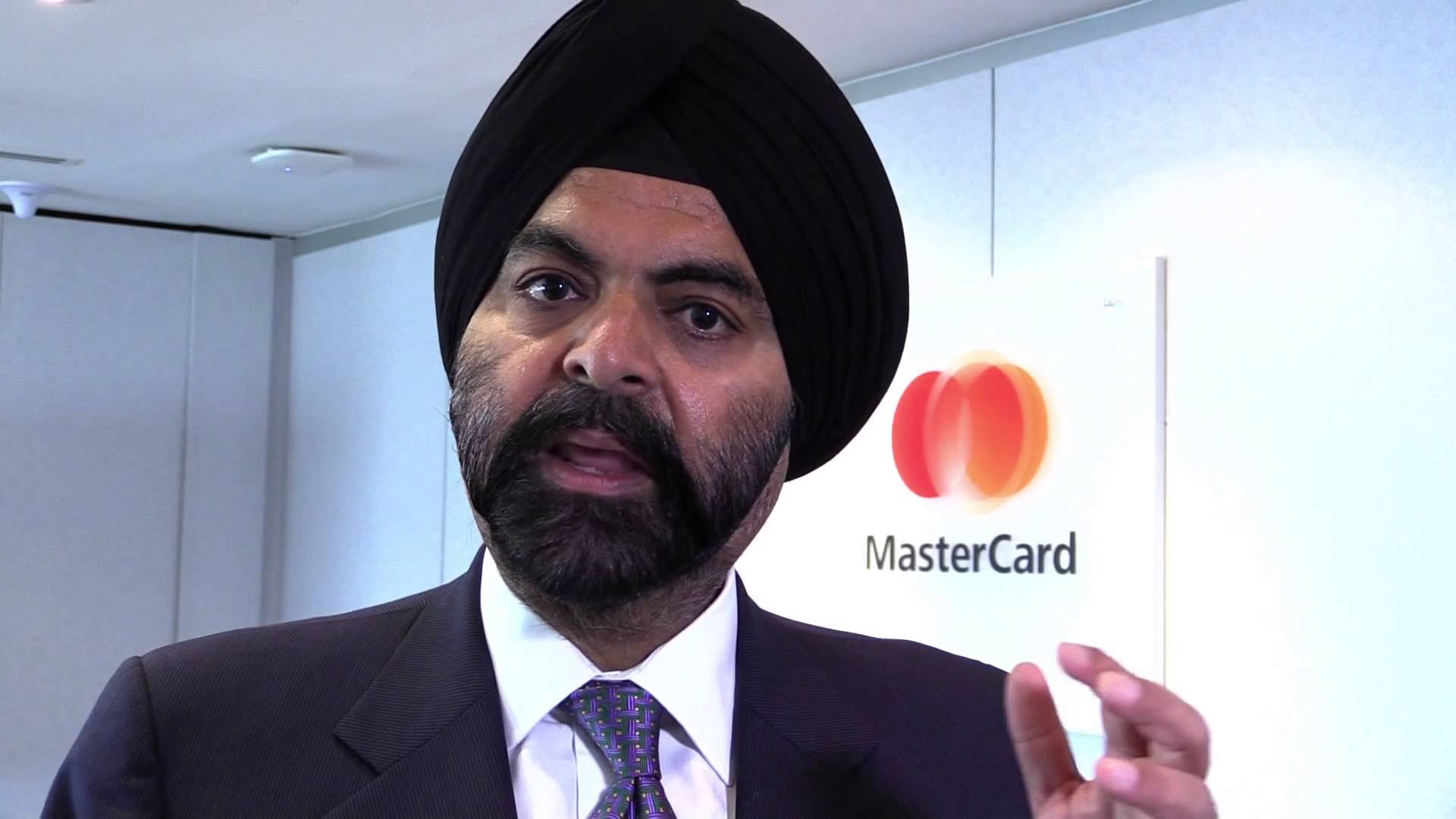 A sikh  from Pune, Maharastra, he was born in 1960. He did his schooling from Delhi, Hyderabad, Secunderabad, Jalandar and Shimla. He did his bachelors from St. Stephen's college, Delhi and masters from Indian Institute of Management, Ahmedabad. He started his career with Nestle in 1981. After 13 years, he joined PepsiCo. He joined Mastercard and soon became it's president and Chief Operating Officer. He was promoted to be the Chief Executive Officer in  2010.
6. Punit Renjen – CEO of Deloitte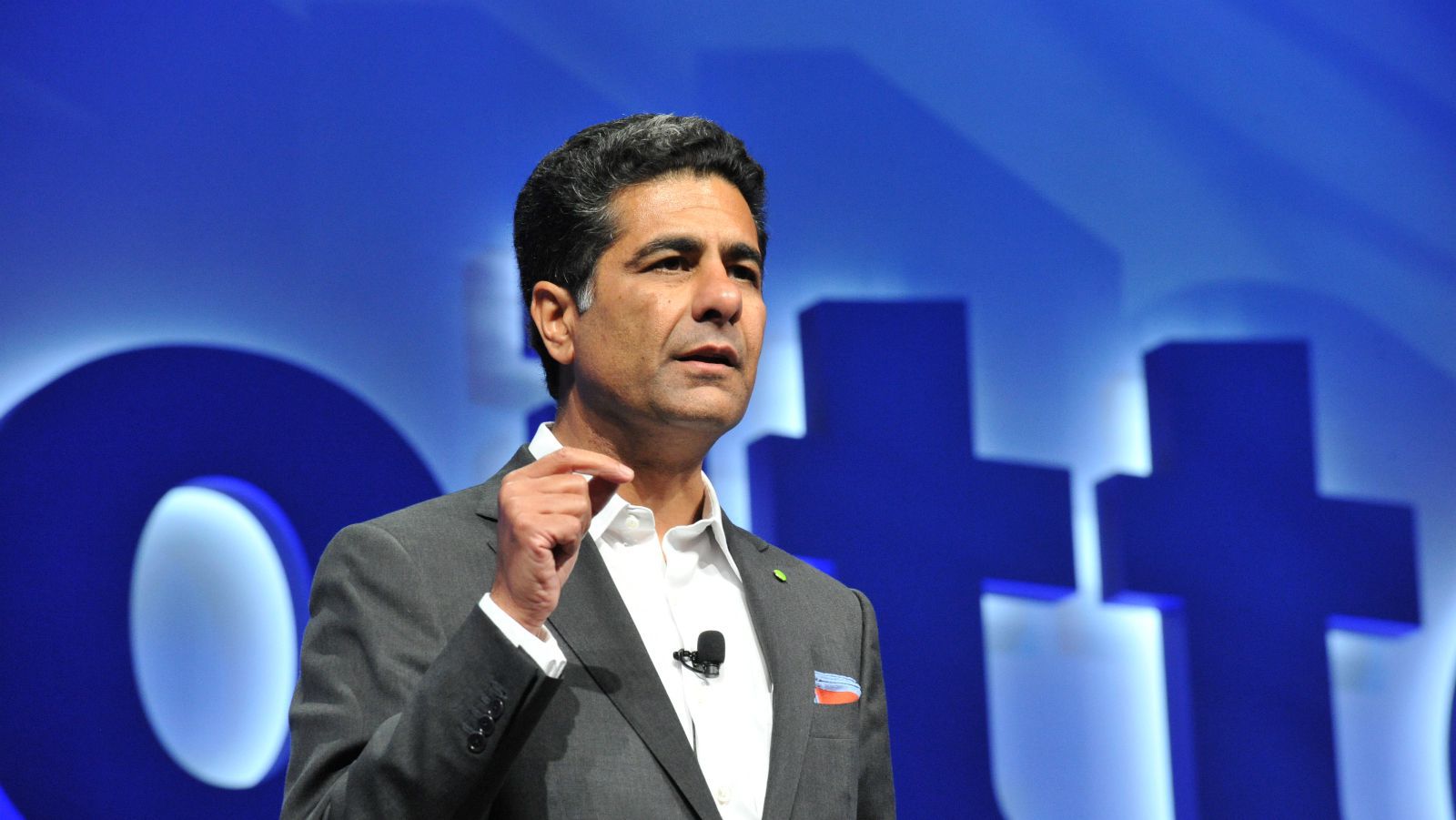 Born in 1961 in Rohtak, Haryana, Punit did his schooling from there. He did his Bachelors from a local college. He then worked for Usha International for a couple of years. He went to USA to do his Masters on full scholarship. He joined Delloite after his graduation and has worked there since. He became the CEO of Deloitte Consulting LLP and then became the CEO of Deloitte.
7. Sundar Pichai – CEO of Google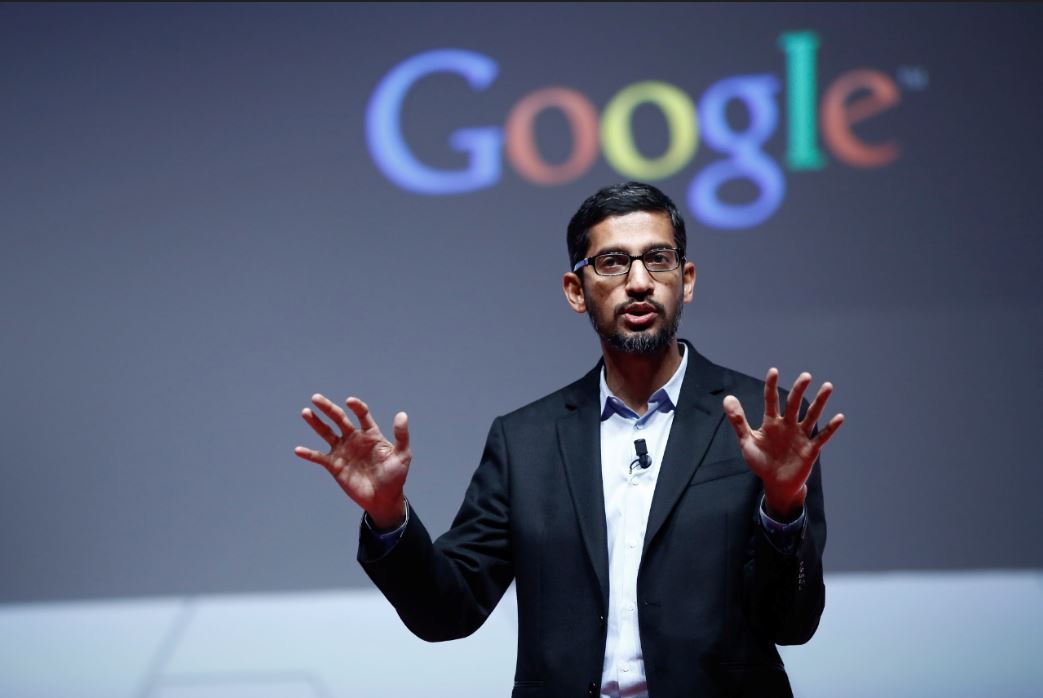 Pichai was born in Madurai, Tamil Nadu on 12 July 1972. He grew up in Chennai and completed his schooling from there. He went to do his bachelors in IIT Kharagpur in Metallurgic Engineering. He then moved to the states to do his masters from Stanford University. He joined Google in 2004 for leading the project management and innovation efforts. He became the CEO in 2015. He was voted to become the CEO of Microsoft, but the position was given to Satya Nadella.
All these Indians are working hard to shine India's name across the globe. Indian education and upbringing is the foundation of these great men. And they are proud of their country. We should be too. Jai Hind!