Naughty Dog, the developer behind the highly-acclaimed action-adventure game The Last of Us, has announced that the release of the game on PC will be postponed. The game was initially slated to be released on March 3, 2023, but has been pushed back to March 28, 2023, in order to give the developers more time to optimize the game and ensure that it will provide the best possible experience for players.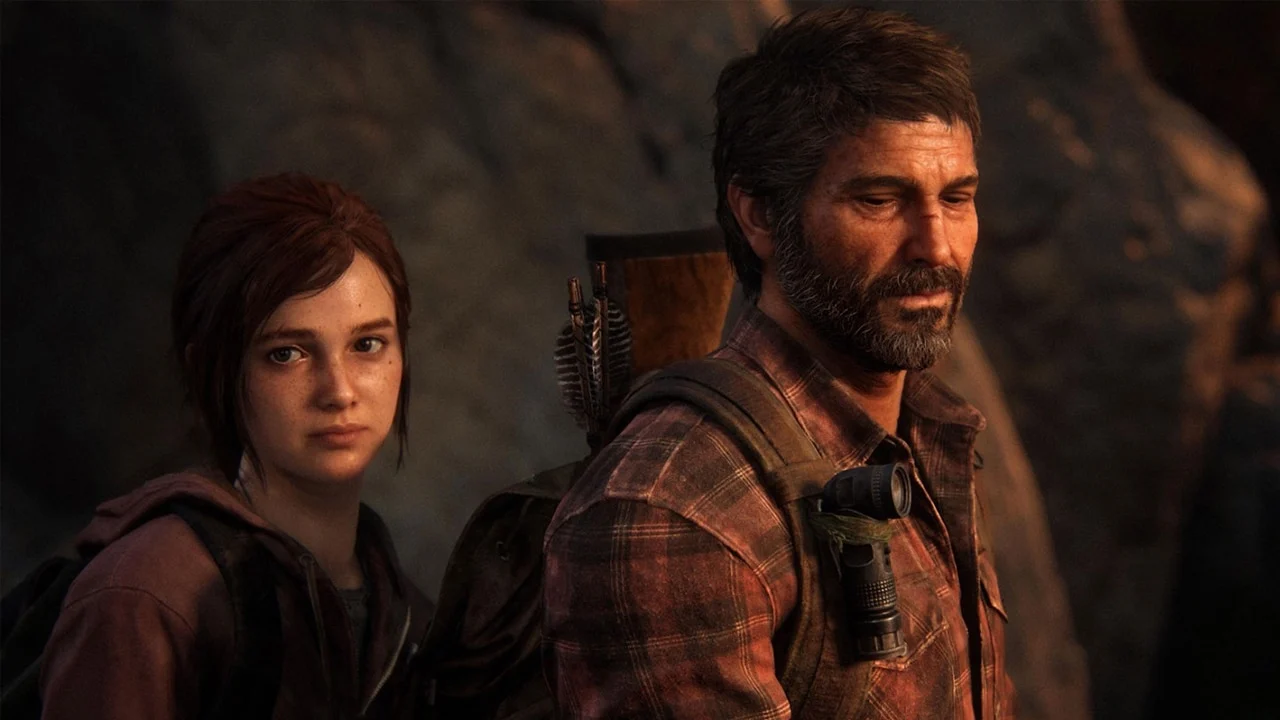 The Last of Us is a highly anticipated title, as the game has been one of the most successful and critically-acclaimed games of the past decade. First released in 2013 for the PlayStation 3, the game follows Joel and Ellie on their journey across post-apocalyptic America, and has since expanded to include a DLC titled Left Behind, a sequel titled The Last of Us Part 2, and even an HBO series adaptation, which has only further boosted its popularity.
With the upcoming PC release, Naughty Dog aims to bring the game to an even larger audience, and the developer is determined to make sure that the game is in the best possible shape for its debut on the new platform. In a recent Twitter announcement, the team behind the game acknowledged the delay, stating that they want to make sure that players will be able to fully immerse themselves in the story of Joel and Ellie and experience the game in the best possible way.
The Last of Us Part I PC will now be released on March 28. An update from our team: pic.twitter.com/lvApDT71Xj

— Naughty Dog (@Naughty_Dog) February 3, 2023
The Last of Us is a beloved game with a dedicated fanbase, and the delay of its release on PC has been met with understanding and excitement from players. Many have expressed their support for the decision, encouraging the Naughty Dog team to take all the time they need to optimize the game and deliver a top-notch experience. Some have even pointed out that the delay will allow more time for fans to catch up on the latest episode of the HBO series before they get their hands on the game.
With the continued success of The Last of Us and its recently renewed HBO series, there is no doubt that the future of the franchise is bright. The first game's success on the PC platform might even lead to future ports of The Last of Us Part 2, though no official announcements have been made yet. Regardless, The Last of Us Part 1 is available now on the PlayStation 5, and will soon be available for PC on March 28, 2023, providing fans and new players alike with the opportunity to experience the story of Joel and Ellie in this highly-acclaimed game.