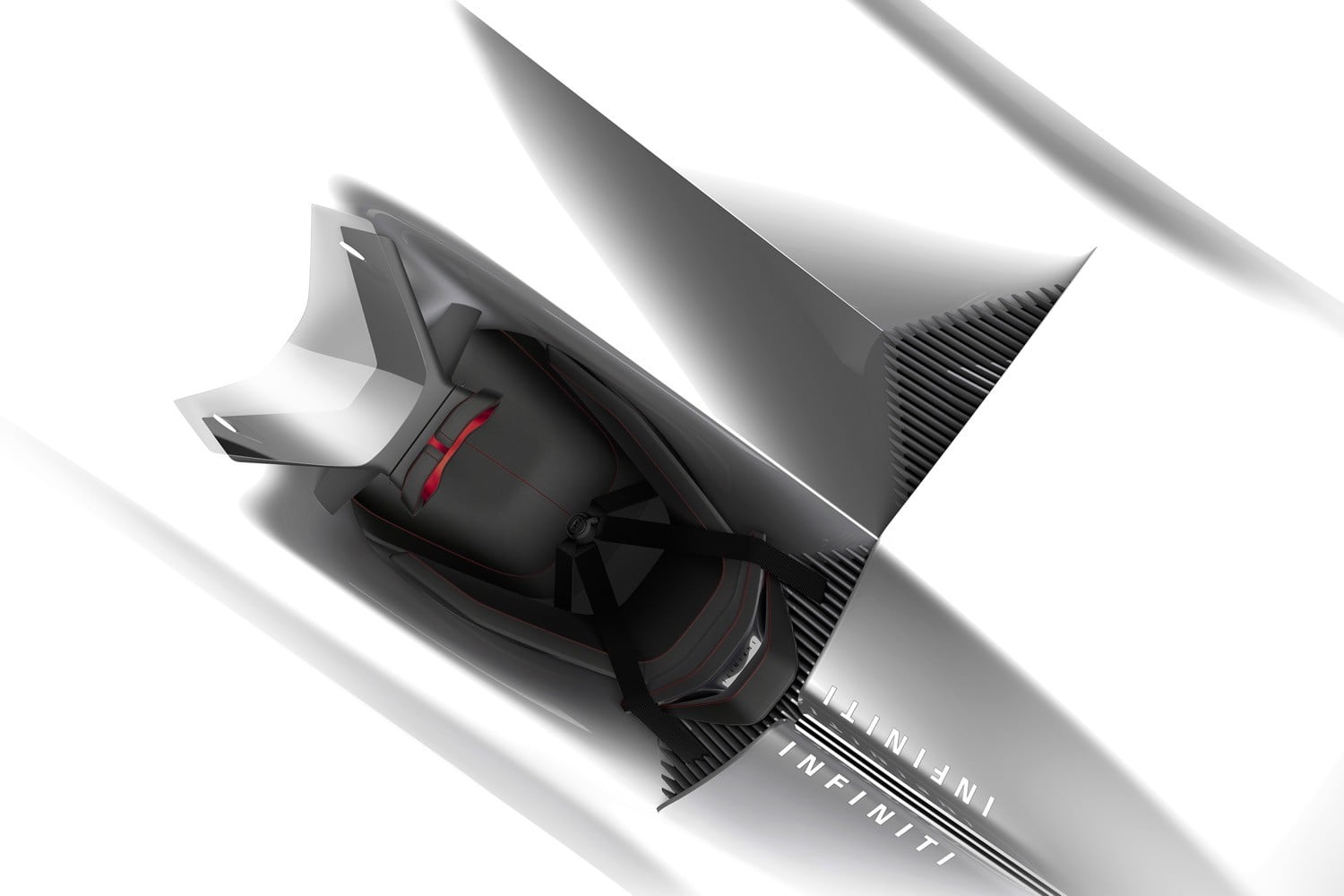 Infiniti has released a teaser image for its new concept car which will be revealed on August 23 at the annual Pebble Beach Concours d'Elegance event. The teaser image hardly reveals anything about the car as it looks like a sketch from above the car. One thing we can see is that the car only has one seat positioned at the middle.
It is clear that the new concept will follow the footstep of the company's retro e-roadster Prototype 9 but with a modern touch. This new concept vehicle underlines the electrified performance theme, which is in line with the brand's announcement to introduce new vehicles with electrified powertrains from 2021.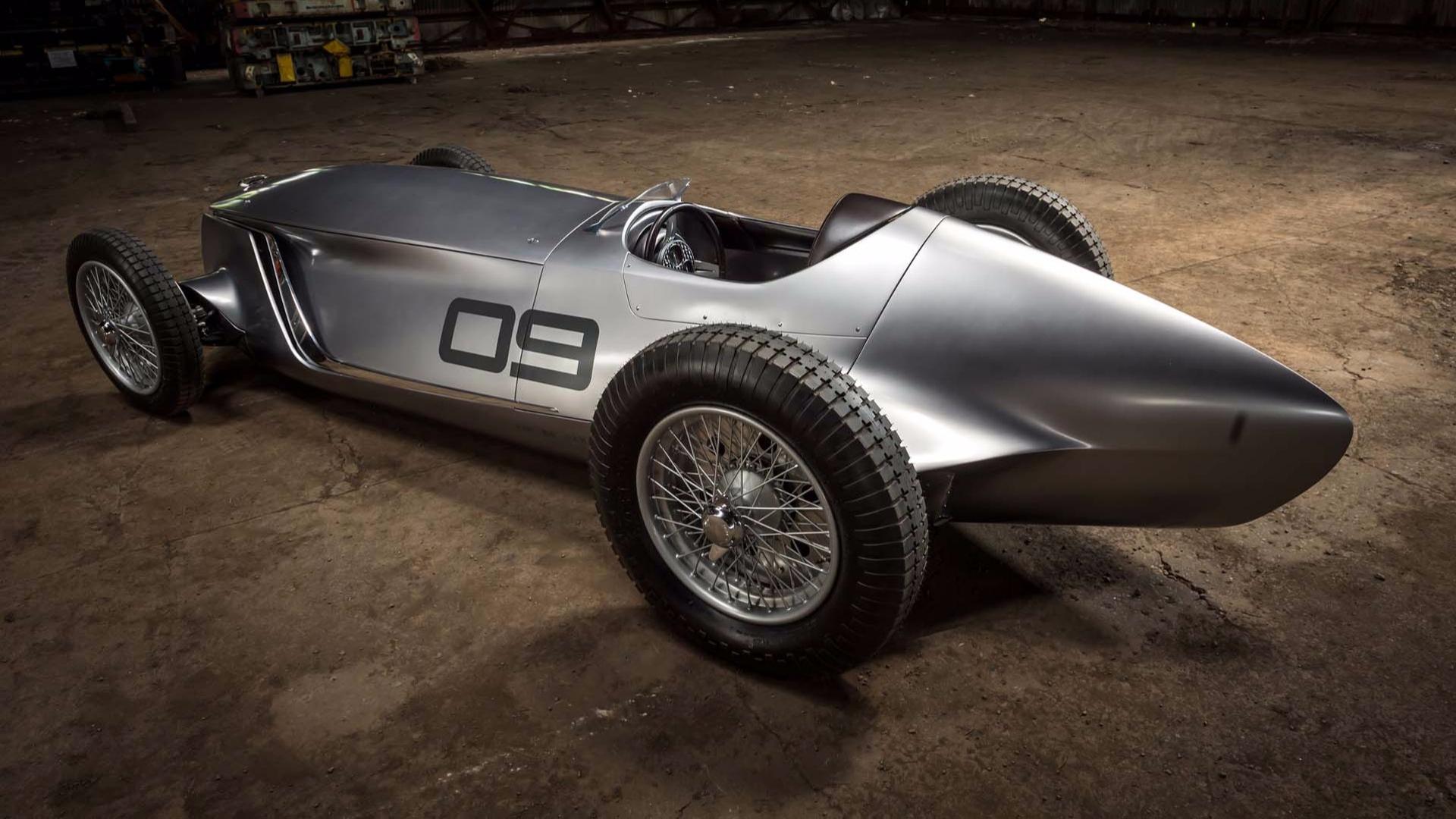 Different teams from Japan, the U.K., and the U.S. have worked together and have given birth to this upcoming concept. Talking about it, Karim Habib, INFINITI Executive Design Director said,
"Our new concept provides clues to where the INFINITI brand is heading. For us, electrification means performance – our electrified cars will be powerful, efficient, and fun to drive, and the new concept is a physical representation of our electrified performance future."
While the new concept arrives on 23rd, have a look at the company's e-roadster Prototype 9 concept which was recently revealed.
Image source: Infiniti
Comments
comments