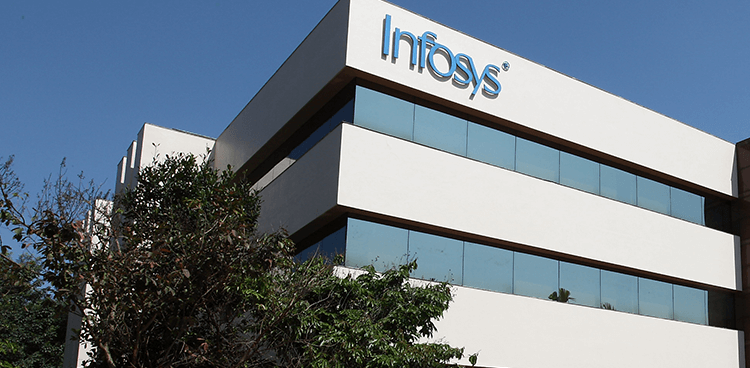 01 October 2018, India:
Infosys, today announced that it has entered into a three-year collaboration with Cornell University to reshape the workforce driving digital transformation by advancing employee education and research.
Through this collaboration, Infosys – alongside expert faculty at Cornell – will educate its global workforce on technologies such as Blockchain, machine learning and human computer interaction; as well as impart skills in data analytics, design, systems thinking, critical thinking and engineering on Cornell's eCornell virtual learning platform, the company said in a satatement.
Infosys and Cornell will jointly research technologies that are transforming the enterprise and creating new talent demand in the U.S., with an emphasis on Blockchain, software defined networks (SDNs) and cloud computing. For SDNs, the team will explore creating a more unified policy framework; for cloud computing, seek more efficient application deployments across the public cloud in partnership with Cornell Computing and Information Science, the statement added.
"As a leader in digital transformation, Infosys needs to be at the forefront of the technologies and talent driving disruption in the enterprise. The Cornell University brand is synonymous with technology and talent, so we found a natural synergy between our organizations to improve workforce education," said Tan Moorthy, Executive Vice President and Global Head of Education Training and Assessments, Infosys.
"We are very pleased to enter into this agreement with Infosys, one of the leading companies in the world. It is exciting that we will be working together to address cutting edge tech research, and at the same time innovate in how we educate the next generation to work with these technologies," said Greg Morrisett, Dean, Computing and Information Science, Cornell University.
"We are honored that Infosys has chosen our innovative online learning solutions to help prepare their teams to meet the urgent demands of digital transformation and ensure their workforce is developing the skills of the future," said Paul Krause, Executive Lead, eCornell & Associate Vice Provost for Online Learning, Cornell University.
(Source and Image – Infosys)