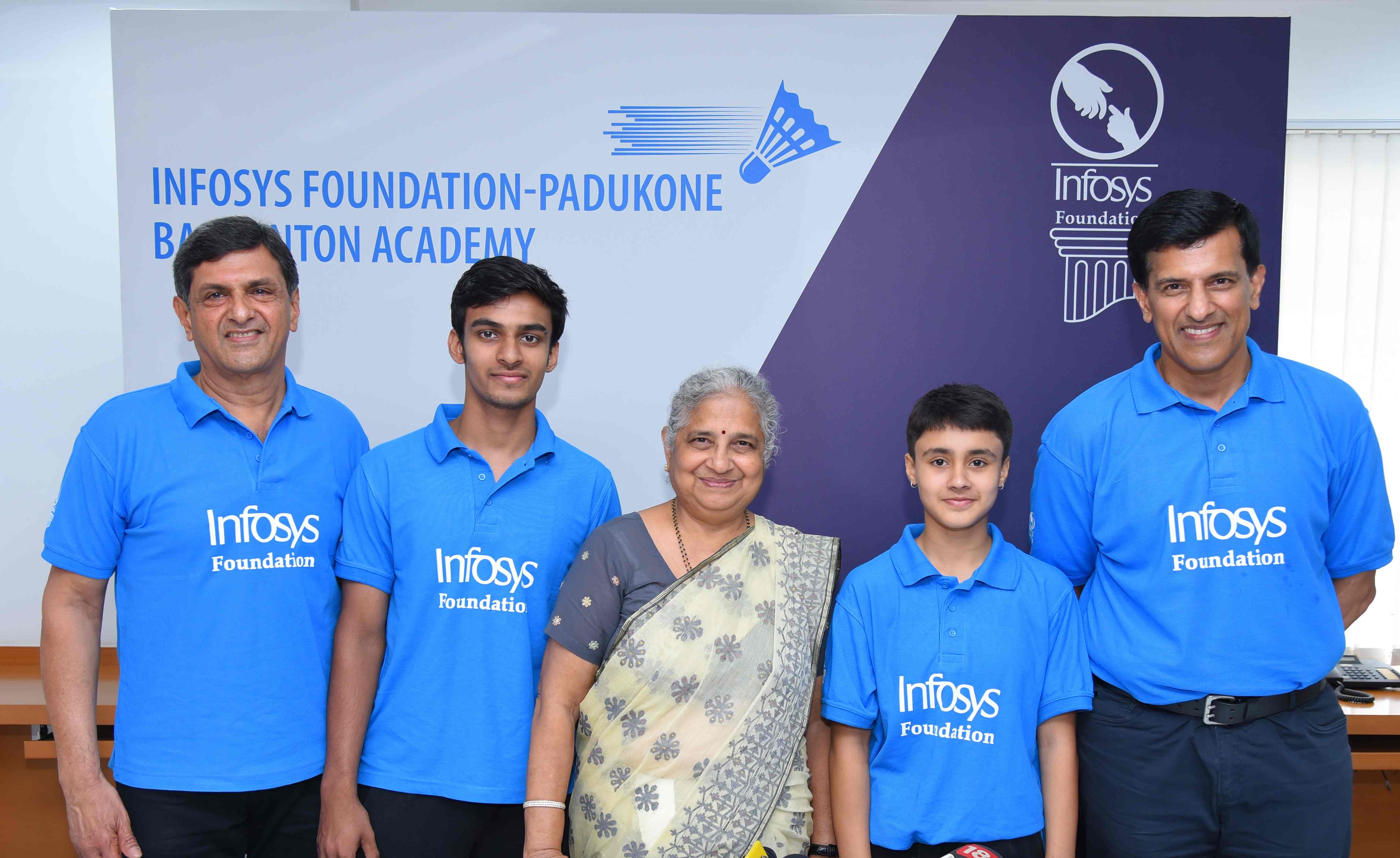 05 September 2019, India:
Infosys Foundation has signed a Memorandum of Understanding (MoU) with the Prakash Padukone Badminton Academy to support the Academy's talented  players to compete and excel in various national and international sporting competitions.
Infosys Foundation is the philanthropic and CSR arm of Infosys.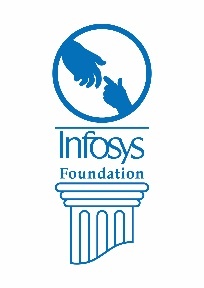 This partnership is aimed at nurturing promising badminton talent in the Academy through an intensive training program with the goal of helping them become future medal contenders, the company said in a statement.
As part of the MoU, Infosys Foundation will support the Academy's long-term, intensive all-round coaching program to be known as the Infosys Foundation – PPBA Champions Nurturing Program, through a grant of INR 16 crores.
The program will commence from October 2019 and will be completed over a period of 5 years, with a target of about 65 junior athletes expected to receive training every year.
The grant is designed to help PPBA groom its trainees by:
Providing full-time world class coaching and related support facilities at the Academy in Bengaluru
Offering players, a comprehensive, state-of-the-art badminton infrastructure including a sports science center, gym, swimming pool among other facilities
Supporting the boarding, lodging and travel needs for players and coaches
Facilitating global training opportunities for selected high potential talent
Supporting a pan-India talent scouting program to unearth promising new talent for the future
Mrs. Sudha Murty, Infosys Foundation Chairperson, said, "As a country we love sports, but when it comes to making a career in sports, lack of a comprehensive support system often discourages some of the finest athletes to pursue their passion. To compete successfully at International level, Indian athletes deserve good infrastructure and training support which must be comparable to the best in the world."
Mrs. Sudha Murty, added, "I do hope that our support through the Infosys Foundation – PPBA Champions Nurturing Program will address the existing gaps and help not just a few, but an entire generation of badminton players make the country proud through their achievements."
Mr. Prakash Padukone, Founder, Prakash Padukone Badminton Academy, said, "PPBA has been instrumental in producing world class badminton talent for nearly 25 years. As we get ready to celebrate our silver jubilee year, we are delighted to announce this long term partnership with Infosys Foundation that shares our vision of nurturing Indian sports talent. The grant will provide impetus in equipping our athletes with world class training and guidance, and help them stand out in the sporting fraternity globally."
Mr. Vimal Kumar, Co-Founder and Chief Coach, Prakash Padukone Badminton Academy, said, "Over the last three decades as a player and coach, I have seen a very impactful shift in the approach towards badminton as a sport and career choice in India. Today, at PPBA we have athletes from diverse backgrounds and age groups who are steadfastly focused on excelling in this game, and it gives me immense joy when I see our past and present athletes excel in the national and international arena. This support from Infosys Foundation will be significant in taking our training program to the next level."
(Source – Infosys)
Comments
comments