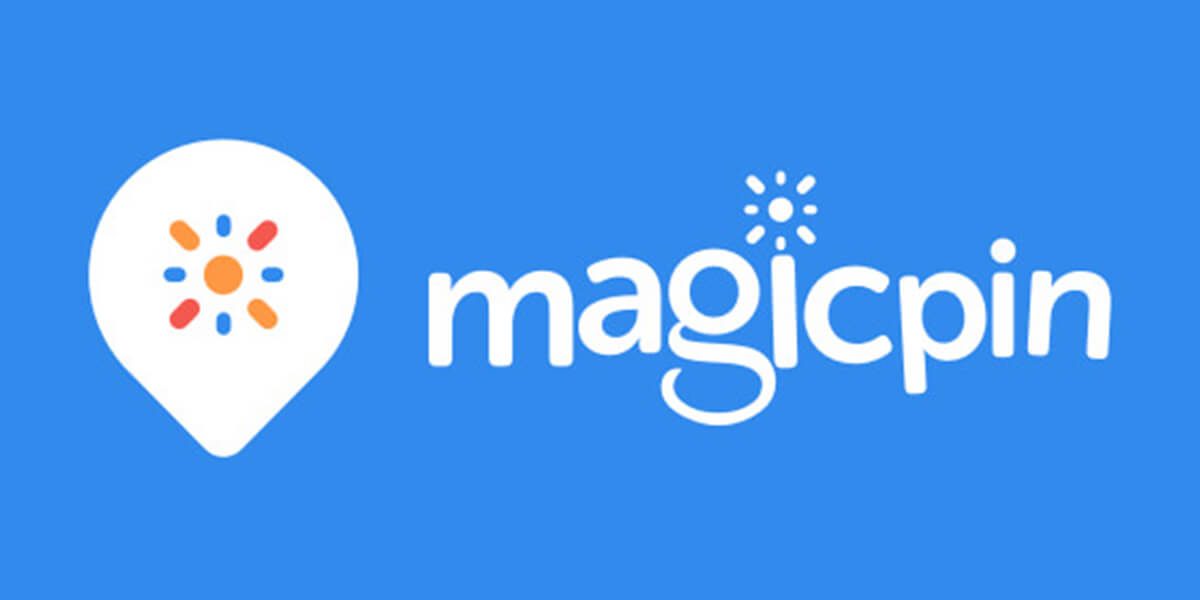 MagicPin, which is a hyperlocal rewards and discovery platform, has now revealed the operations in Indonesia from the Jakarta and plans to start its operations in more than ten cities soon.
MagicPin users in Indonesia can now even avail of rewards such as redeeming credit for the offline transactions processed at locations recommended by the platform.
"Being a social plus commerce platform, Indonesia became the first choice because of its very rich retail ecosystem and deep penetration of social media platforms like Instagram. We have started with 50,000 retailers in Jakarta city and truly believe that there is unlimited potential for rapid growth. Our mission is to enable small and large retailers by giving them the power to get new and repeat business from their smartphones. We put our partners; first, they decide how much they want to invest in marketing," said Anshoo Sharma, co-founder, and chief executive officer, Magicpin.
The company which is operated by the Gurugram based Samast technologies, MagicPin was founded in the year 2015 by the Brij Bhushan and Sharma, the former executives of the Bain and Company.
The startup serves as a discovery platform for retail outlets such as the bars, restaurants, spas, apparel stores, and grocery stores among the others.
Comments
comments