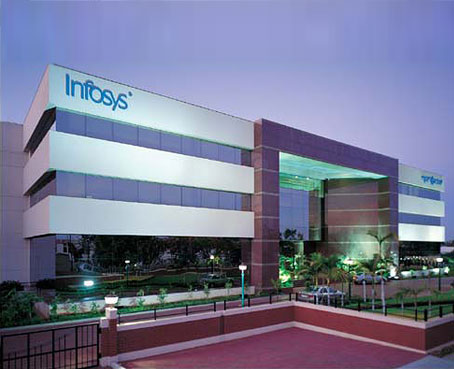 17 February 2019, India:
Infosys has launched a learning app InfyTQ for engineering students in India. InfyTQ is a free platform open to all engineering students in their third and fourth year across India.
The platform encourages holistic development by imparting technical as well as professional skills and help them become industry ready.
InfyTQ will be available on both mobile and desktop and is equipped with a plethora of content, courses, and news to establish talent readiness at an industry level through online assessments and certification.
The platform will also assist students to stay connected with the organization, keep up with the latest happenings, and familiarize themselves with Infosys' culture and value system.
The learning courses will be centered around conceptual and practical aspects of technology to ensure a thorough understanding of the fundamental building blocks. This includes extensive hands-on learning to aid the intelligent application of concepts in the real world.
The platform also offers courses on professional skills to help students navigate the art of effective contextual response, inter-personal relationships, communication and email, etiquette among others.
Students can install the platform on their mobile, or access the desktop version and register to get access to high-quality content and learning material.
(Source – Infosys)
Comments
comments