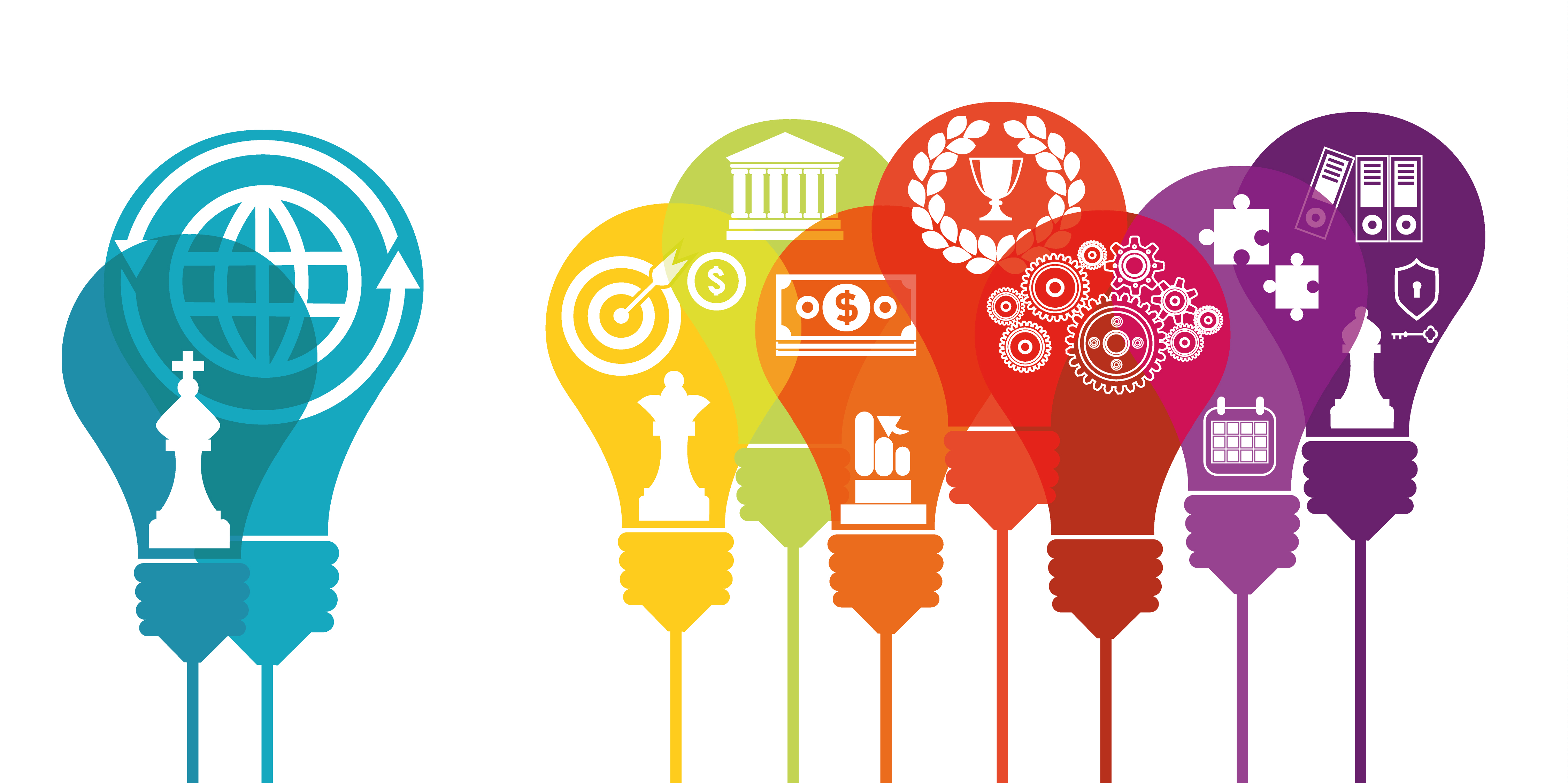 Are you a tech savvy software mastermind who wants to get in on India's Software boom? Studies have shown that the software industry in India continues to be one of the fastest growing businesses in India. "The Indian software industry has been a remarkable success story. It has grown more than 30 percent annually for 20 years," says Subhash Bhatnagar from the Indian Institute of Technology,
It is often hard for a new entrepreneur to begin to comprehend what it takes to be in the same arena as large international players like, Microsoft and Oracle. Yet, they all started somewhere. Knowing what you need to get started on creating a successful business can be the make or break factor for your startup. As entrepreneur Scott Belsky once said, "It's not about ideas. It's about making ideas happen."
Here are five important things any new software entrepreneur needs to focus on to make their idea happen:
Have a Business Plan
At a time when many software companies have lost their way in the revenue department, business plans are more essential than ever if you want to get ahead with employees or investors. Making a business plan will help you prove the potential of your business to banks and VCs that you approach for funding.
Internally, having a clearly drafted Founders Agreement will enable you to set a clear road map and prove to your team that what you are setting out to achieve can be attained. Your business plan will contain, a description of your business, your market potential, who is your winning team and how you plan to achieve your vision.
Register Your Business
As a software startup in an industry that is growing rapidly, it is important to make sure you have the essentials set up before things move along too quickly. After all, who would take you seriously if you haven't registered your business as an entity, even if you do have a business plan? Start-ups and growing businesses often choose to register their businesses as a partnership or as a private limited company as it allows outside funding to be raised easily, limiting the liabilities of its shareholders. So registering your company earlier on can ensure you receive the needed support later.
Related Read: Why You Have To Register Your Startup As LLP !
Get Advice
Your business will be about a lot more than just software, so networking effectively with those around you will allow you to meet those who have already done what you are setting out to do. Get out of your basement or wherever you have been building your dream and meet people who can give you the guidance you need.
Getting advice from those who are more experienced than you in the areas you will need to built on such as marketing, and hiring will only improve your chances of success.
Promote Yourself
You need attention from the top tech news spaces in the country to make an impact. Even if your initial idea knocks it out of the park, you may go unnoticed, or worse yet someone may come along and steal your idea.
To prevent this, it is important to register for a grant of a Patent, which acquires you, the patentee, an exclusive right to make, use and vend your idea or product.
You should also consider building an attractive website and hire the right people to build a minimum viable product as speedily as possible, so you can start getting the word out. The feedback you receive from your customers will help you recognize if your business plan is working or if you should modify it.
Learn to Attract Money
As a software company you have a lot of room to scale, but to do that you need the right funding. As a new entrepreneur, you must be the jack-of-all-trades even though you are the master of software. You should be able to prove that your business is different and have the skills of networking effectively, pitching your product confidently, and understanding your market.
Also Read: 6 Small Business Licenses Every Entrepreneur Needs To Know !
Registering as a private limited company is a preferred option as it can accommodate venture capital funding and employee stock option plans (ESOPs). A Private limited company can accommodate a VC as a shareholder and offer them a seat on the board of directors. To make your idea attractive to investors, they have to believe that your business has the potential to multiply its revenue, with the minimal cost.
Above all to build a software startup you must have the passion to not only build technology that solves a current problem, but also the drive to see your idea through to the end. The beauty of a startup is that you never stop learning and understanding how best to fulfill your dream. This makes starting off the right way all the more important as it sets you on the path that is always moving forward.
(Disclaimer: This is a guest post submitted on Techstory by the mentioned authors.All the contents and images in the article have been provided to Techstory by the authors of the article. Techstory is not responsible or liable for any content in this article.)
Image Credits: permitxpress.com
About The Author: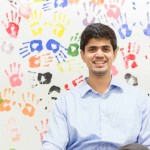 Hrishikesh Datar, Founder and Chief Executing Officer at Vakilsearch, from National Law School, Bangalore, leads the company's business from the helm. His insights about the business and his in-depth knowledge of the industry contribute extensively to the strategic vision of the company. So appreciated was his idea of online legal assistance that CNBC TV18 featured Vakilsearch on its longest running entrepreneurial show, Young Turks.
As part of the long term plan, Hrishikesh is constantly trying to identify the next innovation in legal professional service delivery. With unbound support from the team, Hrishikesh has taken on the challenge of building a billion dollar company in India which aims to change the way consumers in India view legal professional services.