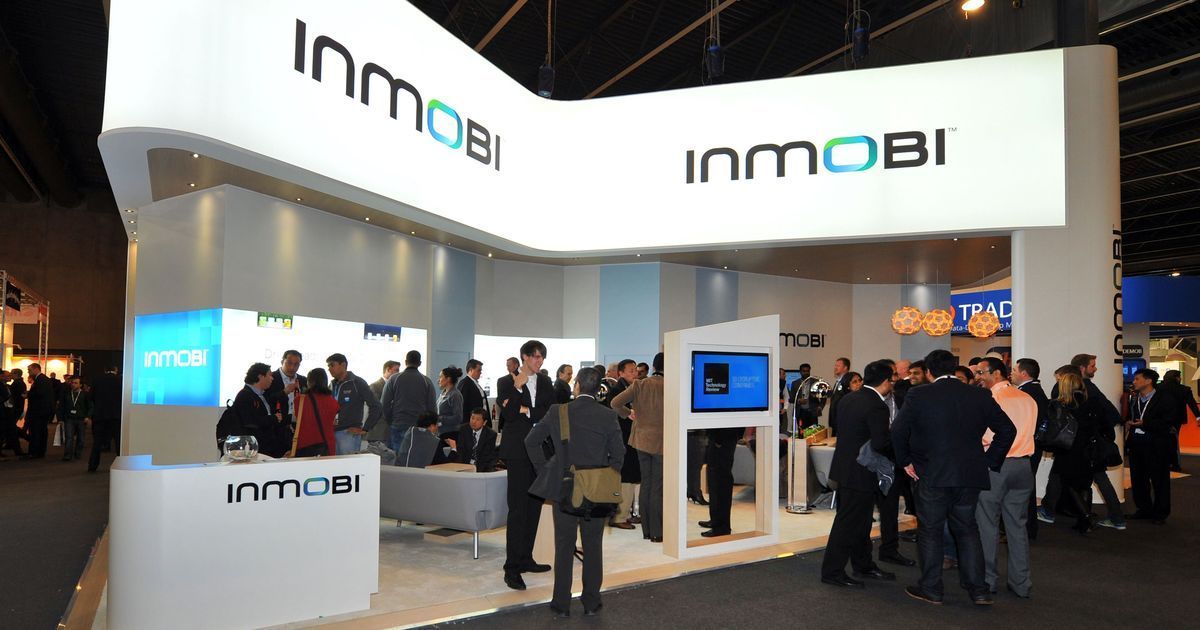 InMobi Group has now secured $45 million funding for its mobile content platform, Glance from the United States-based venture capital firm Mithril Capital, which is co-founded by the Silicon Valley Peter Thiel and Ajay, as a part of the financing round of $75 million which is as of now in the process of closing.
Glance delivers the AI-driven personalized content to the lock screens of smartphones. Every time users wake up their smartphones, the lock screens of their phones come alive with the new visual and interactive content that is personalized for them.
The Bangalore based company has now partnered with around 1000 media agencies.
"Glance is changing the landscape of content consumption to address the demands of the 'attention economy' we currently live in," said Naveen Tewari, CEO, InMobi Group. "This investment from Mithril will help us further accelerate our journey through continued innovation in content-format, personalization, and content discovery, and expand into new geographies."
InMobi will now be going to use the funds to launch the multiple new platforms, which includes the Glance Gaming, Glance TV, Glance Nearby, and others.
"Our approach is how to take care of those micro-moments in the day. You can quickly read the news, play games, watch a two-minute video," said Tewari. "People are watching Glance for about 20 minutes a day. Therefore, we know people want this kind of short-form content."
Comments
comments