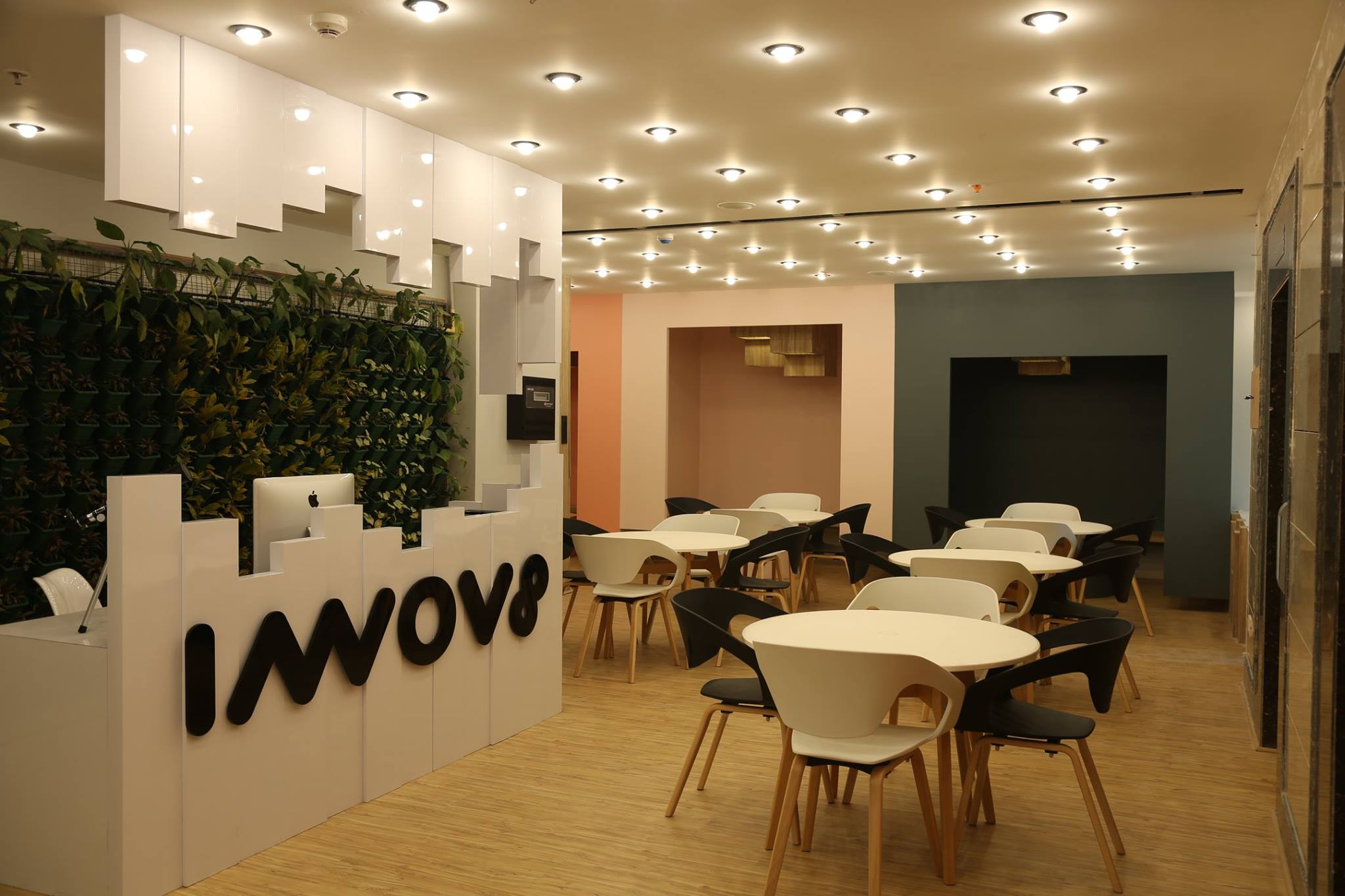 11 October 2018, India:
Co-working space startup Innov8 has raised $4 million in pre-Series A round of Funding. The funding round was led by Credence Family Office. Existing investors Lets Venture and Venture Catalysts also participated in the funding round.
The startup will use the fresh capital to expand its footprint across the country. The startup will also use the funds to develop technology platforms for its business solutions.
"The success of the latest funding round is a strong indication of the trust our investors have in our vision. Innov8 has established a firm foothold in the vast pool of co-working spaces in India with its premium real estate and commitment towards delivering excellence through design and experience. We have almost 95% occupancy across all our centers, which is one of the foremost markers of our success. With the domain expertise our investors bring on-board, we look forward to leveraging their support, as we build a leading platform offering collaborative space for growth and innovation in India," said Dr. Ritesh Malik, Founder and CEO, Innov8.
"Co-working space is an exciting segment to be present in. Innov8 has been able to clearly establish its unique proposition with its best in class design and community culture at value conscious price to its consumers. Innov8's unique business model, that has demonstrated promising growth trajectory along with some of the leading names in the industry as its clientele, has set an example of a financially robust, collaborative co-working start-up in the country. We are very pleased to partner with Innov8 and support them in their journey of creating a category of vibrant co-working spaces that exude design excellence and offer impeccable value, " said Mitesh Shah, Co-founder and Managing Partner, Credence Family Office.
"Today, collaborative workspaces, have shifted the focus to saving time and money, along with creating a community and a culture of working better together. Innov8 is widely recognized in the industry to offer ergonomically designed workspace at premium locations at a great price. In a capital-intensive business such as ours, we have been able to clock promising growth while maintaining financial prudence. Our expertise lies in developing a compelling value proposition that has helped us exceed our targets," said Gaurav Gulati, COO of Innov8.
(Image – Innov8)