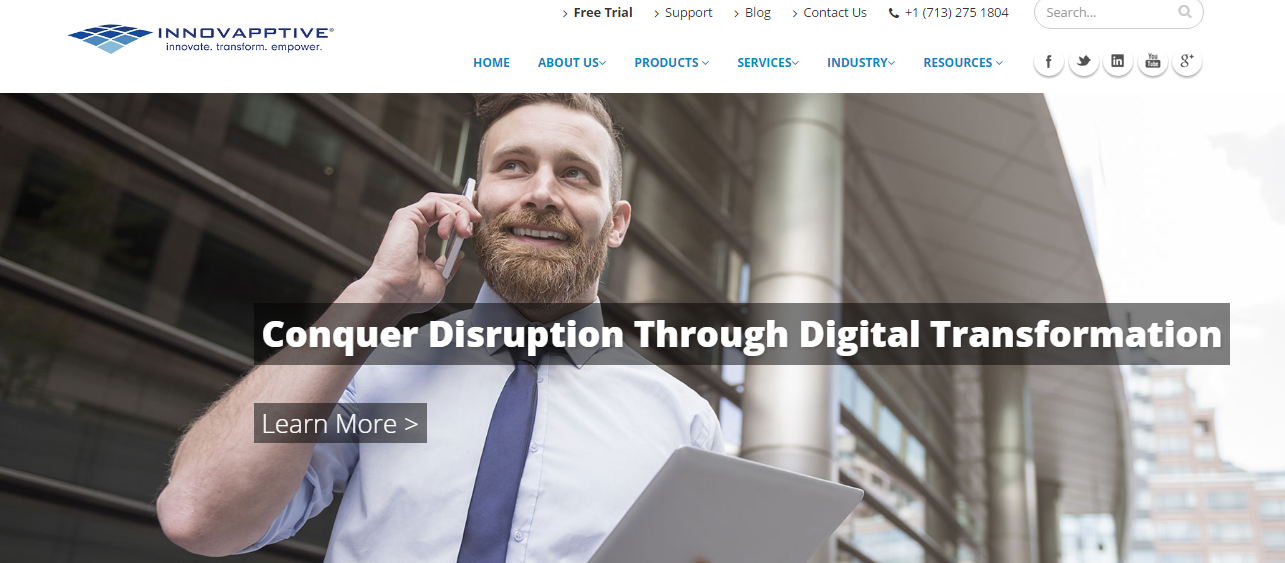 02 May 2017, USA:
Innovapptive Inc., the leading provider of configurable mobile workforce management solutions in the Enterprise Asset Management (EAM), field operations and Supply Chain space has raised $1.5 million in the latest round of funding led by Hyderabad Angels.
The fresh funds will be utilized to scale the company's sales and marketing teams, accelerate product innovation and expand customer acquisitions in the fast-growing mobile workforce management market. Kishore Ganji from Hyderabad Angels will join Innovapptive's Board of Directors.
"As a technology solution provider, we're just scratching the surface of how powerful a hyper agile and configurable framework for mobile workforce management solutions can dramatically address the exponential demand that enterprises are experiencing for mobile solutions," said Sundeep Ravande, President and Co-founder at Innovapptive. "According to Gartner Inc., enterprise IT will outstrip internal capacity 5 to 1 and it is imperative for enterprises to consider a rapid mobile application development (RMAD) and configuration framework like RACE."
With over 150 employees across offices in USA, Germany and India, Innovapptive serves some of the world's largest brands within the Oil & Gas, Life Sciences, Chemicals, and Manufacturing industries to name a few.
Also read-