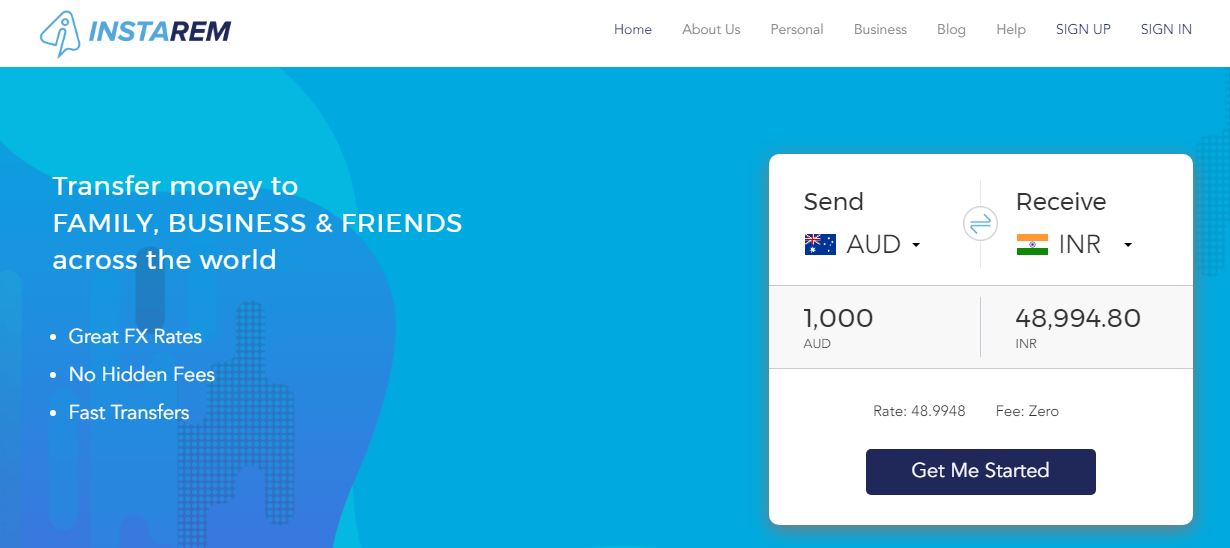 04 July 2017, India:
Singapore-headquartered cross-border payments company InstaRem has raised $13 Million in the latest round of funding. The round was led by GSR Ventures, with participation from SBI-FMO Ventures, Vertex Ventures, Fullerton Financial Holdings (FFH), and Global Founders Capital (GFC) as per the report by ET.
Founded in 2014, InstaReM is a Singapore-headquartered cross-border payments company and is licensed as a Money Services Business (MSB) in Singapore, Hong Kong, Australia and Canada.
InstaReM has created a unique payment mesh in Asia, which is being leveraged by financial institutions, SMEs and individuals to make fast and low-cost cross-border payments to more than 50 countries across the globe.
Prajit Nanu, CEO and Co-founder of InstaRem said, "This fundraising is significant on multiple counts. GSR has a strong network in China and the US whereas SBI-FMO has a strong base in Japan and emerging markets. Jefferson Chen from GSR Ventures now joins the InstaRem board."
"The global payments infrastructure InstaReM is building is unique in this industry and GSR Ventures is excited to join this journey," Jefferson Chen, Partner at GSR Ventures, said.
InstaRem will utilize the fresh funds for building out its global payment infrastructure, which has grown 8x in volumes since its March 2016 funding. The investment will also be used to boost the employee strength of its office in Mumbai where most of the company's teams are based. (Source- ET)
Also read- BookMyShow Acquires Food and Restaurant Recommendation Engine Burrp in All-Cash Deal