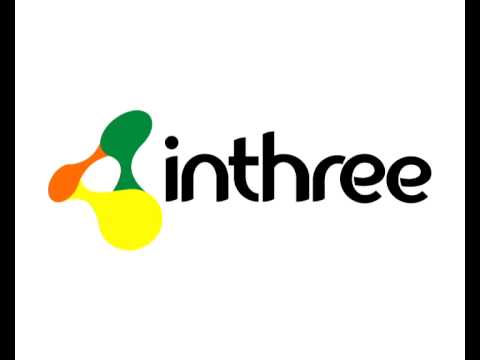 13 August 2018, India:
Rural e-commerce startup Inthree Access has raised $4 million in Series A round of funding. The funding round was led by by Ventureast. Orios Venture Partners and the IAN Fund also participated in the funding round.
The startup will use the fresh capital to strengthen its technology backbone, enhance capabilities in last mile logistics and deepen its penetration in the 10 states where it operates.
"Indian villages and small towns are home to a population of roughly 1 billion people. It is one of the largest white spaces in the world. The rural consumer is aspirational and increasingly seeking sophisticated products and services. Inthree has always focused on providing the most appropriate products, backed by home delivery (irrespective of distance) and top class after-sales service. We are delighted to be funded by some of the best names in the industry and plan to utilize the funds to increase scale and strengthen our backend capabilities to delight our customers," said Co-Founders Ramanathan, Karthik and Narayanan.
Rohan Dedhia, Assistant Vice President, Oriossays, said, "Boonbox is building a technology enabled commerce platform for Bharat, the next 500mn consumers in India, that hail from the smallest towns and villages in India. The company has a vision to own this ecosystem: sales, financing, logistics and service, that is currently missing in these regions. We believe that, just like in other areas like content, technology enabled commerce in India will be driven by models made for vernacular speakers. The company's growth so far, is a testament to this."
Siddhartha Das, General Partner, Ventureast said, "Boonbox (Inthree) is ushering the next wave of rural transformation by delivering branded products to the doorstep of the rural consumers. By mitigating the friction points around financing, last mile logistics, and supply chain through technology based solutions, Inthree is pioneering the shift to assisted rural e-commerce. While financial inclusion was aimed at "banking the unbanked", the key breakthrough here is in "making the inaccessible accessible" to the semi-urban and rural population."
"India sits on a goldmine in terms of the next set of users who will be transacting online and that will comprise mainly in the rural areas where Internet penetration is 15% and growing exponentially. Inthree is perfectly placed to make most of the upcoming surge in this trend as it has already established itself in the market and has an unfair first mover advantage in this space," said Amitabh Shrivastava, managing partner, IAN Fund.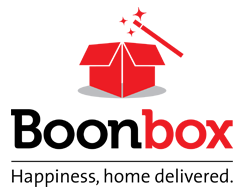 Inthree Access was founded by Ramachandran Ramanathan, Karthik Natarajan, and Narayanan in 2013. It operates under the brand name Boonbox. It specialise in providing the hinterland, access to products and services that enhance both quality of life and lifestyle.
(Image – Inthree Access)