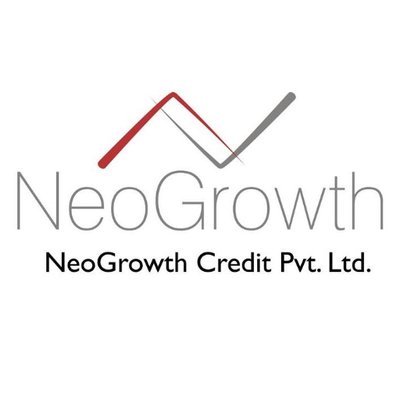 13 August 2018, India:
NeoGrowth has partnered with Paisabazaar.com to provide swipe-machine-based or POS-based loans to small and medium scale enterprises.
Naveen Kukreja, CEO & Co-founder, Paisabazaar.com said, "We are witnessing a surging demand for quick and hassle-free credit on the Paisabazaar platform, from new-age entrepreneurs. In the last quarter, SME loans have grown by 153% for us. One of the biggest enablers in this have been our digital lending partner, NeoGrowth, who is transforming the SME lending space with game-changing innovations, such as POS-based loans."
Piyush Khaitan, MD & Co-founder, NeoGrowth said, "Our tech and touch model for POS-based loans enables us to accurately analyse the business potential of an enterprise and offer a tailor-made loan. By partnering with Paisabazaar.com, the marketplace leader in the lending space, we aim to further deepen and widen the reach of POS-based loans."
Paisabazaar.com and NeoGrowth have disbursed POS-based loans worth Rs 6 crore to merchants from 10 cities in over a couple of months. This includes Bangalore-based 'Oye Restaurants', which received a POS-based loan of Rs 35 lakh from NeoGrowth, within four days of application on Paisabazaar.com, making it the largest POS-based loan disbursal sourced through Paisabazaar, the company said in a statement.
NeoGrowth was founded by Dhruv Khaitan, Piyush Khaitan in 2010. It's proprietary technology platform offers unsecured loans to merchants who accept card or other digital payments from customers.
PaisaBazaar offers all a complete spectrum of lending and investment products for retail customers. It currently partners with more than 75 partners across lending and investment categories with 300+ products on offer.
(Image – NeoGwoth)
Comments
comments