It has been reported that Apple has filed a new patent, signifying that the tech behemoth is working on converting iMessages in the sender's voice.
How will it work?
The messages will likely be converted by using samples of the sender's voice, reports AppleInsider. The patent mentioned, "The voice model is provided to a second electronic device." Furthermore, it said, "In some examples, a message is received from a respective user of a second electronic device." It means that when someone will send an iMessage, they will be able to attach a voice file, which would be saved on the device.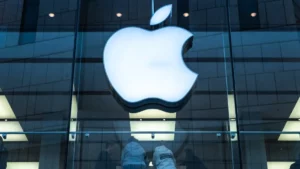 As per the report, "If this happens, the receiver will be prompted to decide if they want to receive both the message and the voice recording." The patent further explained, "In response to receiving the message, a voice model of the respective user is received." "Based on the voice model, an audio output corresponding to the received message is provided," it added.
The patent was invented by Qiong Hi, Jiangchuan Li and David A Winarsky. The report said that Winarsky is Apple's director of text-to-speech technology, Li is a senior Siri software engineer for machine learning at Apple, and Hu formerly worked on Siri at the company.
How to send iMessages on iPhone or iPad
Every iOS update makes iMessage more convenient and feature-rich.
With iMessage, one can send all kinds of messages to friends and family. iMessage lets the user send data-based text, photo, video, and audio messages to anyone on any Apple device, including any of the iPhones or iPads, including the 2021 iPad Pro. It also enables the user to share your location with someone, either indefinitely or for a set duration.
This makes it very convenient to communicate and interact with any other user who owns an Apple device. The group chat feature in iMessage is also especially fun for family conversations and is exclusive for iOS users.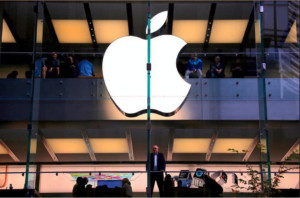 To begin with, it is recommended that one knows how to set up iMessage on Mac or how to set up iMessage on iPhone or iPad, then they can get started and follow the instructions to send messages.
Apple's built-in iMessages app can send carrier-based SMS/MMS to any phone as well as data-based iMessages to any other Apple device. To make it simpler to differentiate the two — and so that one knows what might be charged as SMS/MMS versus part of their data package — Apple color-codes all the messages.
Comments
comments