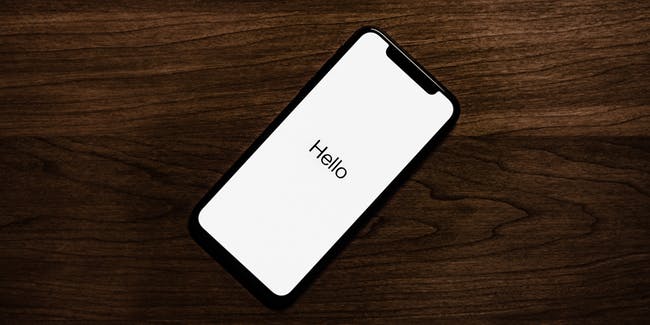 Apple cheaper iPhones is going to look cooler. On last Sunday, smartphone leaker website Benjamin Geskin shared two new photos of the company upcoming 6.1-inch smartphone which is referred to as iPhone X lite according to the Geskin. The smartphone maintains the same sort of styling as just like the iPhone X but with a change price of $700.
The leak also shows that how Apple is planning to move away from the current system, where the $699 iPhone 8 and $799 iPhone 8 Plus offers a cheaper alternative to the X but with a design reminiscent of the year 2014 iPhone 6. For this year, some of the rumors also suggest that all the three phone will be going to have an X style design with a face scanner and with no home button on the front screen. The 6.1-inch smartphone will be going to have the cheapest model . just like the expensive versions, the phone will going to have an LCD screen instead of OLED, and the Geskins also suggest it will only offer one camera lens.
Apple may also introduce some of the more internal changes to entice people to spend more. Ming-Chi Kuo, a former KGI Securities analyst, claimed earlier this month that the device might also drop the force-sensitive 3D Touchscreen and the stainless steel frame around the outside. The device may also come in colors including "grey, white, blue, red and orange."
Apple is expected to launch its upgrades to iOS 12 with some of the more added capabilities like support for new maps and Siri shortcut.
Picture Credits: TheInverse
Comments
comments