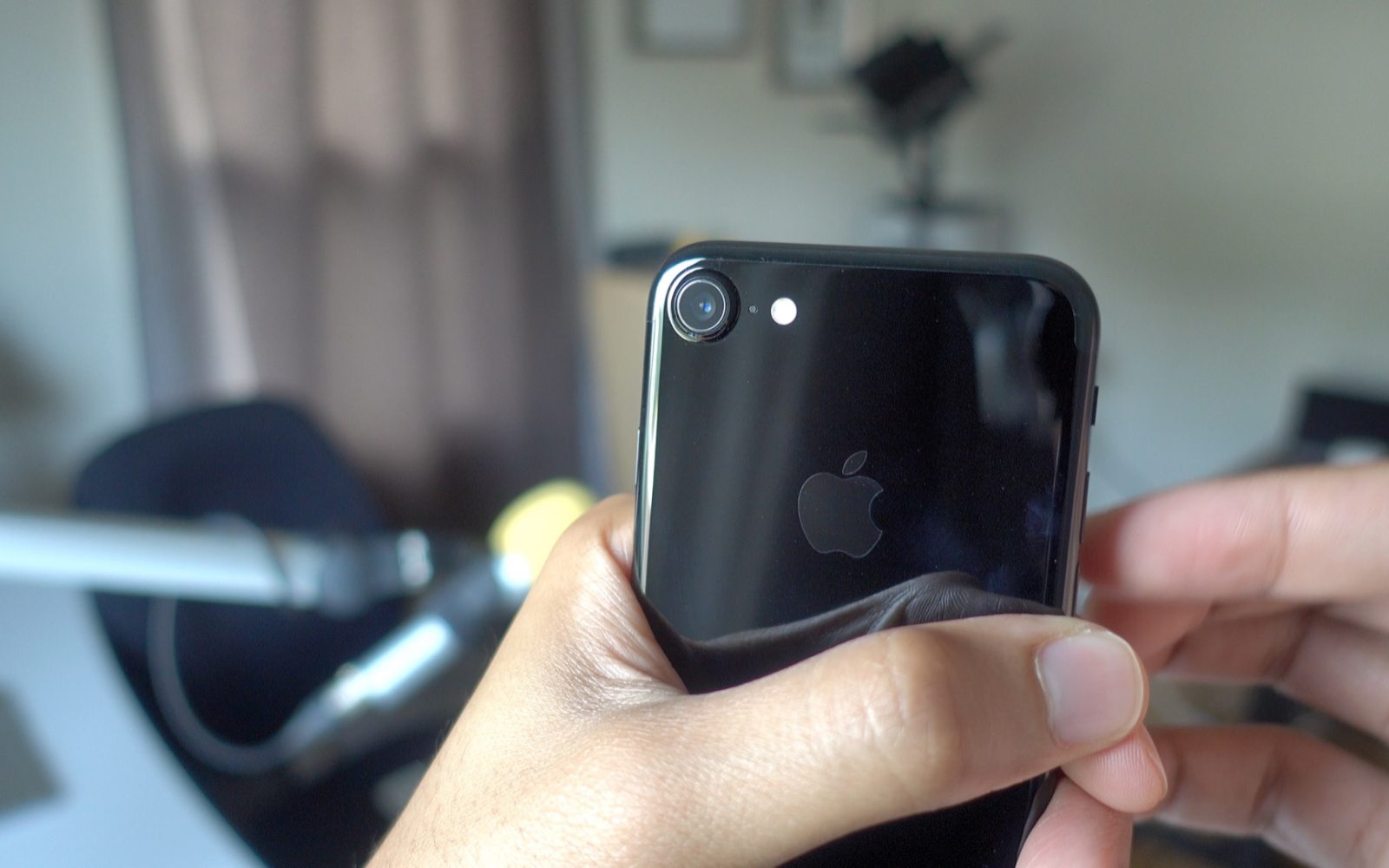 The iPhone XS Max camera is one of the best smartphone cameras to be tested by the digital testing lab DxOMark. However, it is not as good as the Huawei's triple camera P20 Pro, the test result shows.
As of now, XS Max has scored a 105, four points less than the Chinese competitor, Huawei.
DxOMark and smartphone camera performance
Just like every smartphone camera, DxO engineers evaluated the XS Max's camera performance which is based on around 1500 images and two hours of video in all the relative environmental and lighting conditions with the help of a camera default settings.
"If we had to pick one aspect of the camera that could be improved, it's zoom performance," the DxOMark report summary said. "While zoom has been slightly improved compared to last year's iPhone X, the iPhone XS Max zoom images showcase luminance noise and less detail than some high-end rivals, such as the Huawei P20 Pro and the Samsung Galaxy Note 9."
Some of the major highlight of the XS Max's "excellent second place" includes the "outstanding" video quality that depicts the wide dynamic range in the effective image stabilizations, bright light, "spot on" exposure in the outdoor pictures, and Apple portrait mode which shows "very good subject isolation".
Apple scored a 110 on still images and a 96 for video. Apart from that, DxOMark found flash images were underexposed and a drop off in much more details and elevated design noise in images which has been captured in low light.
Picture Credits: 9To5Mac
Comments
comments