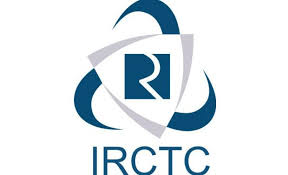 Indian Railway Catering and Tourism Corporation (IRCTC) has introduced cash on delivery (CoD) payment facility for buying train tickets in partnership with BookMyTrain.com.
CoD has been made available on a pilot mode for now and will be initially made available in 200 cities within the country.
The CoD charges for tickets are to remain the same as IRCTC I-ticket charges. Currentlt IRCTC is charging a service charge of Rs 40 plus service tax per ticket in case of Second Class and Sleeper Class tickets and Rs 60 plus service tax per ticket in case of tickets of other classes.
And while online booking is possible up to 60 days before the planned date of travel, on the day booking opens (60 days before scheduled travel), users  will not be able to book tickets between 8-12 AM on Bookmytrain.com.
In October last year, Indian Railways had tied-up with Citibank to offer EMI facility for e-ticket bookings on IRCTC. In the same month, IRCTC had also released its official Android app.
Comments
comments