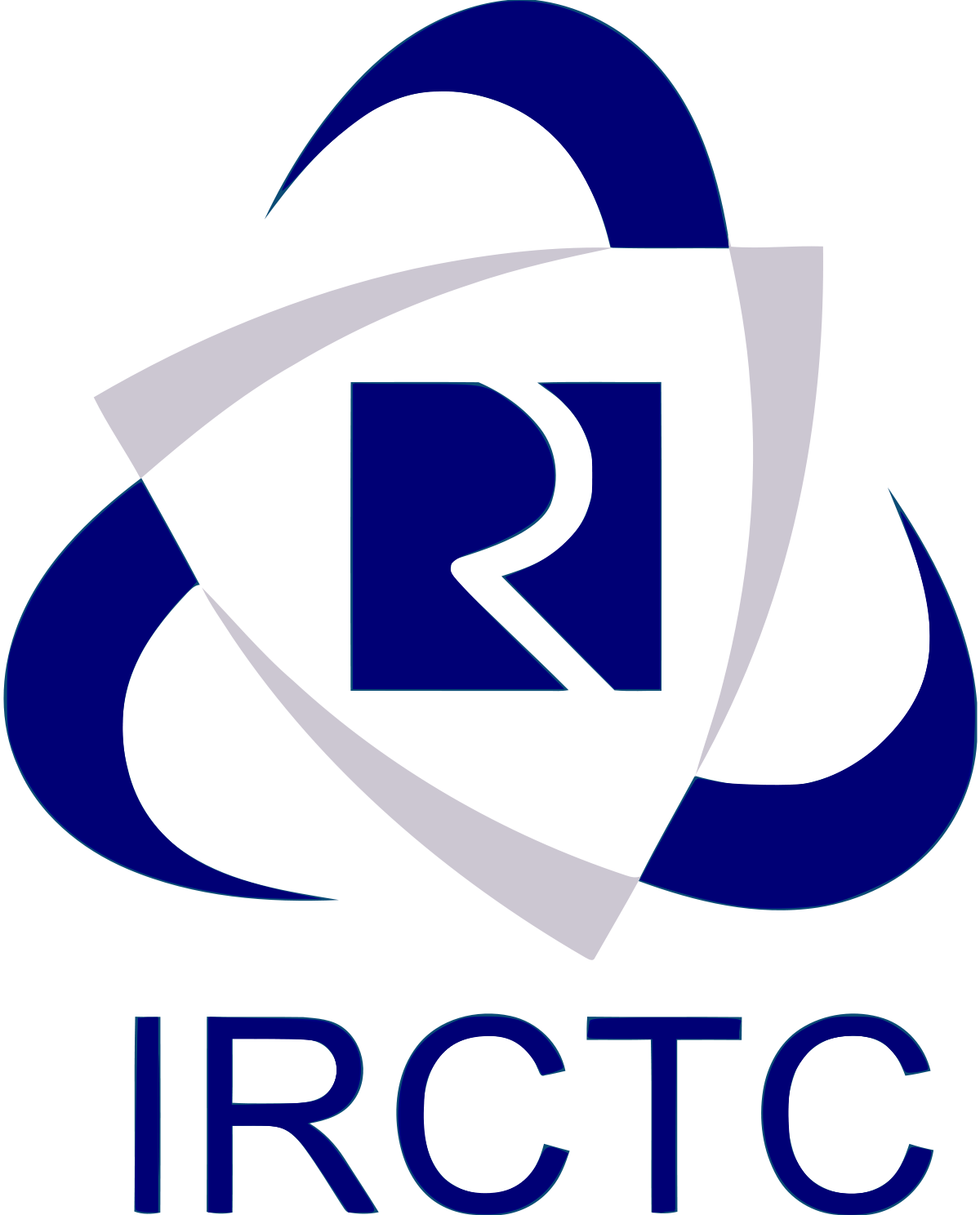 20 March 2018, India:
IRCTC (Indian Railway Catering and Tourism Corporation) today announced a partnership with cab-sharing firm Ola. This partnership will allow train passengers to book cabs on Railway app (IRCTC Rail Connect App). The partnership is a six month pilot project.
To book a cab, users have to login to their Indian Railway account, then they have to click on services section and select 'Book a cab'. Then the user can book Ola Cab. The service allows user to pre-book a cab.User can pre-book cabs up to 7 days in advance. All Ola cabs including Micro, Mini, Share, Auto, Prime Play, Prime Sedan, Prime SUV, Lux, Prime Exec are available for booking. User can also use Ola's Outstation and Rentals service.
"We are proud to partner with IRCTC and this partnership truly stands for our vision to build robust and reliable mobility for a billion people. Since Ola's inception, it is our constant endeavor to integrate our smart mobility solutions as an extension to existing public transportation infrastructure such as Railway Stations, Metros, and Airports, ensuring reliable first and last-mile connectivity for the commuters. The integration with IRCTC is not only the stepping stone to digitizing transportation end-to-end but is also, a leap in enhancing the commuter's experience. We thank IRCTC for reposing faith in us to deliver on a project of this stature," said Saurabh Mishra, Head of Alliances at Ola.
An IRCTC spokesperson said, "The IRCTC – OLA partnership will provide first and last-mile connectivity to commuters. The ease of travel of our commuters is of prime importance to us and we believe that this association will help in delivering unparalleled convenience to the users on our platform, fostering and strengthening the culture of Digital India."
Last month, Ola announced a partnership with Hike. Ola is trying to increase its share in Indian market.
(Image – wikipedia)