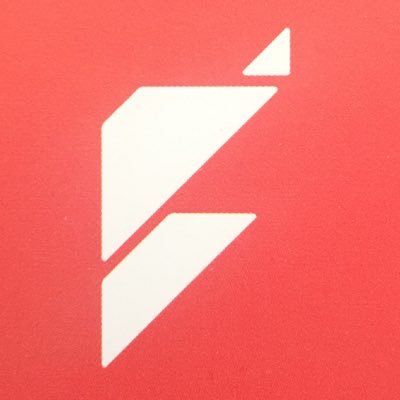 20 March 2018, India:
Fireside Ventures has closed its first fund with a corpus of ₹340 crore. The aim of the company is to invest in 20-25 consumer brand businesses from this fund over the next two to three years.
The Fireside fund is anchored by marquee investors: Premji Invest, Westbridge Capital, Mariwala Family Office, Unilever Ventures, Emami Ltd., RP-Sanjiv Goenka Family Office, Sunil Munjal's Hero Enterprise Investment Office and ITC Ltd.
Kanwaljit Singh, Managing Partner, Fireside Ventures said, "The rhythm of consumer brand businesses is unique and requires an investor with a different DNA. The union of digital proliferation and demand for consumer brands is creating new opportunities and business models that will allow multiple new brands to be built in India more efficiently and in faster timeframes. It is this trend in the consumer brand space that lights up Fireside Ventures, we see this as a big opportunity and stand committed to introduce, mentor and promote brands in this space."
Fireside Ventures was launched by Kanwaljit Singh in 2017. It is an early stage venture fund. It focuses on consumer brands. It invests in young start-ups and supports them through their evolution by providing in house resources along with a partner and advisor network. The fund aims to invest in consumer brands across sectors such as food and beverages, personal care, Lifestyle and home products etc. The fund is led by Kanwaljit Singh, Vinay Singh and VS Kannan Sitaram.
(Image – Fireside Ventures)