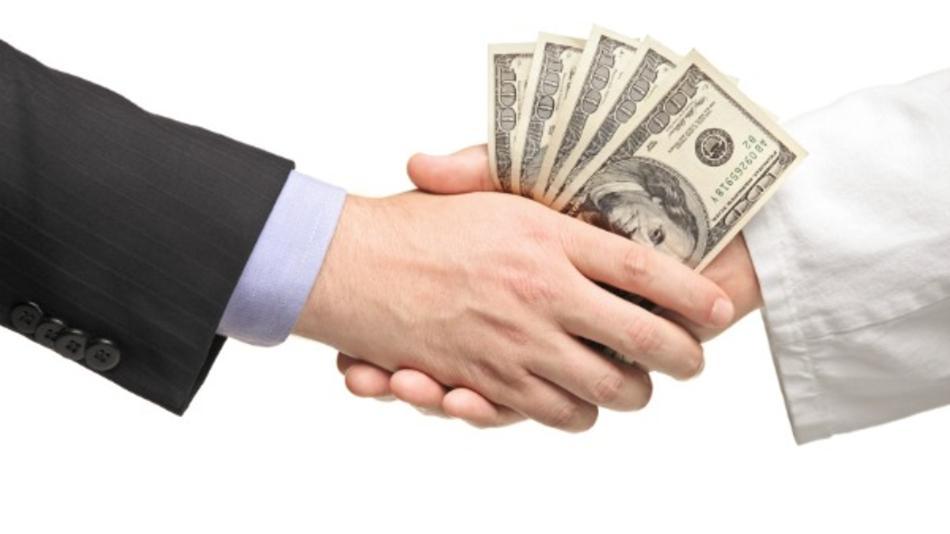 11 April, 2016, India: In a bid to raise funds of Rs 600 crore in two rounds, venture capital firm, IvyCap has managed to pump Rs 300 crore funding in its first round. The round was led by IIT Alumni Trust which invested Rs 120 crore and was followed by institutional investors.
Focused on early and growth-stage startups founded by alumni of premier institutions like IITs and IIMs, Ivy Cap Fund 2 has already invested in TaskBob and FTCash. IvyCap expects to complete the funding round by September, reports ET.
Commenting on the recently concluded round, Vikram Gupta, Managing Partner, IvyCap told, "We have earmarked 90 per cent of our Fund 2 for investments in series A and B rounds. We have also set aside a corpus of Rs 60 crore for IvyCap Startup Platform."
The company is planning to invest the money in early stage statups that focus on segments such as Healthcare, Education, Food based businesses, technology, ecommerce and mcommerce. The firm has put a cap of Rs 25-30 crore for each startup and in return it plans to acquire 25-35 per cent stake of the firm in which it has invested in.
(Image Credits : techzulu)
Also Read-
NFL Seeks Assistance From VR To Conquer Challenges Like Racism, Sexism
Daily Mail Plans To Bid For Struggling US Internet Company Yahoo