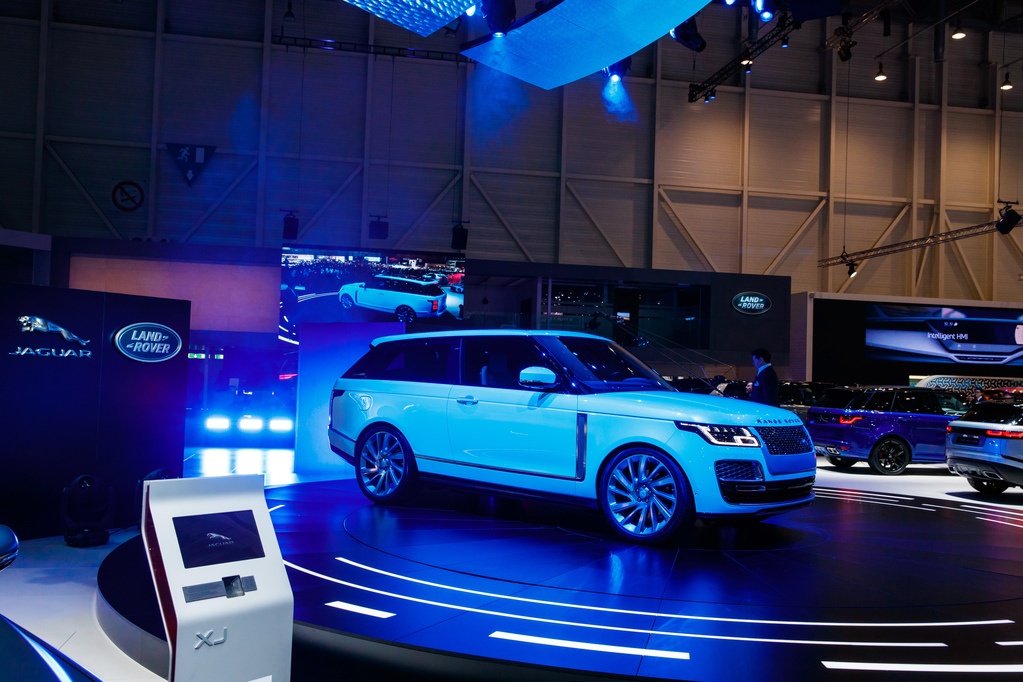 British luxury carmaker Jaguar Land Rover has decided to not be present at the biggest automotive event in the calendar year, the Geneva Motor Show in 2019. The decision has been taken to save costs as the company is already witnessing from week sales numbers.
As reported by Autocar, the brands are "looking at the effectiveness of each motor show individually" and have decided that there is no tangible benefit to coughing up the funds for attending next year's show. The company will focus on arranging its own events for the launch of new products instead.
A JLR spokesperson speaking to Autocar India said, "We continuously monitor the effectiveness of our marketing activities. Shifts in digital technology are opening up new opportunities for us to bring cars to market and engage with customers. Whilst we have decided not to attend Geneva Motor Show 2019, experiential marketing activity will remain a key part of our marketing mix and we will continue reviewing and choosing the best solutions to meet our customers' needs."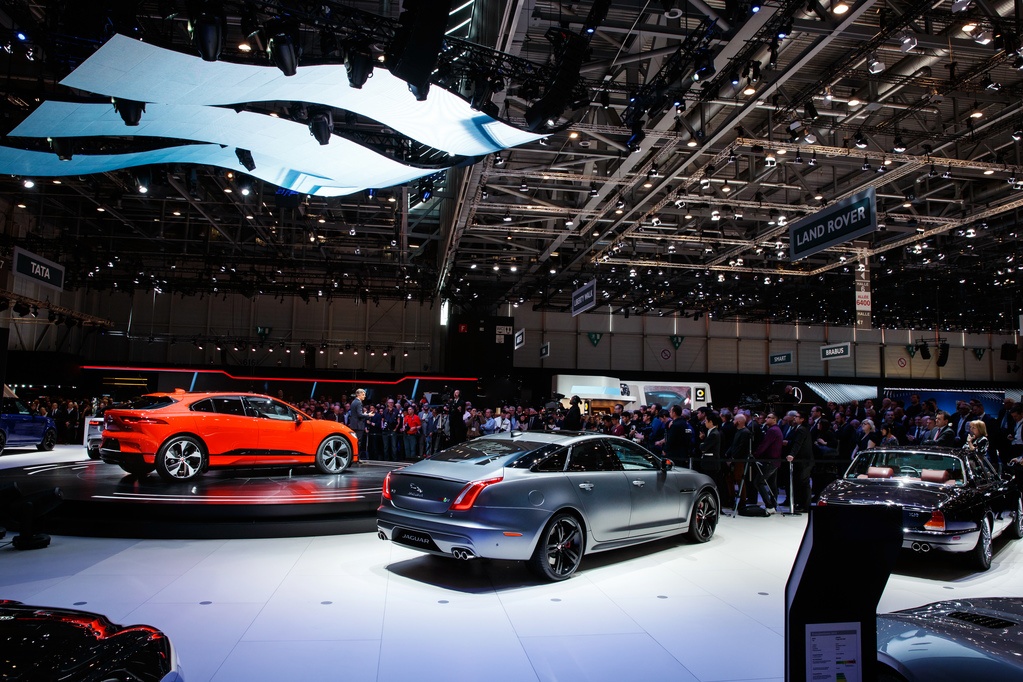 The decision is said to be a part of the recovering measures company made after posting £90 million of loss in the third quarter. The loss, according to the company, was "The anticipation of a cut in import duties and the ongoing trade tensions between China and the United States are forcing the customers to delay new vehicle purchases." To balance the supply with the decreased demand, JLR even had to shut down its Solihull Plant in the UK for two weeks.
JLR isn't the only company to miss the Geneva Motors Show next year. Ford and Volvo have already said that they won't be present at the show. Ford says it doesn't have any new product to launch or showcase at the show and the launch schedule of the new cars do not line up with their plans. Volvo, on the other hand, believes that it is better to organize company's own launch event to grab attention than to get lost in the crowd in an event of such a big scale.
JLR decision doesn't affect its parent company Tata Motors though. It is reported that Tata Motors will not only attend the 2019 Geneva Motors Show but also will occupy bigger space at the venue than ever before. We can also expect some global unveils or announcements from the company.
Source: Autocar