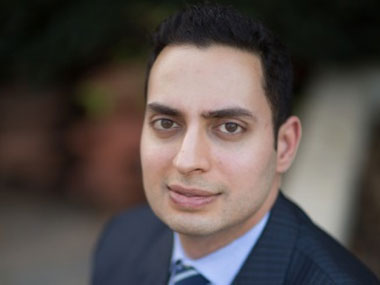 05 Nov 2015, Mumbai: Jason Kothari who Had joined housing.com in August as a chief business officer has been unanimously appointed by the board as its chief executive officer. The position of CEO of housing.com was left vacant after Rahul Yadav and Housing.com parted ways.
The company had been operating under the dual leadership of interim CEO Rishabh Gupta and Jason Kothari for the past three months. It is being said that Rishabh Gupta was also being considered for the post of the CEO.
The company also announced today that it would layoff about 200 employees.
The company was valued at $215 million in Dec 2014 and has raised about $120 million so far. Softbank headed by Nikesh Arora is one of the main investors in the country.
The company went into an aggressive expansion mode leading to a huge cash burn and the current downsizing is being made in an effort to control this cash burn.
Comments
comments